1010! Klooni
A libGDX game based on 1010
Version: 0.8.6
Added: 09-05-2020
Updated: 01-09-2020

Introducing Klooni
------------------
1010! Klooni is a free, libre and open source klooni of
the original minimalistic puzzle game by Gram Games.
Fill Up the Board
-----------------
Drag the pieces on the board and try to clear as many
strips as you can! Beware though, it is not that easy o:)
Hack It
-------
Make the game yours! Collaborate! Add new themes, pieces,
sounds or even explosions!
Have Fun :)
-----------
Overall, remember to have fun while playing the game. Also
share the love with the original developers if you like it!
---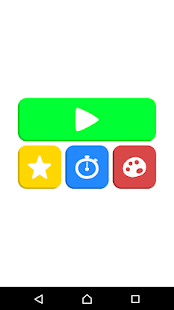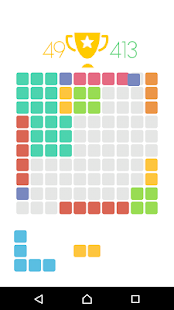 code
Source
file_download
Download