12345 - Learn Counting
Learn counting in different languages with pictures
Version: 1.3
Added: 02-03-2022
Updated: 04-03-2022

Count objects on images and choose their number.
This game features multiple levels with over 50 images to count.
The app speaks in Welsh (Cymraig), English and German(Deutsch).
Each of the levels add new, higher numbers to count.
If you and your child like to play an additional game mode, please do not hesitate to contact us.
If you are a developer or want to become one, you can extend the game with the modes you would like to see in it.
If you like to create a new level, it is quite easy to take a few pictures for it and get in contact.
The game is an open-source software under AGPL so that you are allowed to copy, distribute and modify it.
Code of honor: This game is child and privacy friendly:
- no advertisement
- no communication over the Internet
- source is open and publicly disclosed
- no in-app puchases
---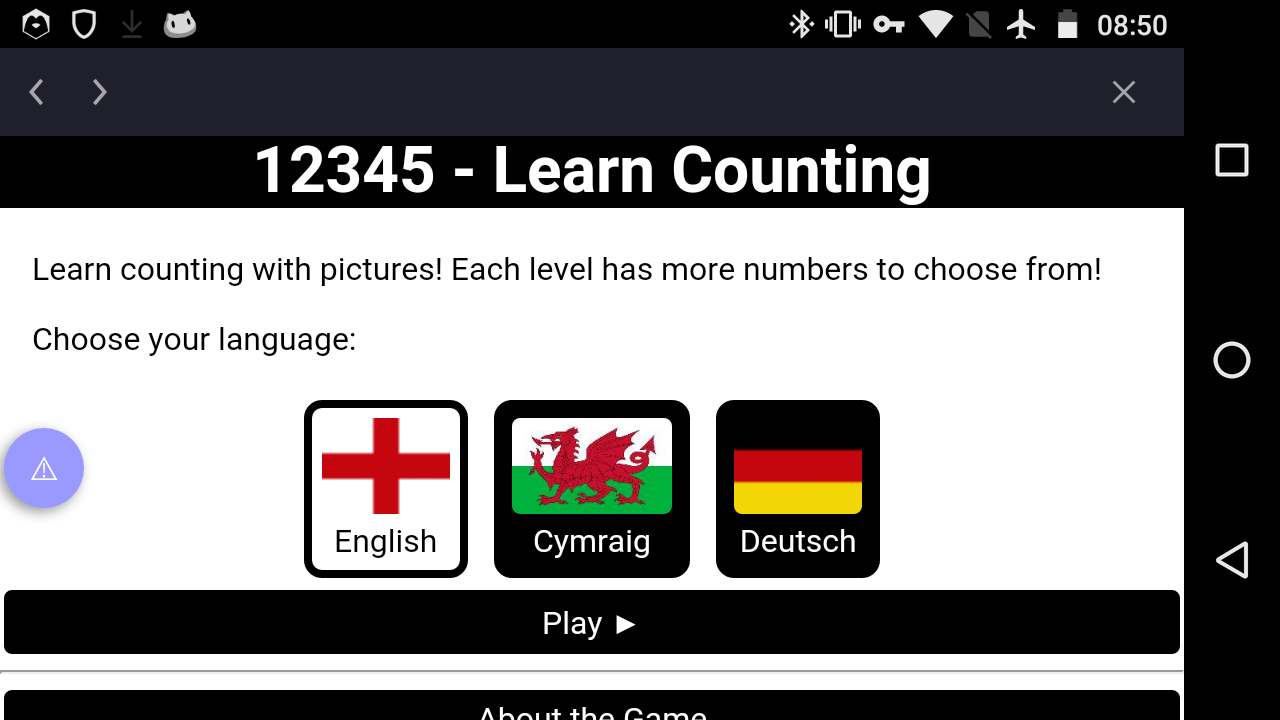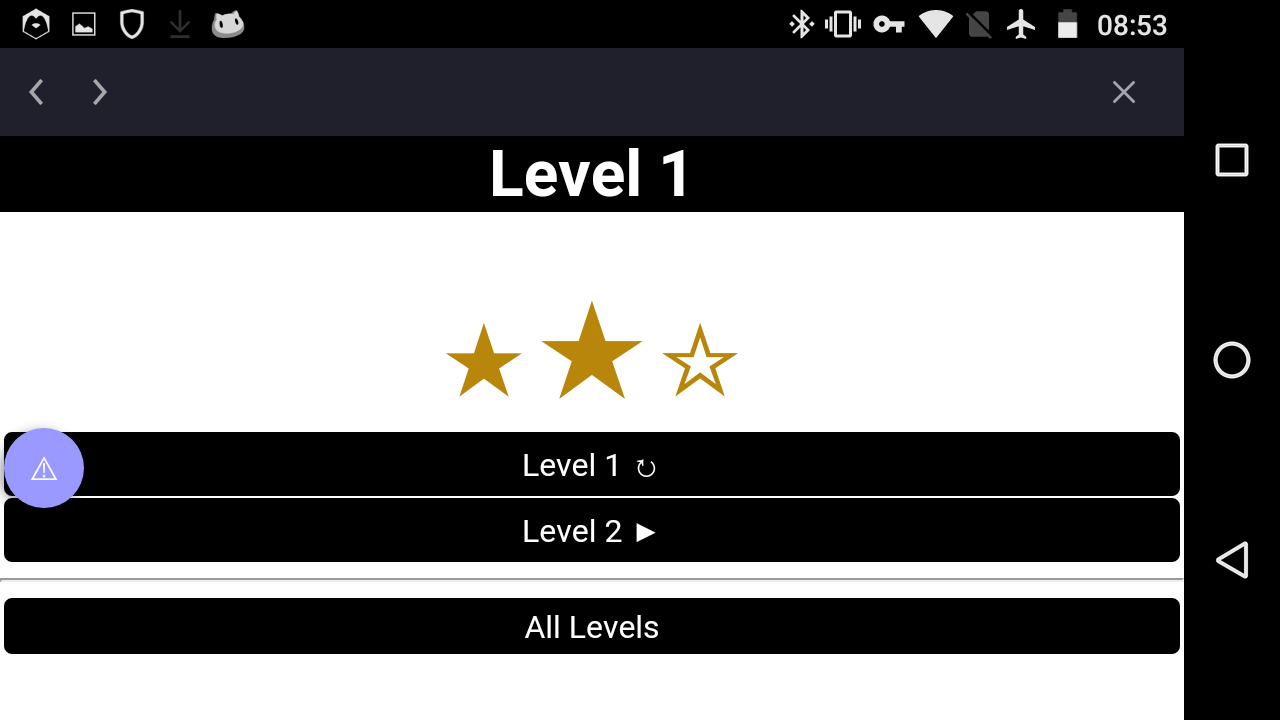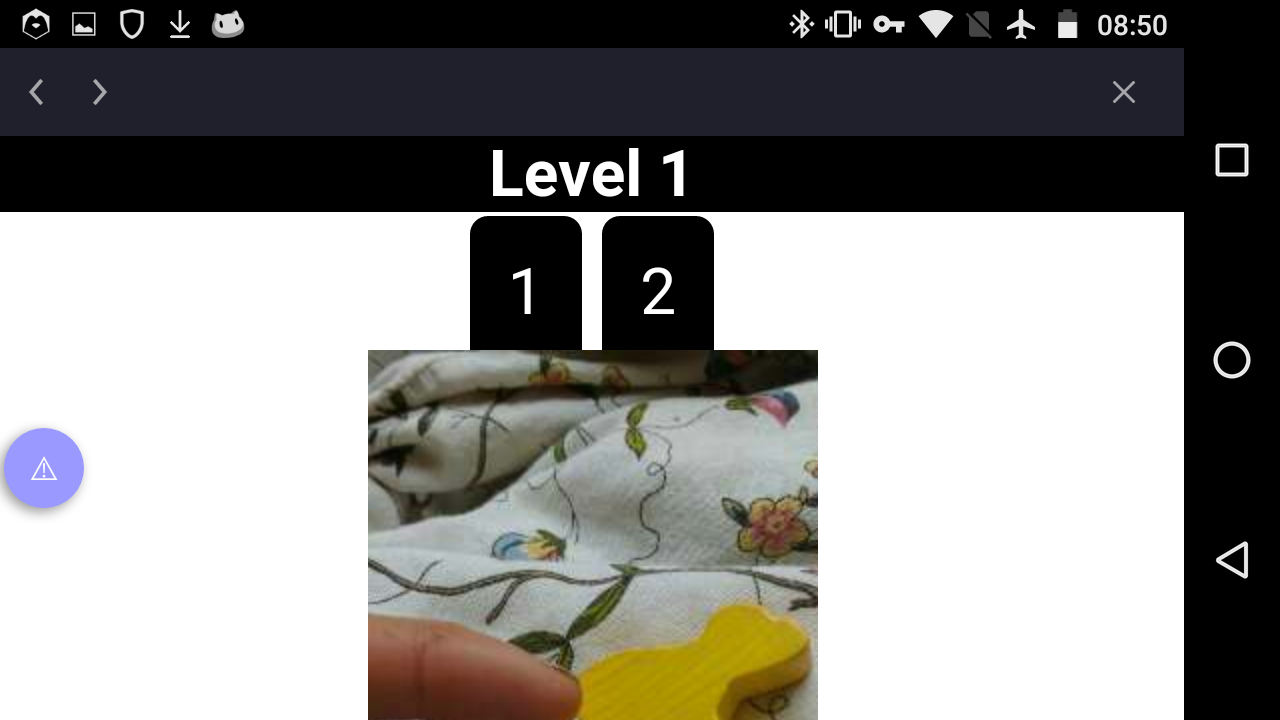 code
Source
file_download
Download