Easy Token
RSA SecurID software token with widgets
Version: 0.91
Added: 11-07-2014
Updated: 25-12-2014

Easy Token is an RSA SecurID compatible software authenticator with advanced
usability features:
* Convenient lock screen and home screen widgets provide instant tokencodes without navigating to an app.
* Optionally save your PIN.
* Supports SDTID files, importing 127.0.0.1/... tokens from email, and QR tokens.
Requirements:
* Android 4.1 (JB) or higher
* A token seed issued by your system administrator.
Sample token seeds are posted in the XDA thread.
---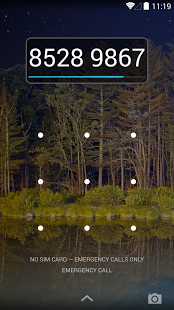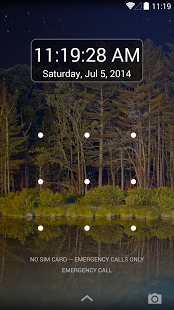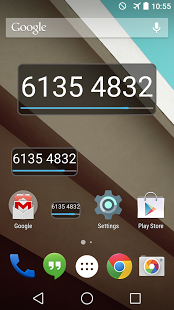 code
Source
file_download
Download