Gadgetbridge
Communicate with Pebble/Mi Band/Amazfit Bip/Hplus devices and more
Version: 0.44.0
Added: 14-03-2015
Updated: 09-05-2020

Use your Pebble/Mi Band/Amazfit Bip/Hplus device without the vendor's closed source application and without the need to create an account and transmit any of your data to the vendor's servers.
You can get notifications on your wrist and (depending on the device):
collect data from the device sensors
control music playing on your android device
see the weather (no additional app needed on LineageOS or Omnirom, on other ROMS Weather notification is needed)
get directions (e.g. by using OsmAnd~)
sync the workouts GPS tracks with phone (e.g. using the embedded GPS of Amazfit bip)
Gadgetbridge is under active development, for an up to date list of supported devices and an overview of current features, please refer to the README.
---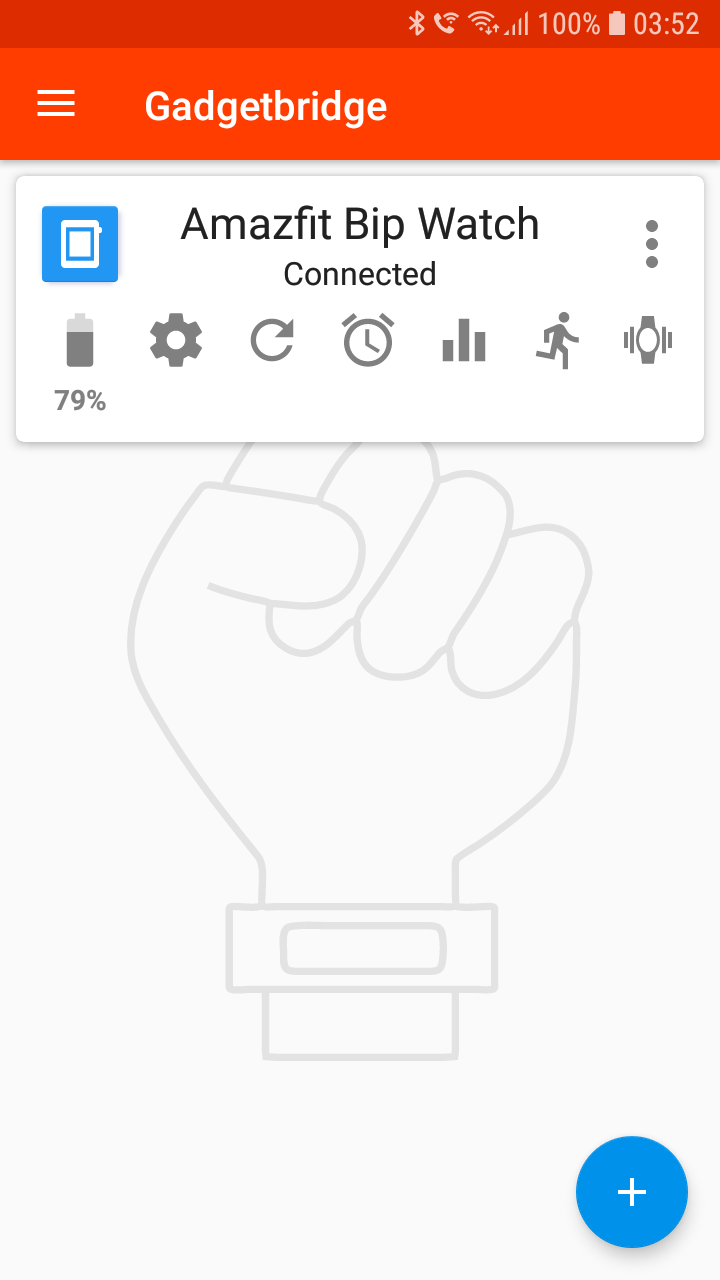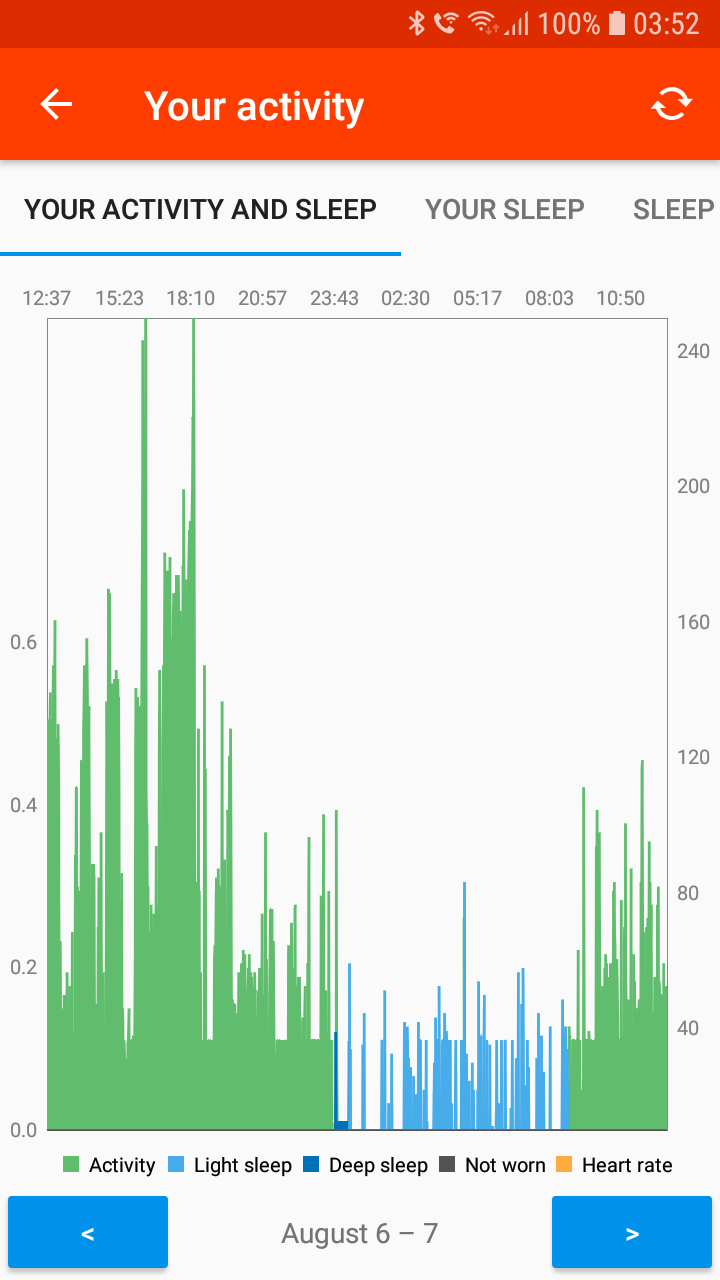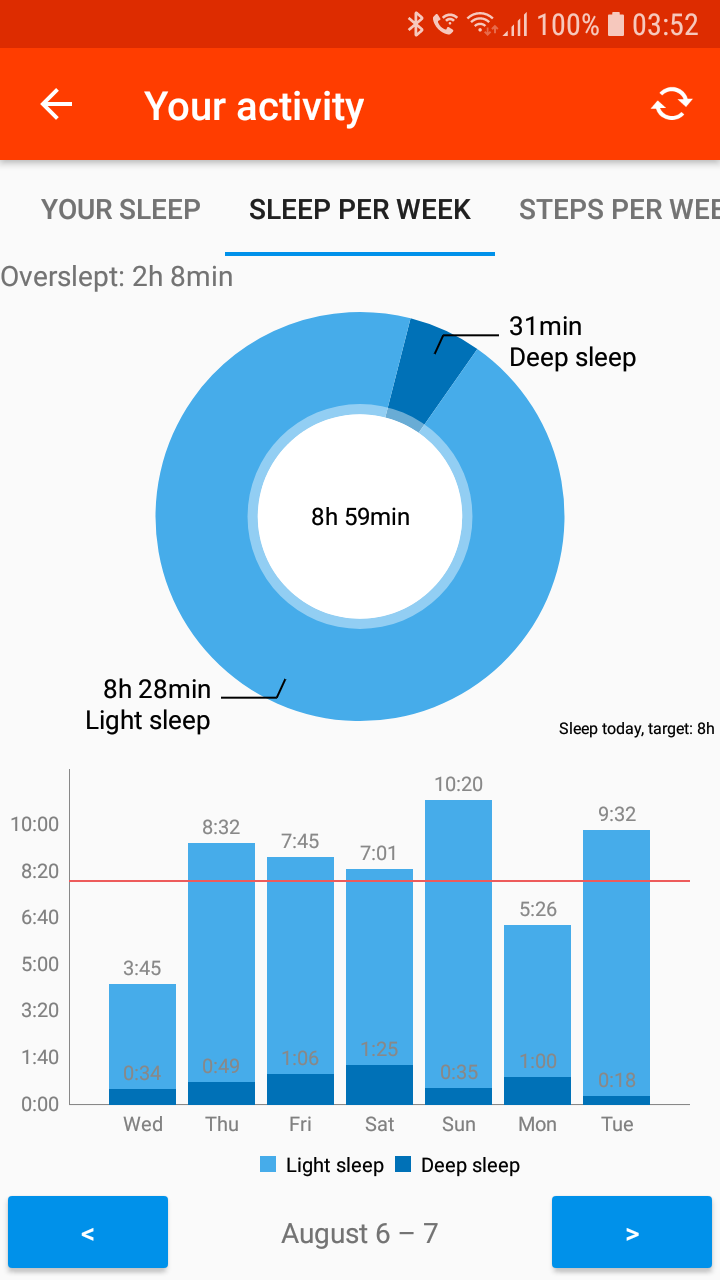 code
Source
file_download
Download