AlwaysOn | Always On Display
Android app which adds an always on display. Free, no ads and open source.
Version: 3.8.4
Added: 23-01-2020
Updated: 03-11-2020

AlwaysOn is an app for every device with an AMOLED or OLED display.
It adds an always-on display with various customization options regarding the watch face, the behavior, and the background.
Take a look at your phone and have everything you need in one place: the time, the date, the battery state, your notifications, and more.
As an additional feature you can enable charging and headphones animations that appear when plugging in headphones or your charging cable.
Features
- Always on display
- Multiple watch faces
- View your notifications
- View what you are listening to
- Edge glow
- Rules
- Double tap to wake
- Pocket mode
- Do not disturb mode
- Adjustable brightness
- Quick tiles
- Widgets
- Power saver mode [for root]
- Moves content to prevent burn-ins
- Minimal permissions
Related Links
Source code:
https://github.com/Domi04151309/AlwaysOn
Website:
https://domi04151309.github.io/Android/AlwaysOn
Icons8:
https://icons8.com/
---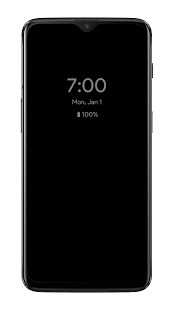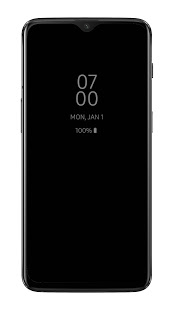 code
Source
file_download
Download