favorite Fossdroid Core is now open source: watch it, star it and fork it!
close
AnySoftKeyboard: Slovene
Language pack for AnySoftKeyboard
Version: 2.0
Added on: 12-02-2017
Last update: 12-02-2017

AnySoftKeyboard keyboards pack: Slovene dictionary.
This is an expansion pack for AnySoftKeyboard. Install AnySoftKeyboard first, and then select the desired layout from AnySoftKeyboard's Settings->Keyboards menu.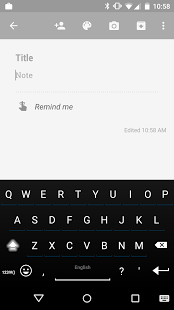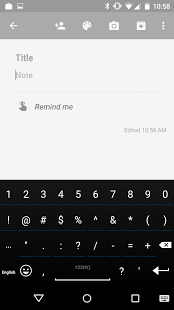 code
Source
file_download
Download