Arcticons Light
A monotone line-based icon pack
Version: 5.1.0
Added: 21-08-2021
Updated: 08-01-2023

Arcticons is a line-based icon pack with over
5000 icons!
Originally forked from Frost, but rebuild with consistent sizing and adjustments specifically for lines in mind. Arcticons is FOSS and provides icons for almost all open-source apps on F-Droid. Besides that, there are many other apps in there too.
With a design language that's simple and clean, it gives the user a home screen that's less distracting for them.
If you're missing icons, you can submit an icon request or create it yourself on GitHub!
---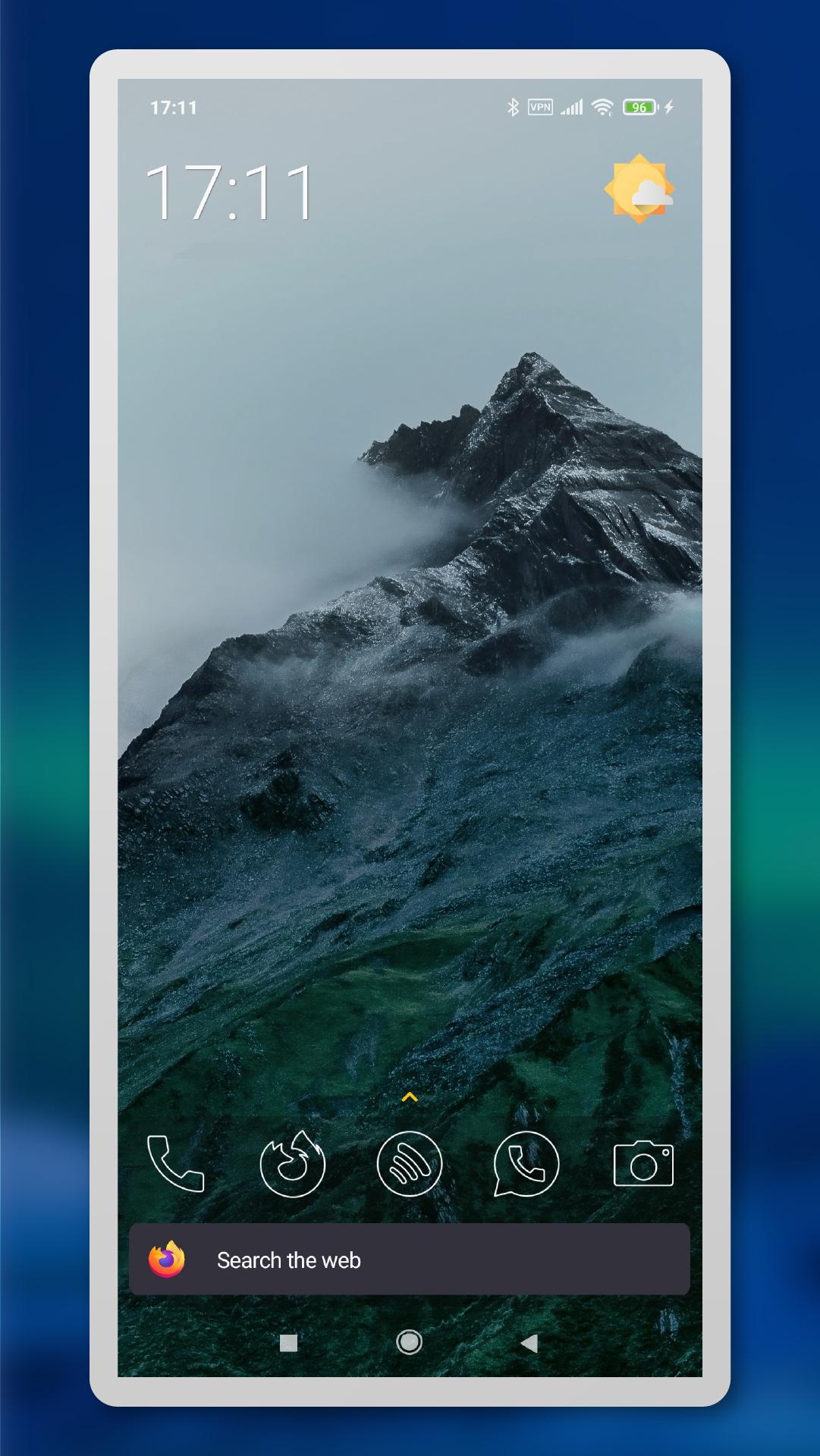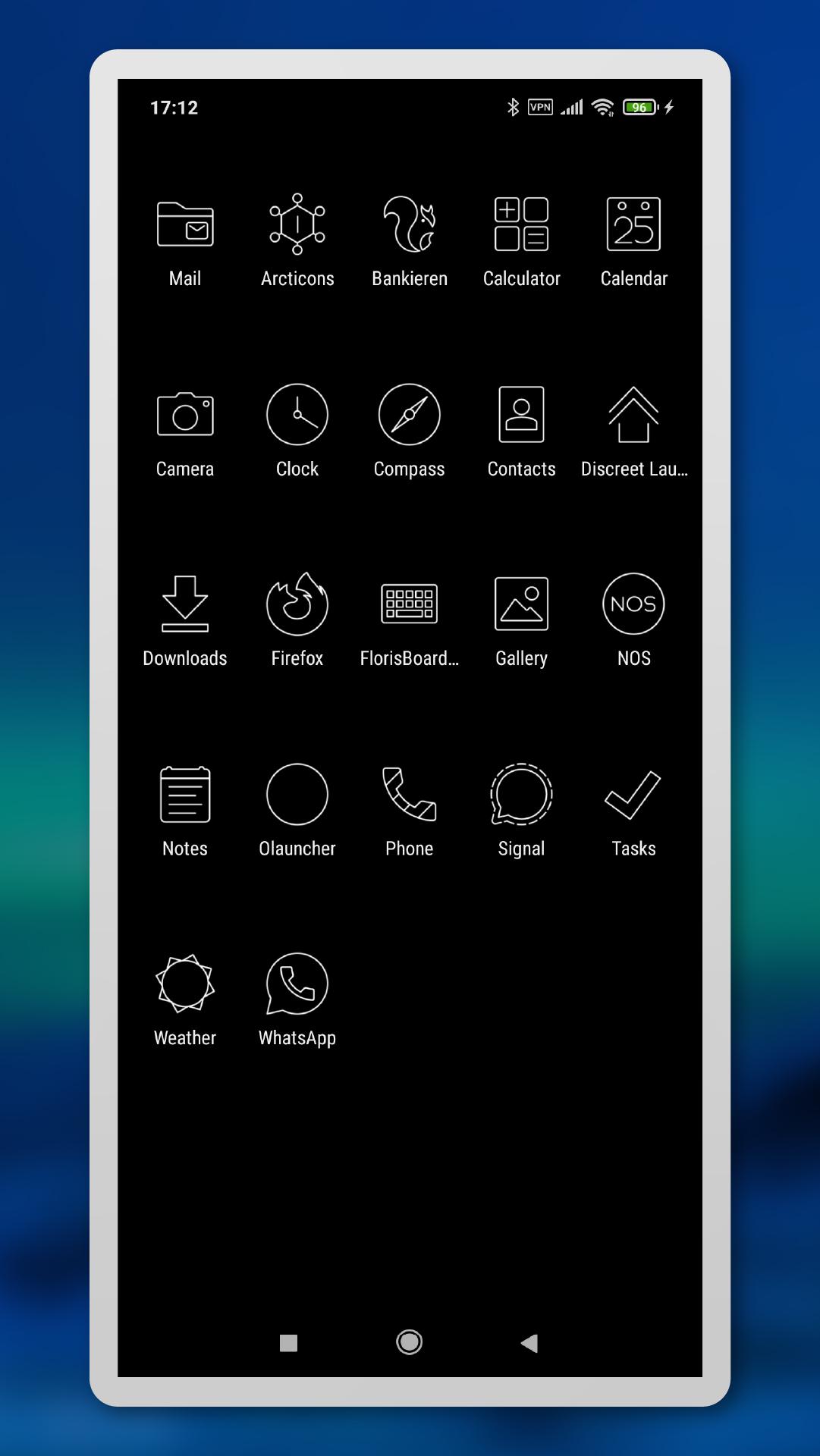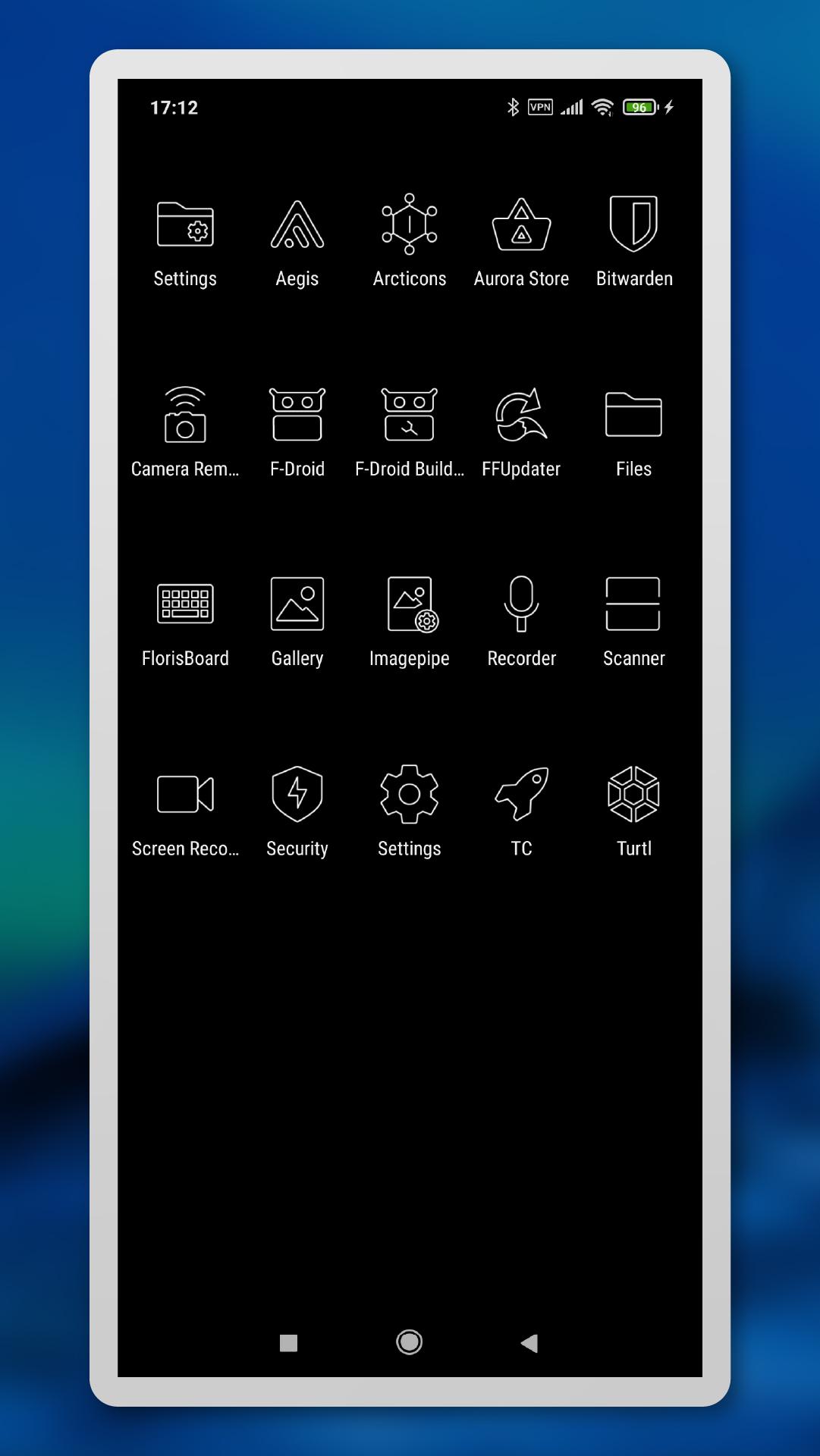 code
Source
file_download
Download