Arcticons You
A Material You line-based icon pack
Version: 7.2.6
Added: 25-06-2023
Updated: 25-09-2023

Arcticons You is a line-based icon pack for Android devices with Material You colors.
It features a wide range (over 6400!) of elegant and consistent icons that are created by a community from all around the world. Arcticons is FOSS (Free and Open-Source Software) and provides many icons for other FOSS apps. 
If you're missing icons, you can submit an icon request or create them yourself!
REQUIREMENTS
To use the icon pack, you must have one of these launchers installed:
ABC • Action • ADW • APEX • Atom • Aviate • BlackBerry • CM Theme • ColorOS (12+) • Evie • Flick • Go EX • Holo • Lawnchair • Lucid • Microsoft • Mini • Next • Niagara • Neo • Nougat • Nova (recommended) • Posidon • Smart • Solo • Square • V • Zenui • Zero
Do you have a Samsung or OnePlus device?
You'll need to download one of the above-mentioned launchers to apply the icon pack.
Nova is recommended
.
SUPPORT
If you need help, have questions or some feedback? You are welcome to reach out to me at these places:
• arcticons@onnno.nl
• https://fosstodon.org/@donno
•  https://github.com/Donnnno/Arcticons/
---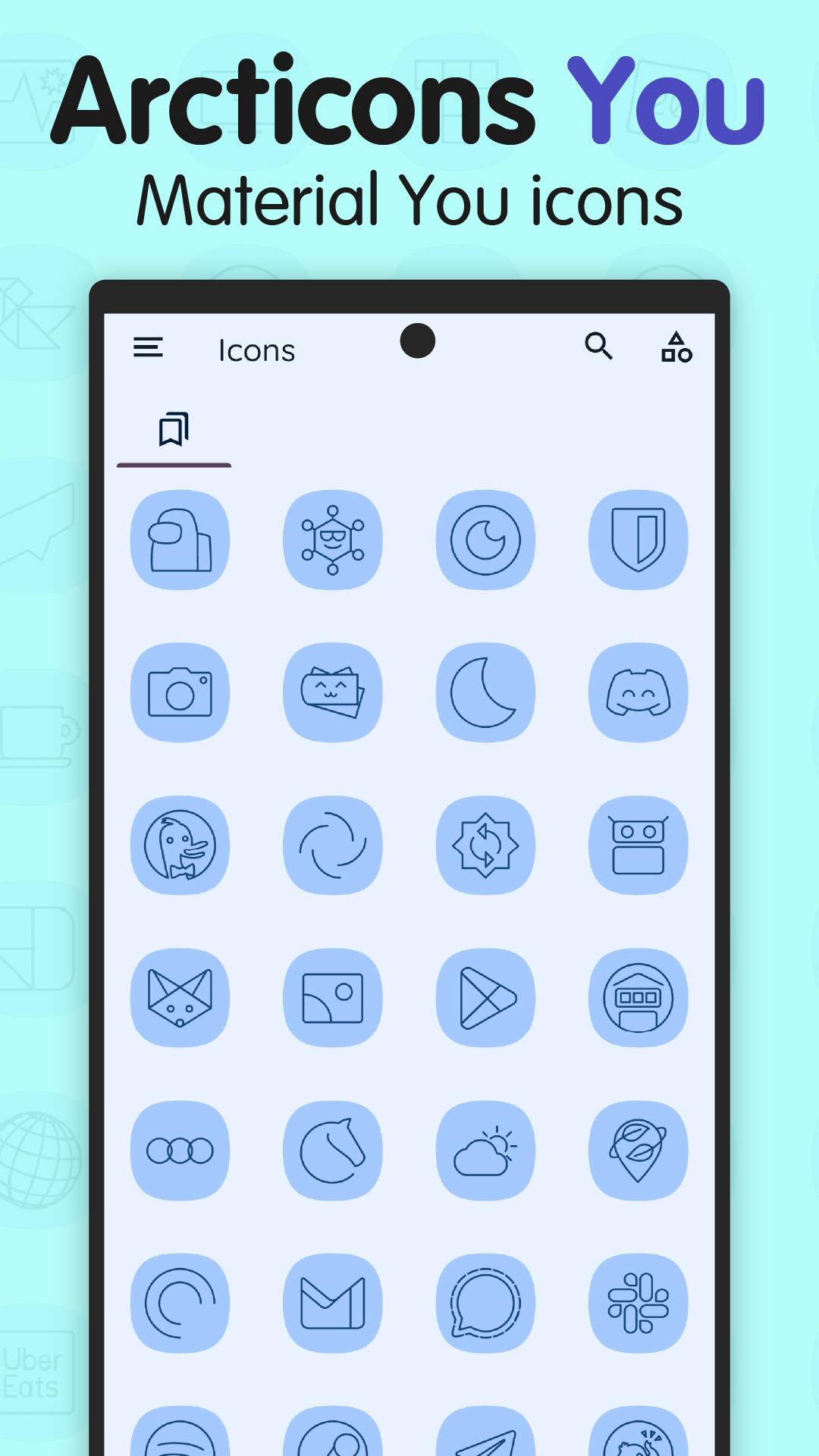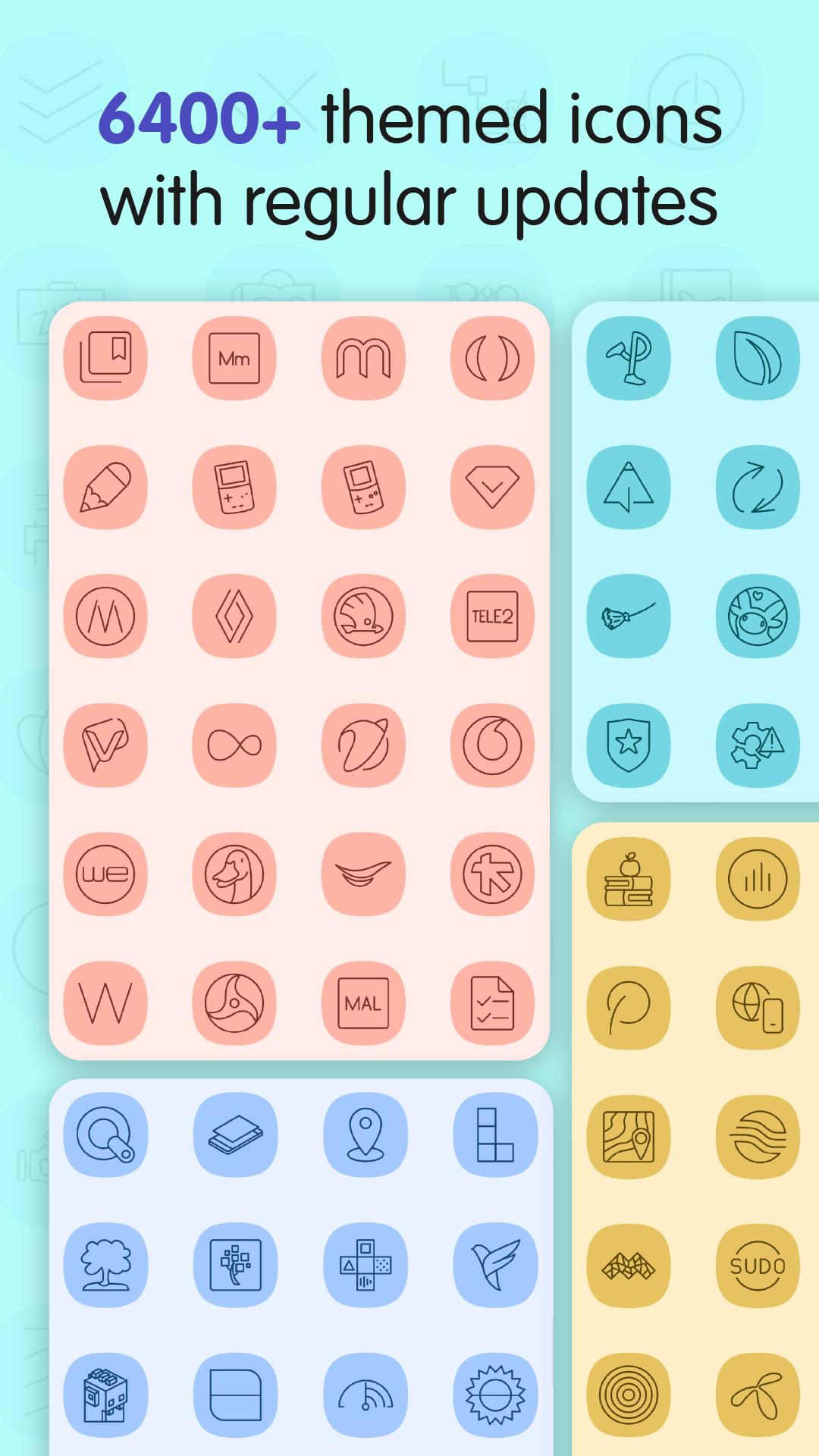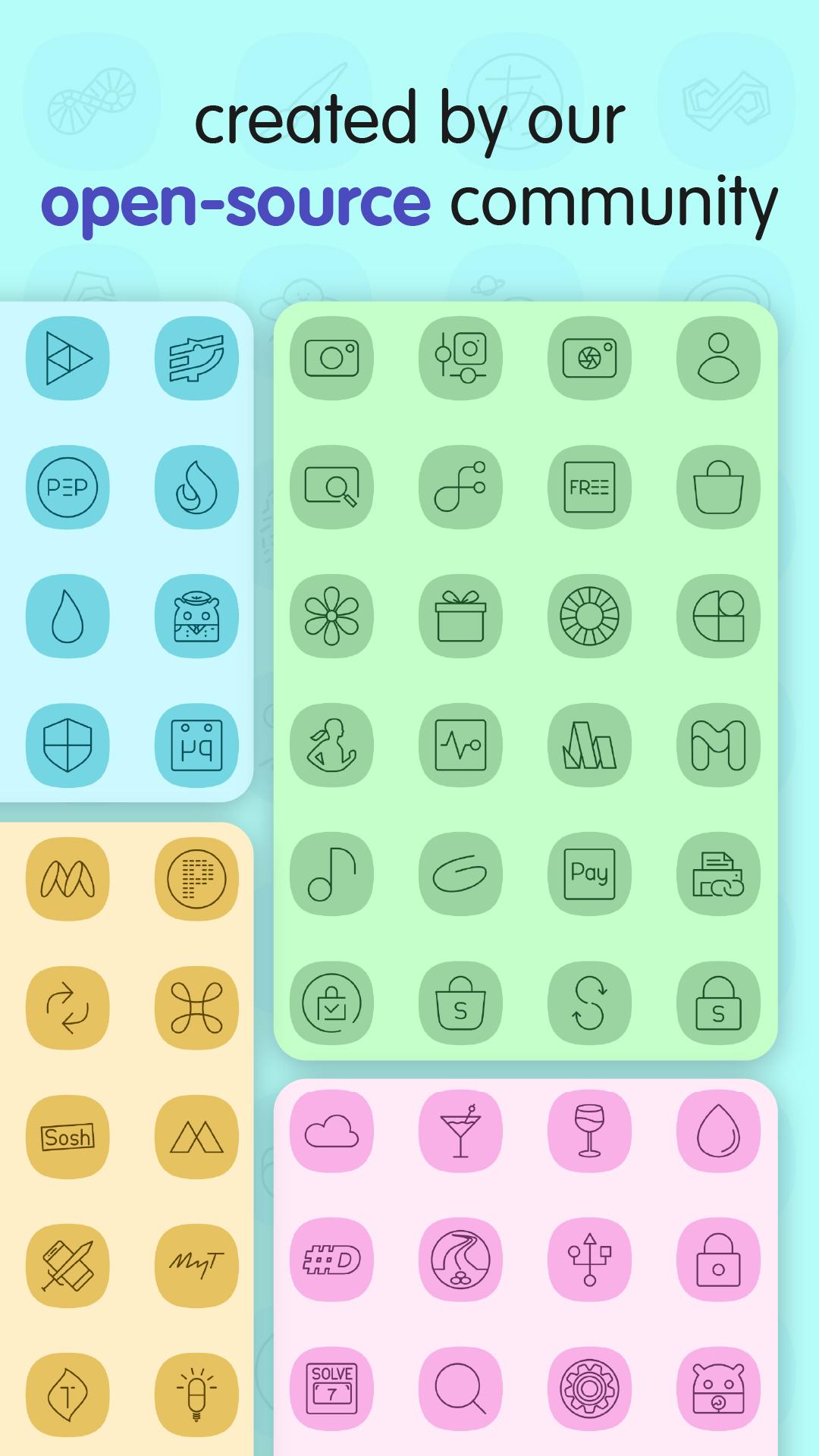 code
Source
file_download
Download