Aurora Store
An open-source alternative to Google Play Store with privacy and modern design
Version: 4.3.1
Added: 13-04-2019
Updated: 26-08-2023

Aurora Store is an open-source alternative Google Play Store frontend client with privacy and modern design in mind.
Not only does Aurora Store download, update, and search for apps like the Play Store, it also empowers the user with useful features.
Features:
• Anonymous login: Login anonymously so that you stay private.
• Google login: Access your paid apps and install beta apps.
• Device spoofing: App not available for your device? Use available device configurations to spoof you device!
• Filter F-Droid app: Don't want F-Droid apps to be in your update list? Use the filter to exclude them.
• Blacklist apps: By blacklisting apps, Google will not know that the selected apps are installed on your device.
---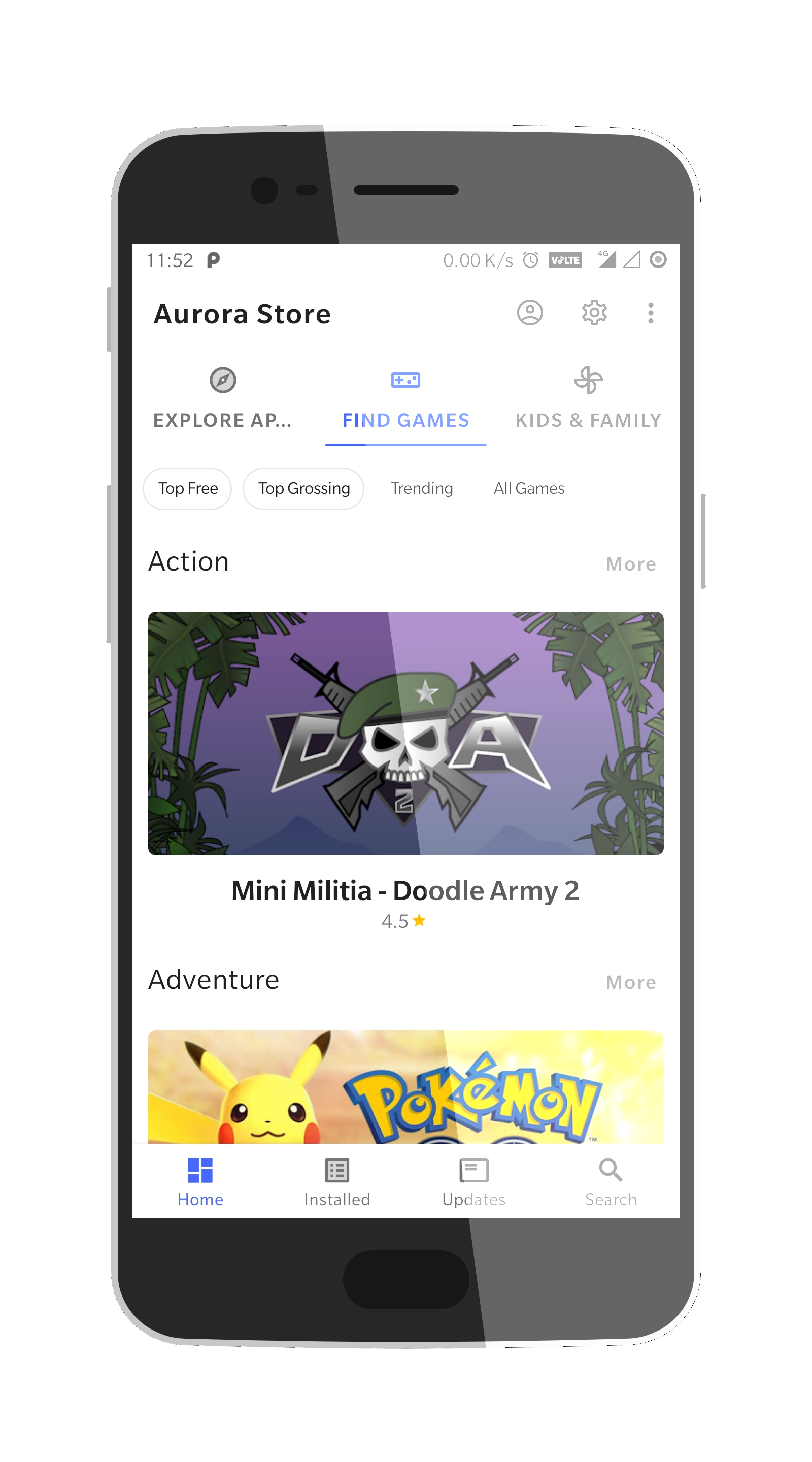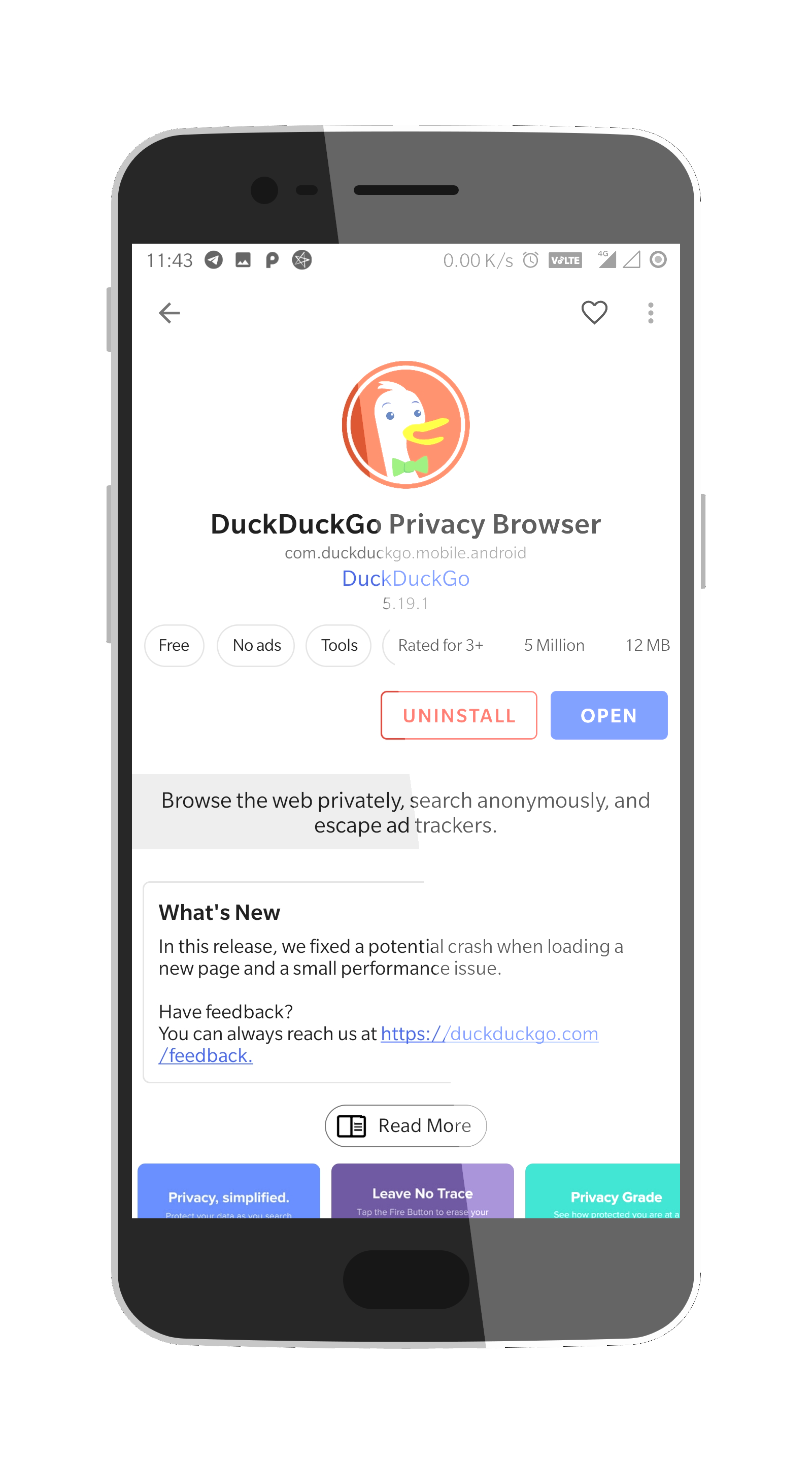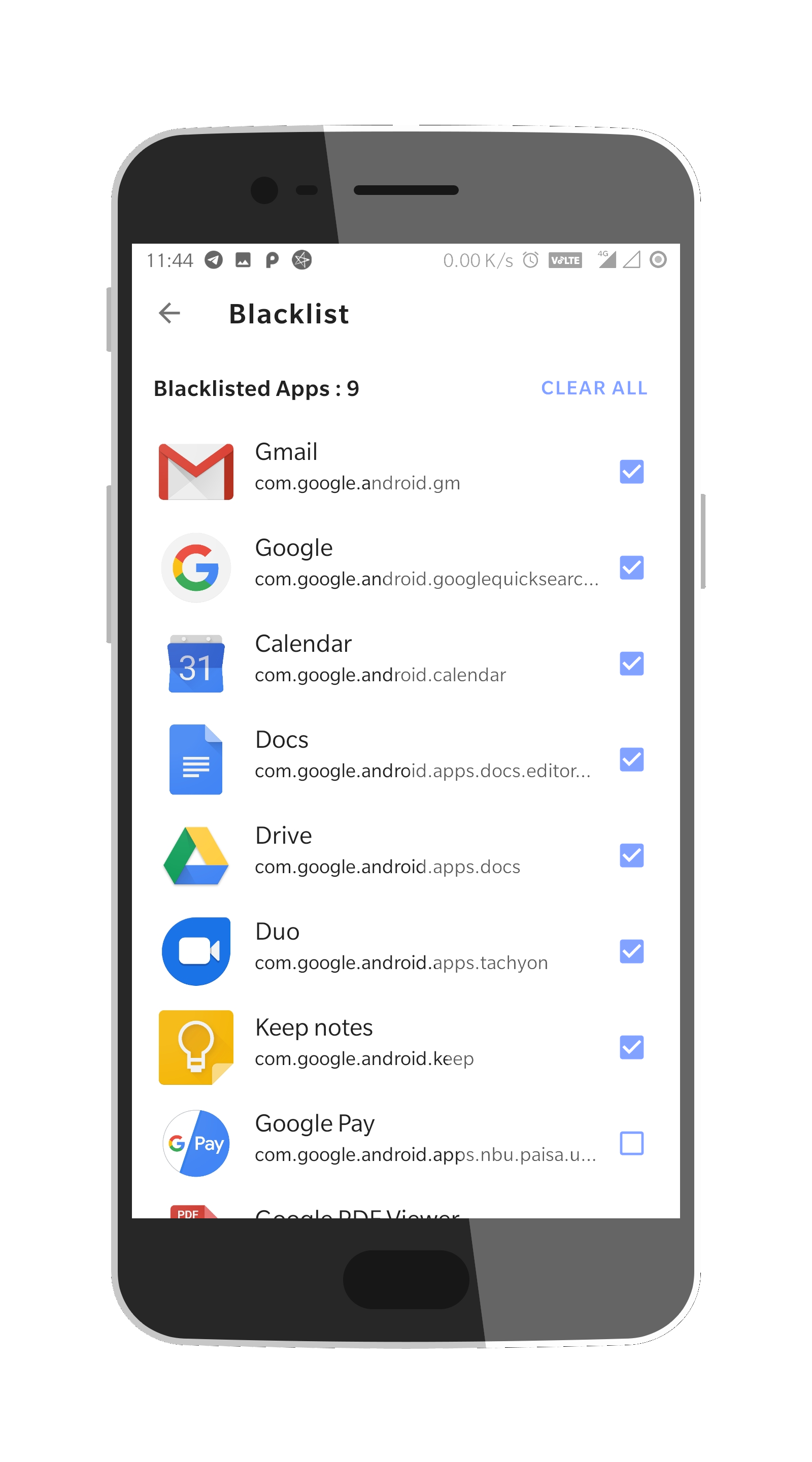 code
Source
file_download
Download