AuthPass - KeePass compatible Password Manager
Keep your passwords safe across all platforms and devices.
Version: 1.9.4
Added: 28-09-2019
Updated: 17-09-2021

Easily and securely keep track of all your Passwords!
AuthPass is a stand alone password manager with support
for the popular Keepass (kdbx) format. Store your passwords,
share across all your devices and easily find them whenever you need to login.
---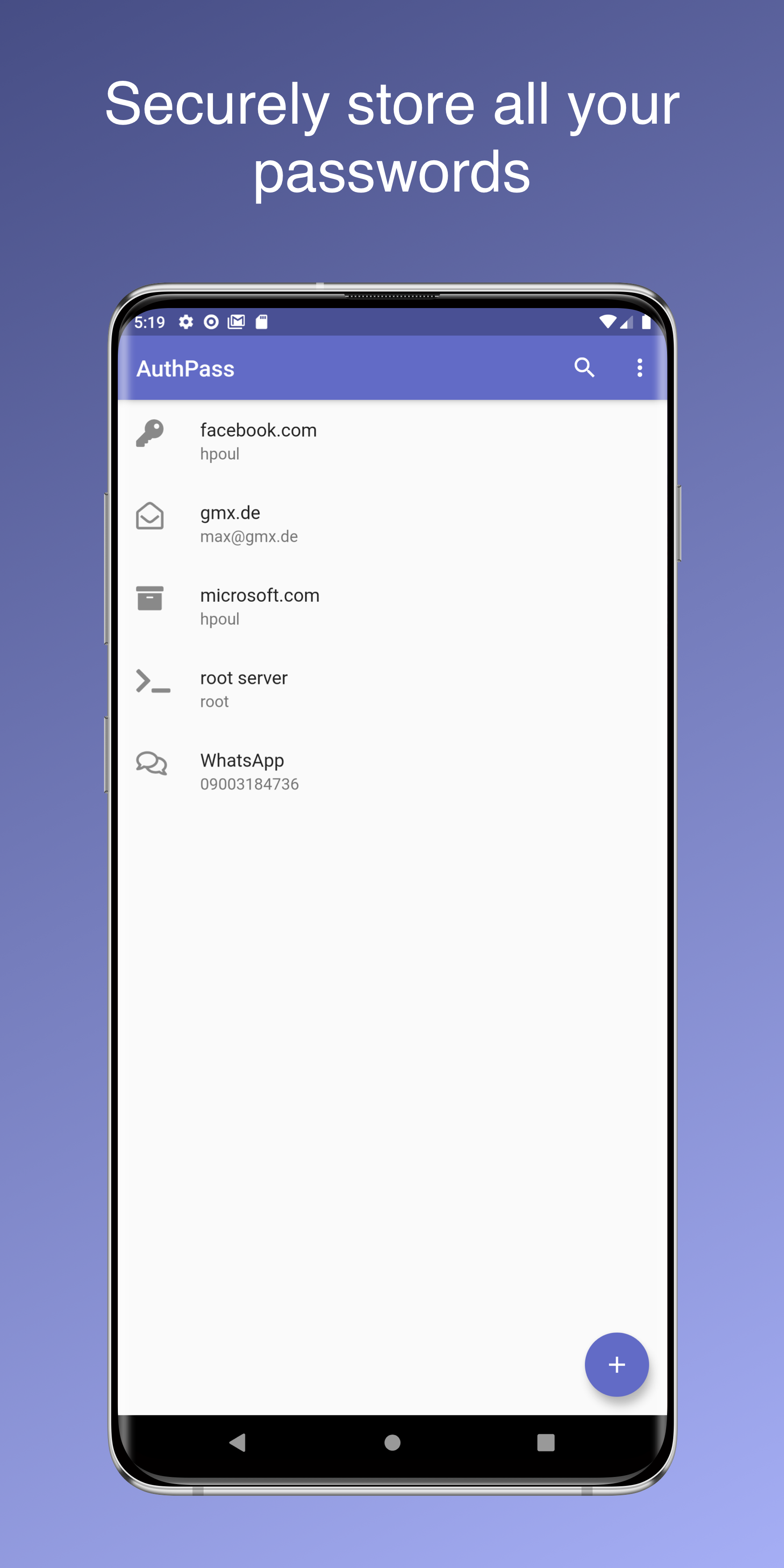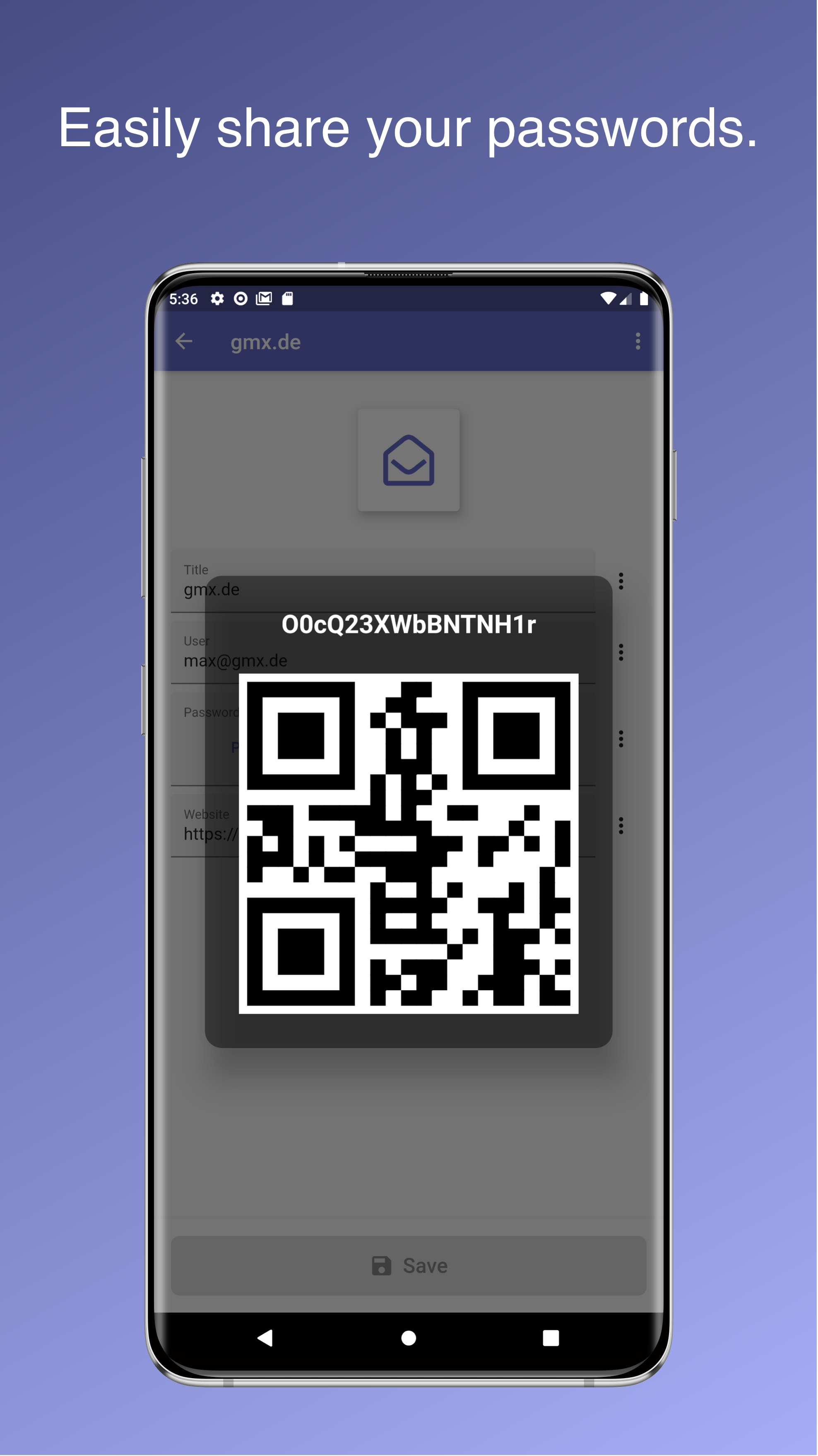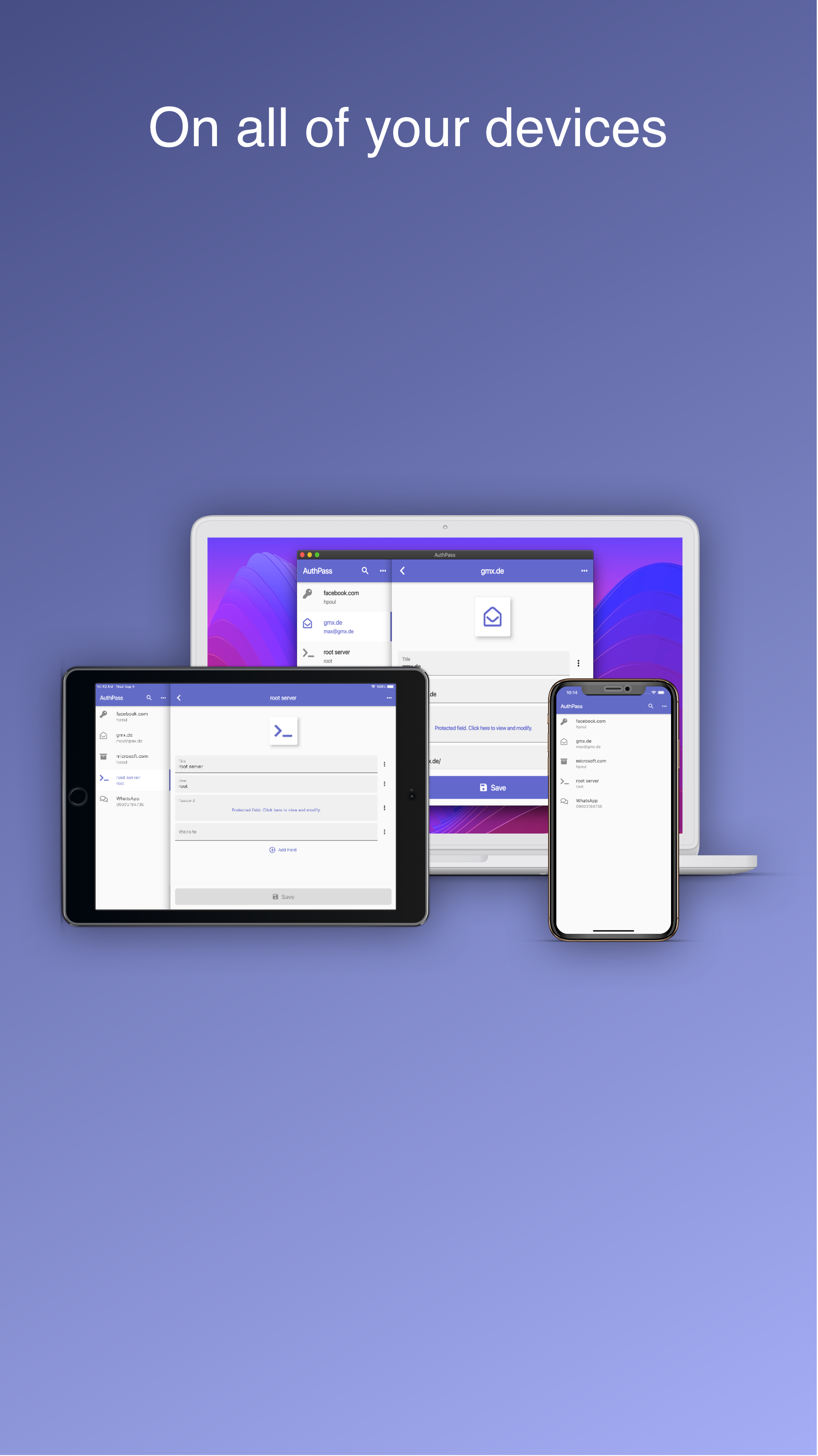 code
Source
file_download
Download