BaldPhone
Replace your phone's interface with a big, simple and friendly one
Version: 13.0.0
Added: 03-08-2019
Updated: 12-10-2020

Description
BaldPhone is a platform which replaces the phone's interface with a bigger, simpler and friendlier one.
It is built for elderly people, people with motoric problems and people who need a visual aid.
It's 100% free and open source. It is made out of a desire to help the community and is purely a goodwill product.
Main features
- Home Launcher
- Keyboard
- Video Tutorials
- Reminders For Pills
- Contacts and Phone Applications
- Voice Assistant
- Alarms
- Photos and Videos Viewer
- Notification Management
- SOS Button
- Advanced Settings
- Much More!
---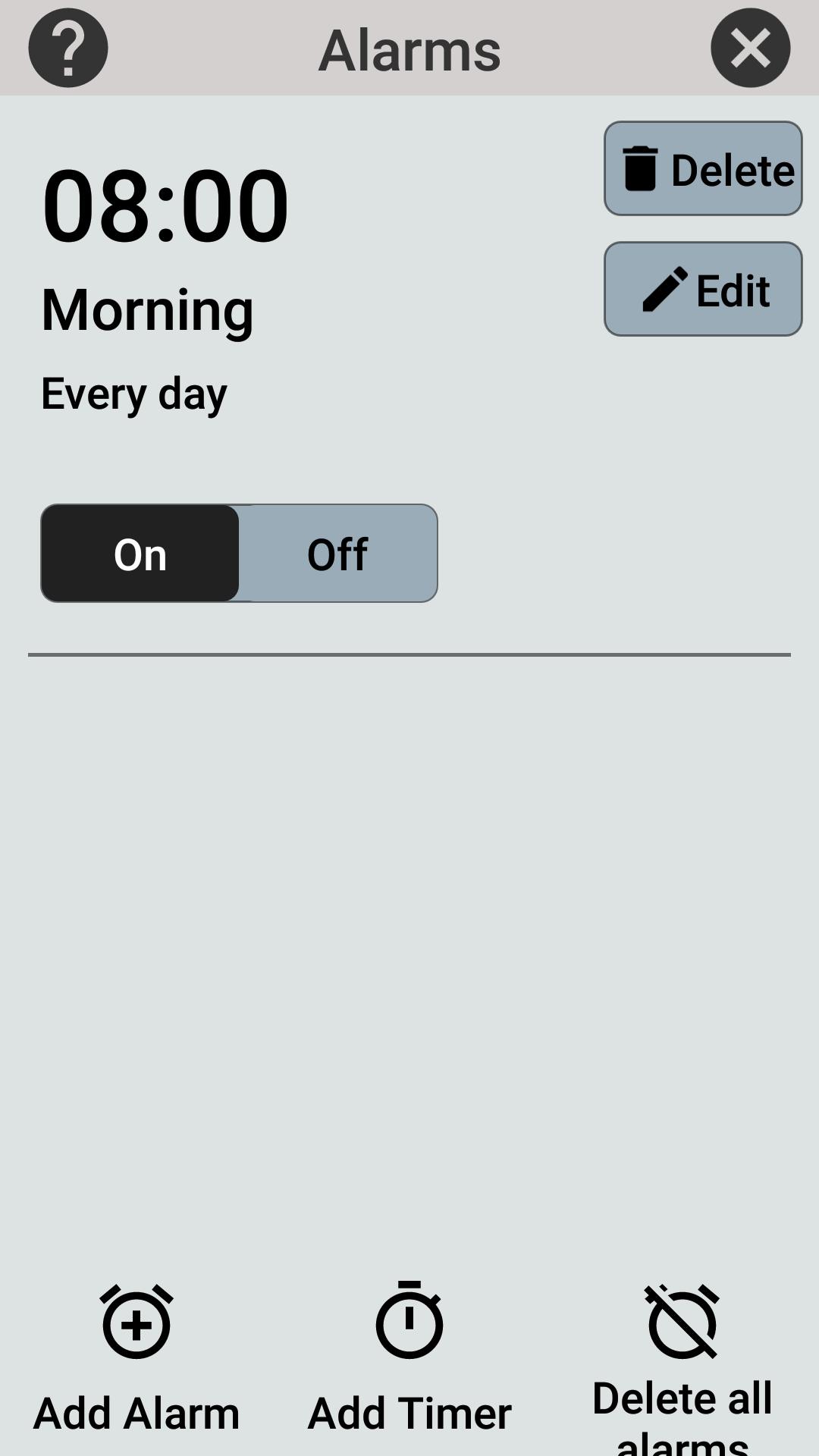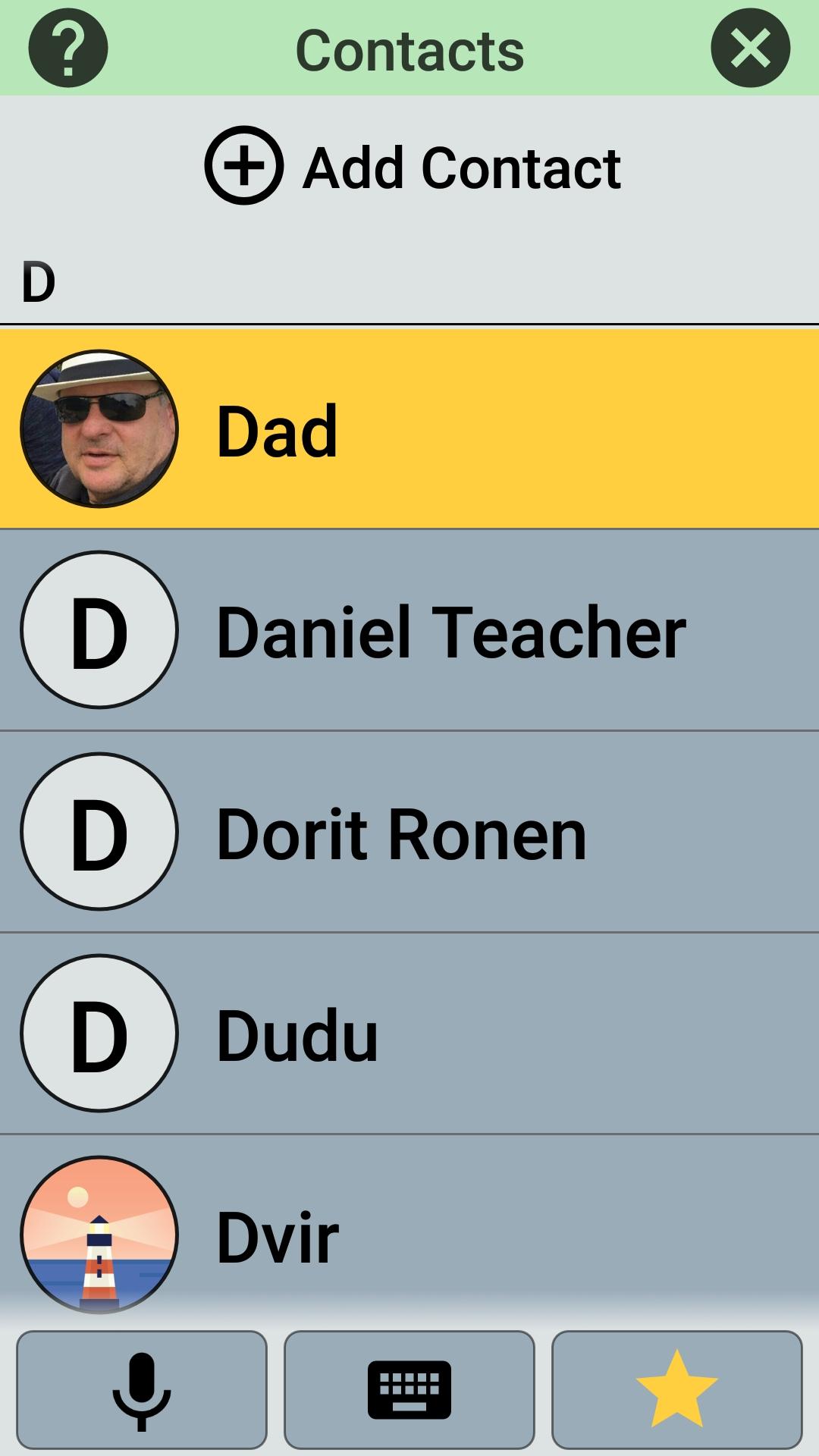 code
Source
file_download
Download