Ball2Box
Swipe to shoot the ball in over 120 Levels. Can you collect the 3 stars?
Version: 2.3.5
Added: 20-02-2023
Updated: 23-05-2023

Can you get all three stars in all levels?
Swipe to shoot the ball into the box in over 100 levels. Only one finger needed so it's the perfect game for school or other boring tasks during your day.
Like basketball but you need only one finger to swipe.
Over 100 colorful and increasing challenging levels and over 20 different balls are waiting to be unlocked by you.
Are you ready to collect the 3 stars in every level?
Created with ❤️ using Godot Engine v3.5.1
---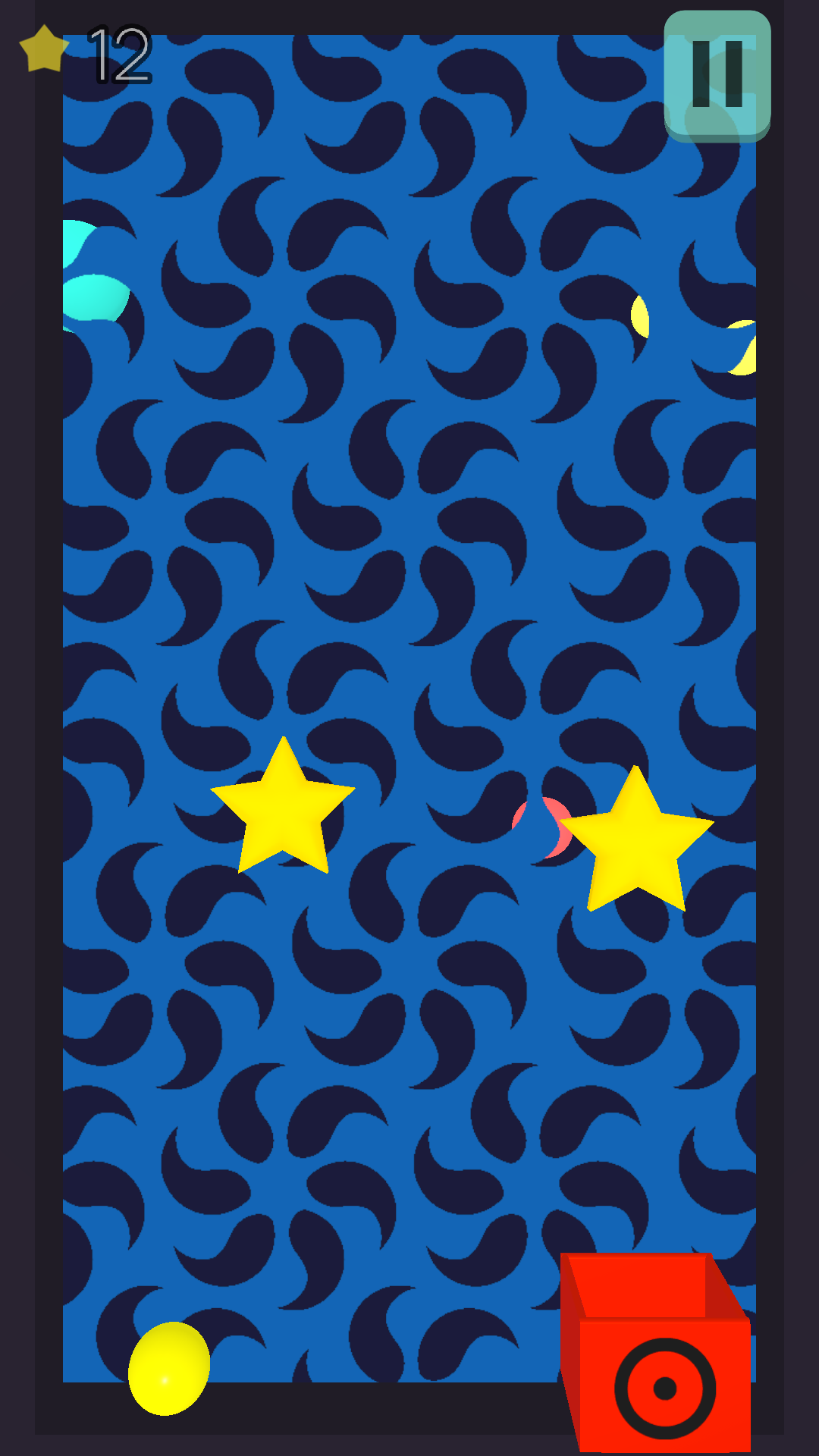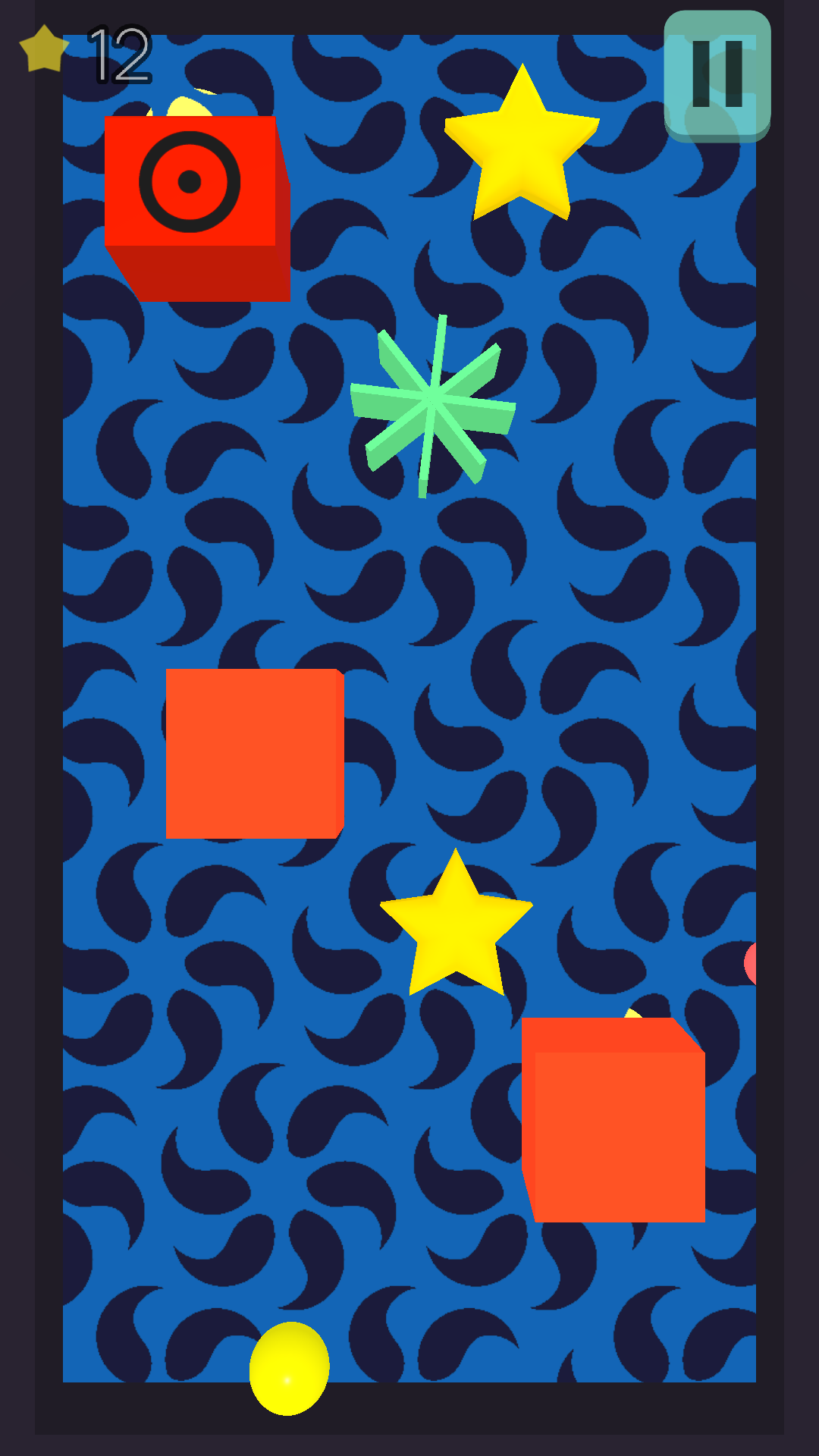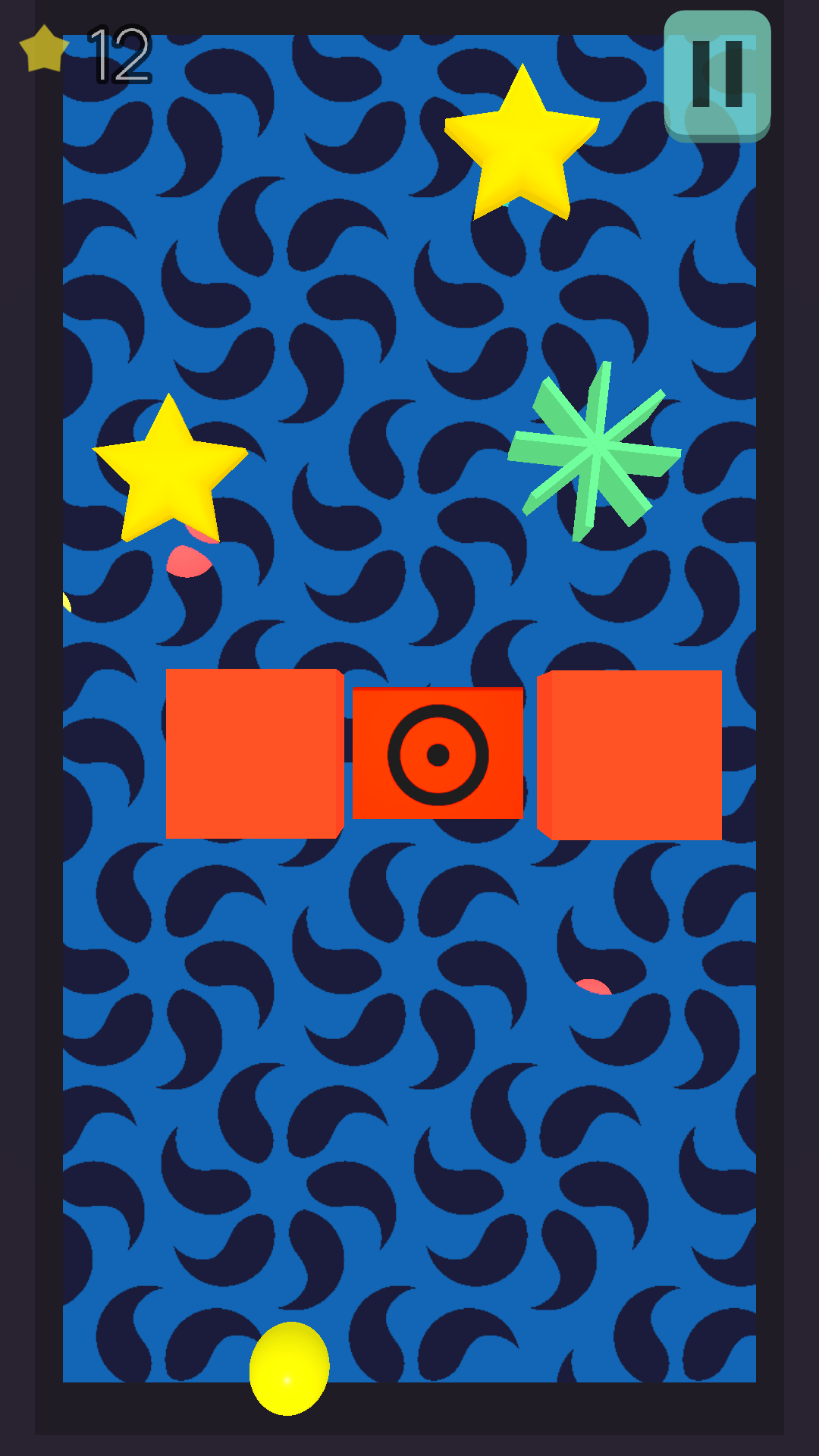 code
Source
file_download
Download