Bluetooth terminal
Simple bluetooth terminal application. ASCII and hex. Opensource.
Version: 1.1
Added: 19-04-2014
Updated: 27-11-2016

Bluetooth terminal for debugging and testing:
* Search and connect to bluetooth devices in slave mode via RFCOMM.
* Send commands to devices both ASCII and hex modes.
* Share and clean log.
* English/Russian i18n.
---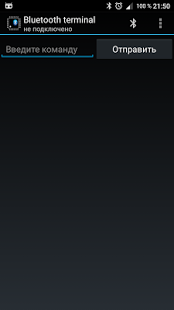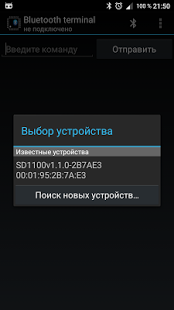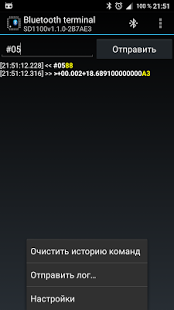 code
Source
file_download
Download