Chalachithram
Quiz app based on dialogues from Malayalam movies
Version: 1.2
Added: 15-07-2021
Updated: 15-07-2021

Chalachithram is an Android quiz app based on dialogues from popular movies of Malayalam film industry.
It has over 700 dialogues with three time controls and an additional mode that one can unlock by obtaining more than 100 points for the toughest time control(Shaji Kailas round).
The three time controls are:
Shaji Kailas round (5 sec / question)
Sadha round (15 sec / question )
Amal Neerad round (30 sec / question)
and the unlockable mode:
Santosh Pandit round (2 sec / question)
Score 200+ points in Santosh Pandit round to win the game.
---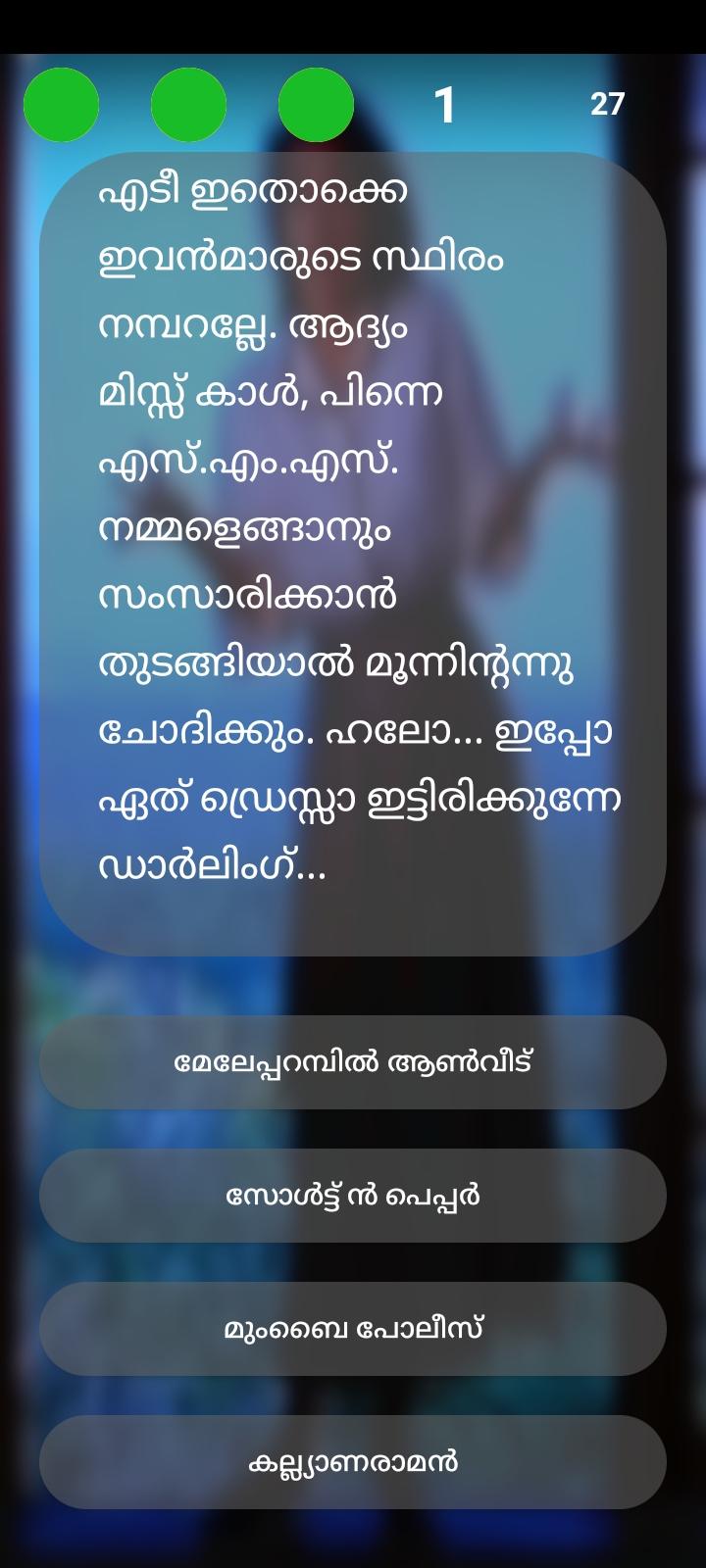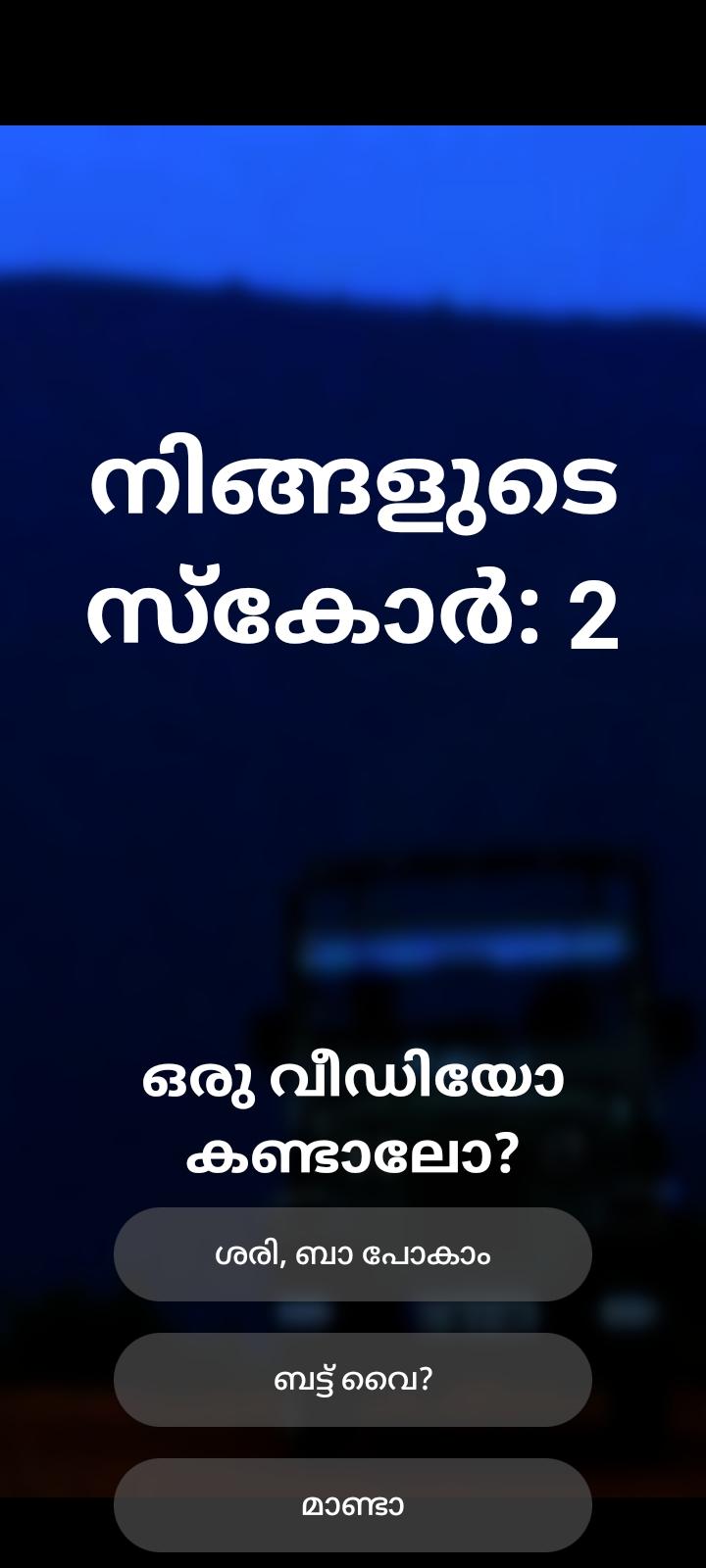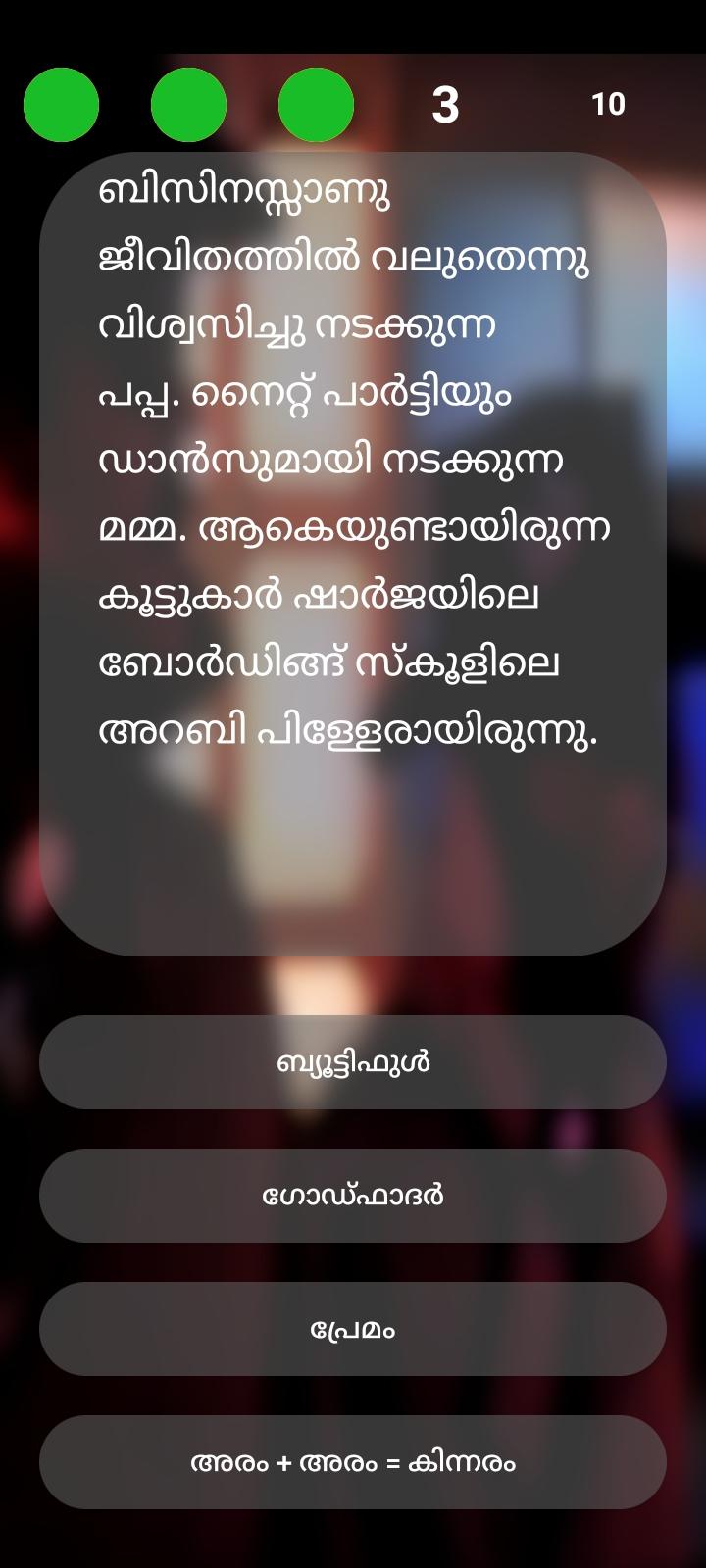 code
Source
file_download
Download