Chubby Click - Metronome
FOSS Metronome with the gigging musician in mind.
Version: v2.3
Added: 24-08-2019
Updated: 14-06-2021

Chubby Click is a metronome designed for the musician that needs to easily manage a setlist of songs.
The app features three sections :
- A conventional metronome with tap tempo
- A Setlist where songs can be added and sorted, and where the click for each song can be started/stopped with a single tap
- A Practice section where metronome can be programmed to automatically increase/decrease BPM over time
- Each beat in a bar can be accented or muted
Setlists can be exported and imported. Sound (notes pitch and duration) can be customized and two presets are provided.
---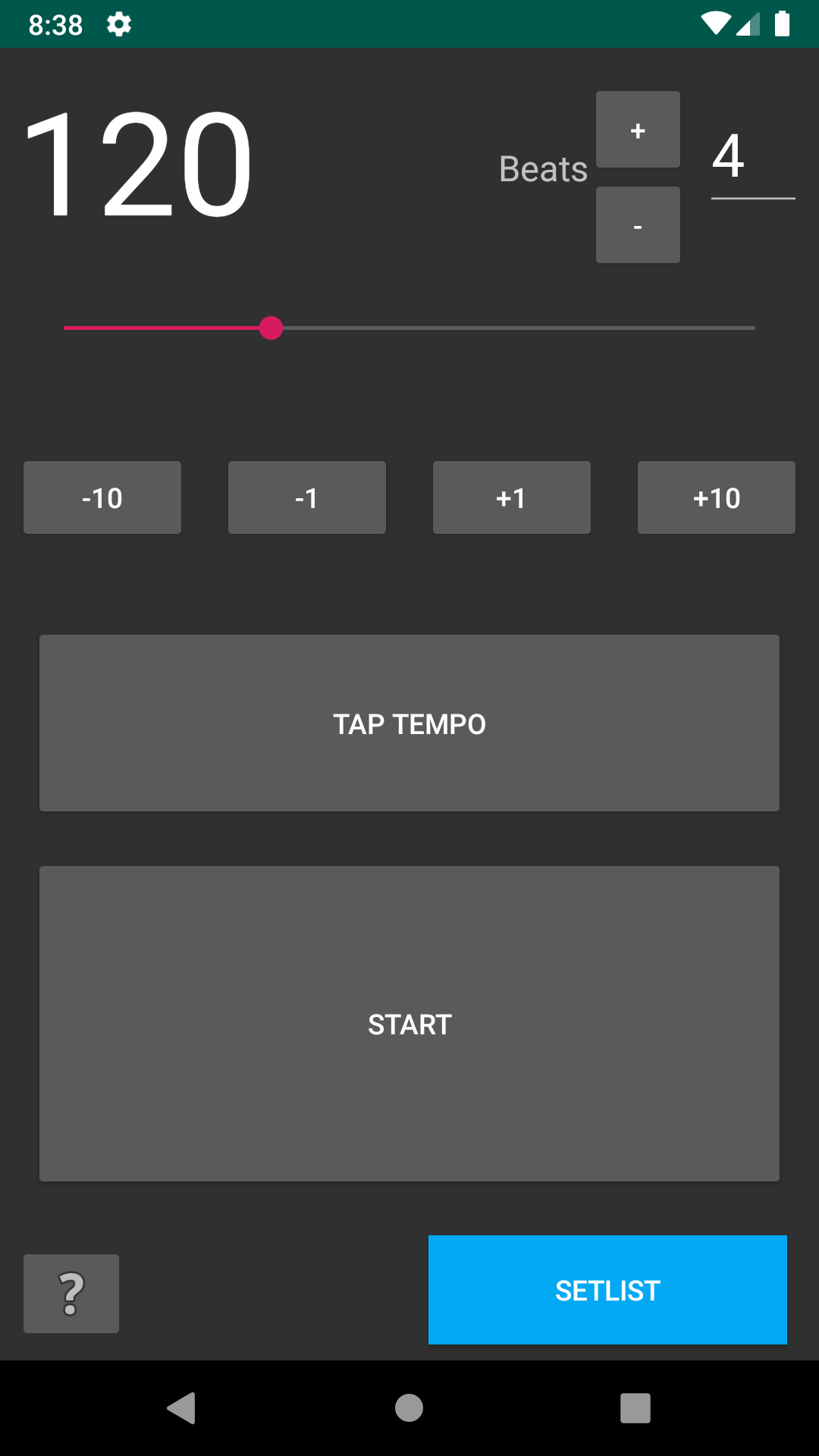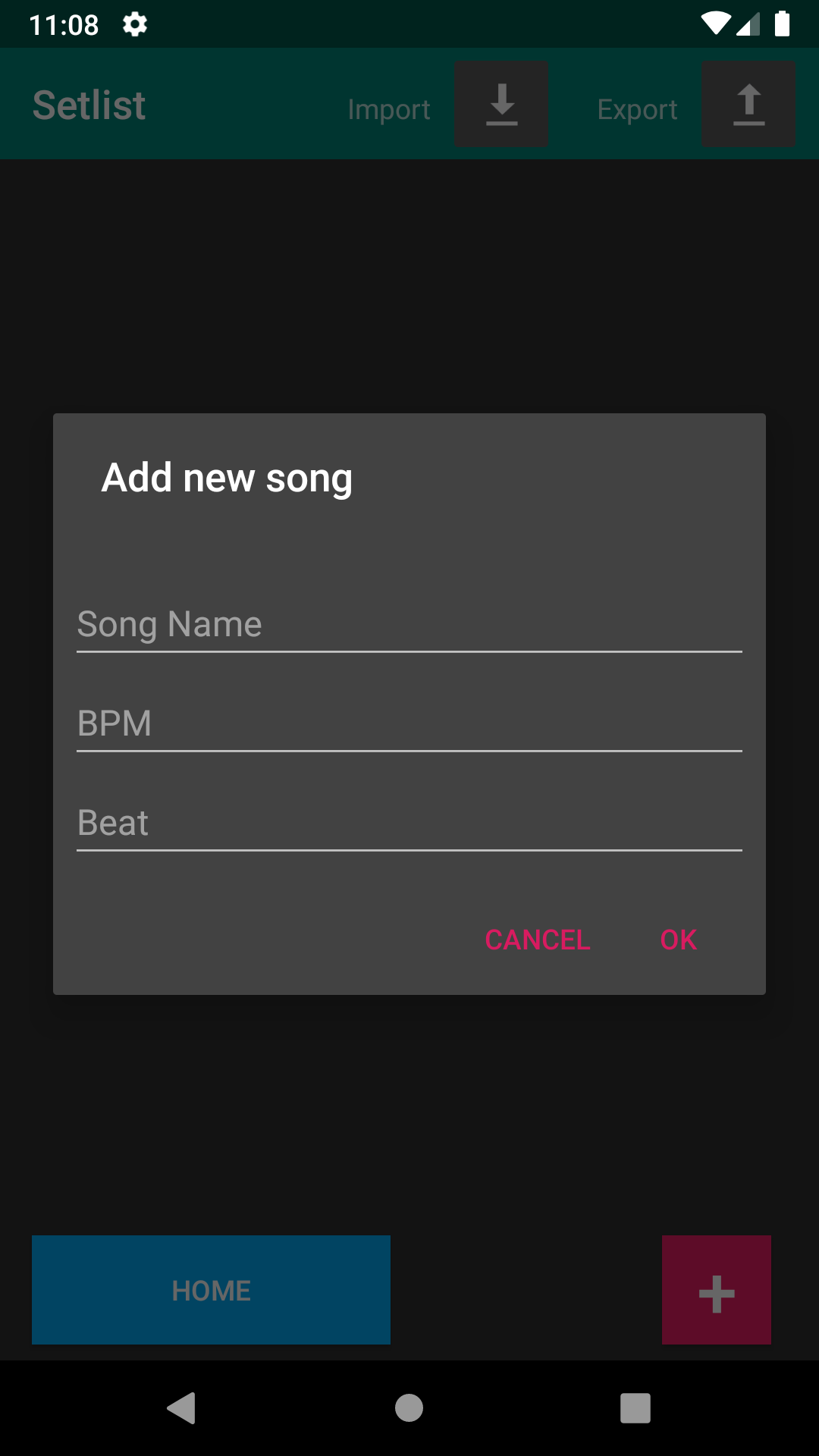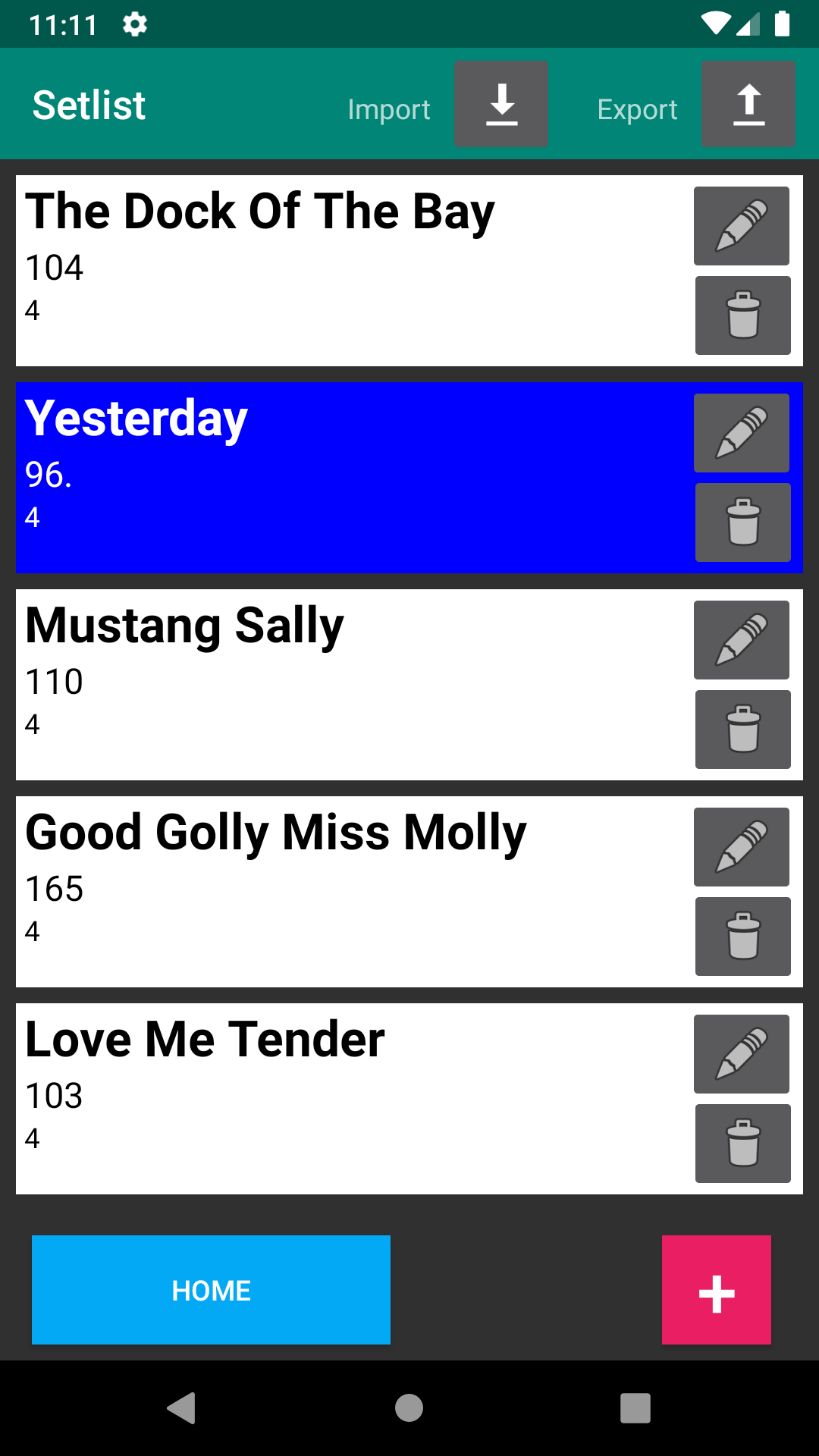 code
Source
file_download
Download