Clock+
View time, set alarms and timers
Version: 1.1.3
Added: 03-03-2017
Updated: 10-03-2017

Simple alarm clock, timer, and stopwatch app that offers a delightful user
experience for all your timing needs. It is also free and open source!
Highlights:
* Clean, minimalistic design: Features Material Design throughout.
* New time pickers: Enjoy setting alarms with two new time pickers! Beautifully crafted and intuitively designed for ease of use.
* List of timers: See all of your timers in one scrollable list, and control each one individually.
* Themes: Choose between light, dark, and black themes.
---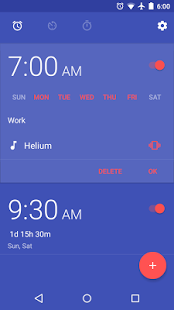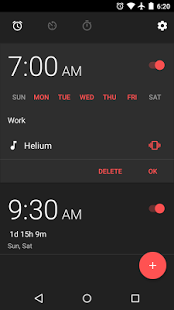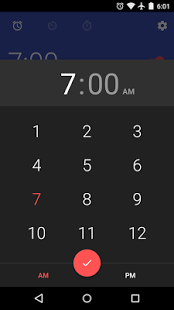 code
Source
file_download
Download