Crescent Cash
Send coins to a Cash Account or Bitcoin Cash address with Crescent Cash
Version: 1.13.9
Added: 01-04-2020
Updated: 20-06-2020

Send coins to a Cash Account (https://cashaccount.info) or Bitcoin Cash address with Crescent Cash.
Simple. Secure. Trustless.
Crescent combines the simplicity of traditional, centralized money apps
with the security of trustless Bitcoin wallets.
Crescent Cash is a non-custodial wallet that allows for you to send Bitcoin
Cash to other Cash Account users with their username, or to normal Bitcoin
Cash addresses.
---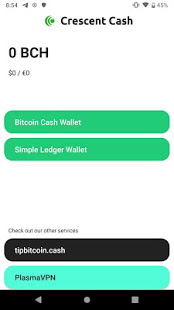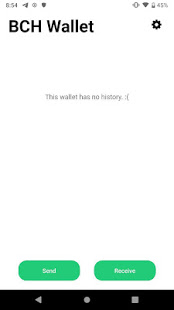 code
Source
file_download
Download