CrimeTalk
CrimeTalk is a free educational resource for criminology.
Version: 0.3
Added: 13-01-2015
Updated: 18-01-2015

CrimeTalk
is a educational publishing venture
concerned with crime, criminal justice, social deviance, morality, immorality
and anti-social behavior. It aims to provide a service for university students
and scholars in the relevant disciplines like criminology, law, history, etc.
---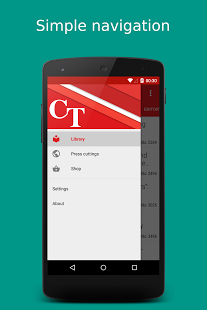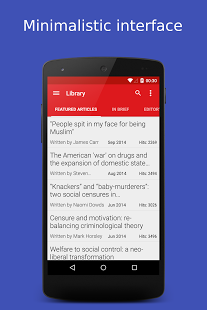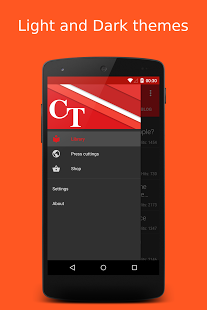 code
Source
file_download
Download