Deep Rock Galactic Assistant
Assistant for Deep Rock Galactic - game about dwarves in space. Rock and Stone!
Version: 1.0.2
Added: 17-07-2022
Updated: 23-08-2022

Currently assistant consists of two tabs - "Builds" and "Fandom":
- In "Builds" tab you can comfortably share, export/import, delete and create builds for any class, with any weapons and overclocks, even grenades!
- "Fandom" tab is for browsing fandom (game wiki) without switching to real browser.
---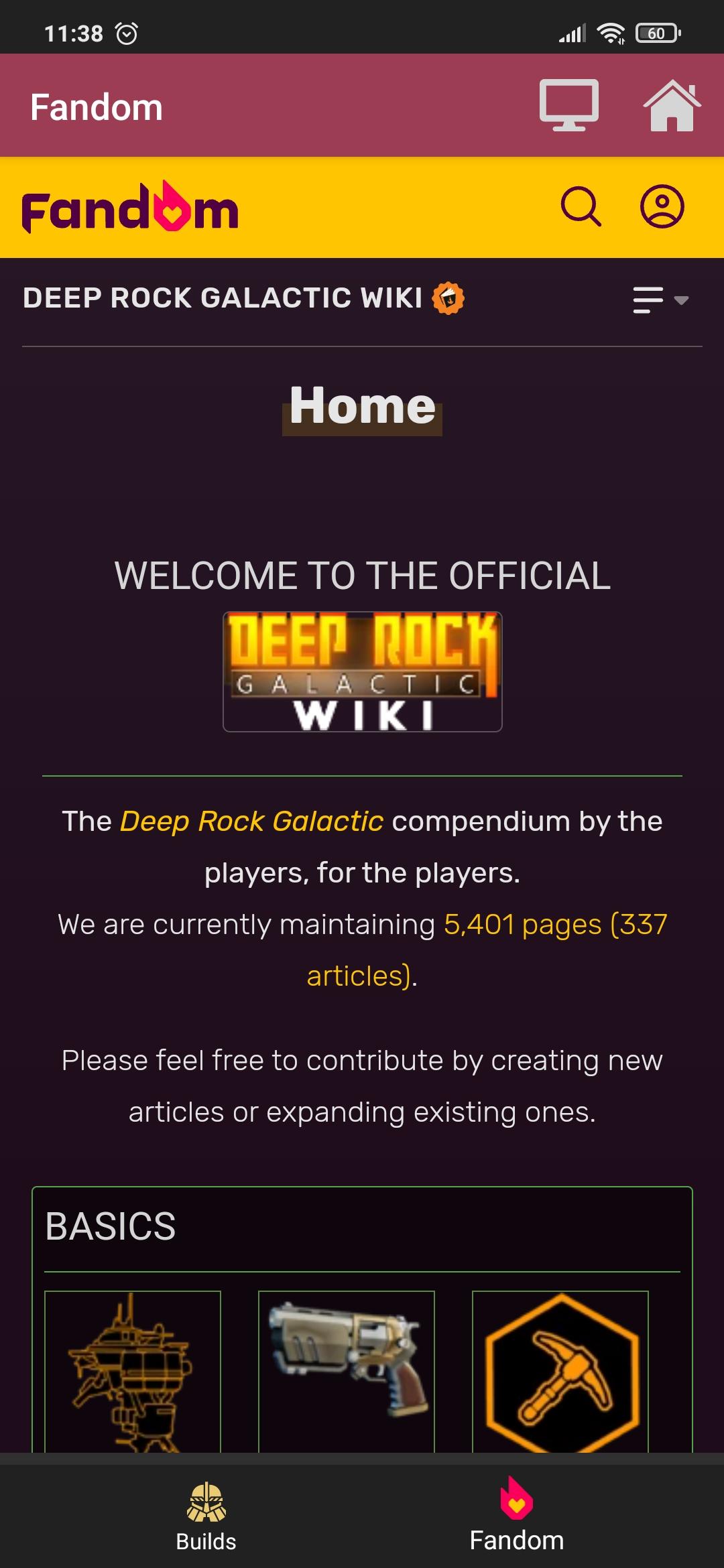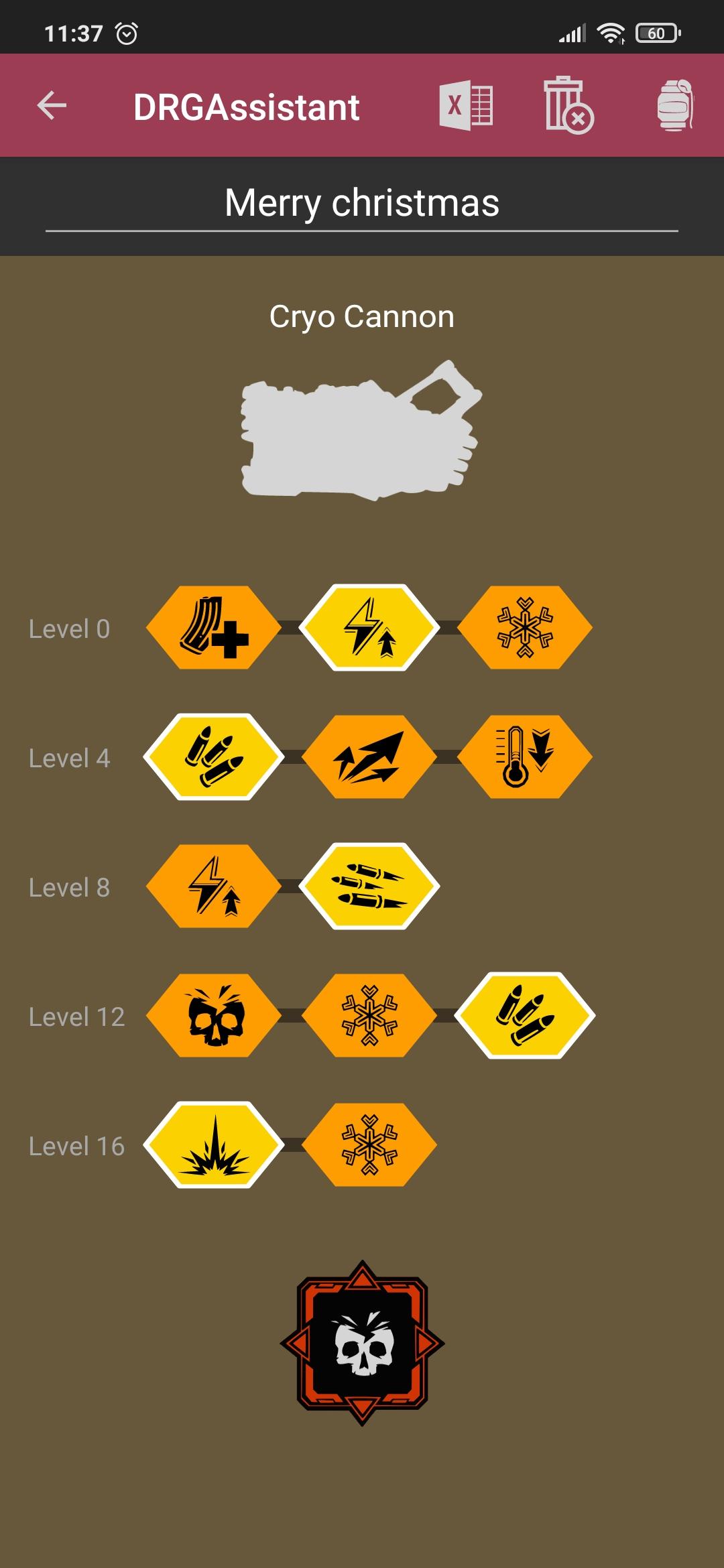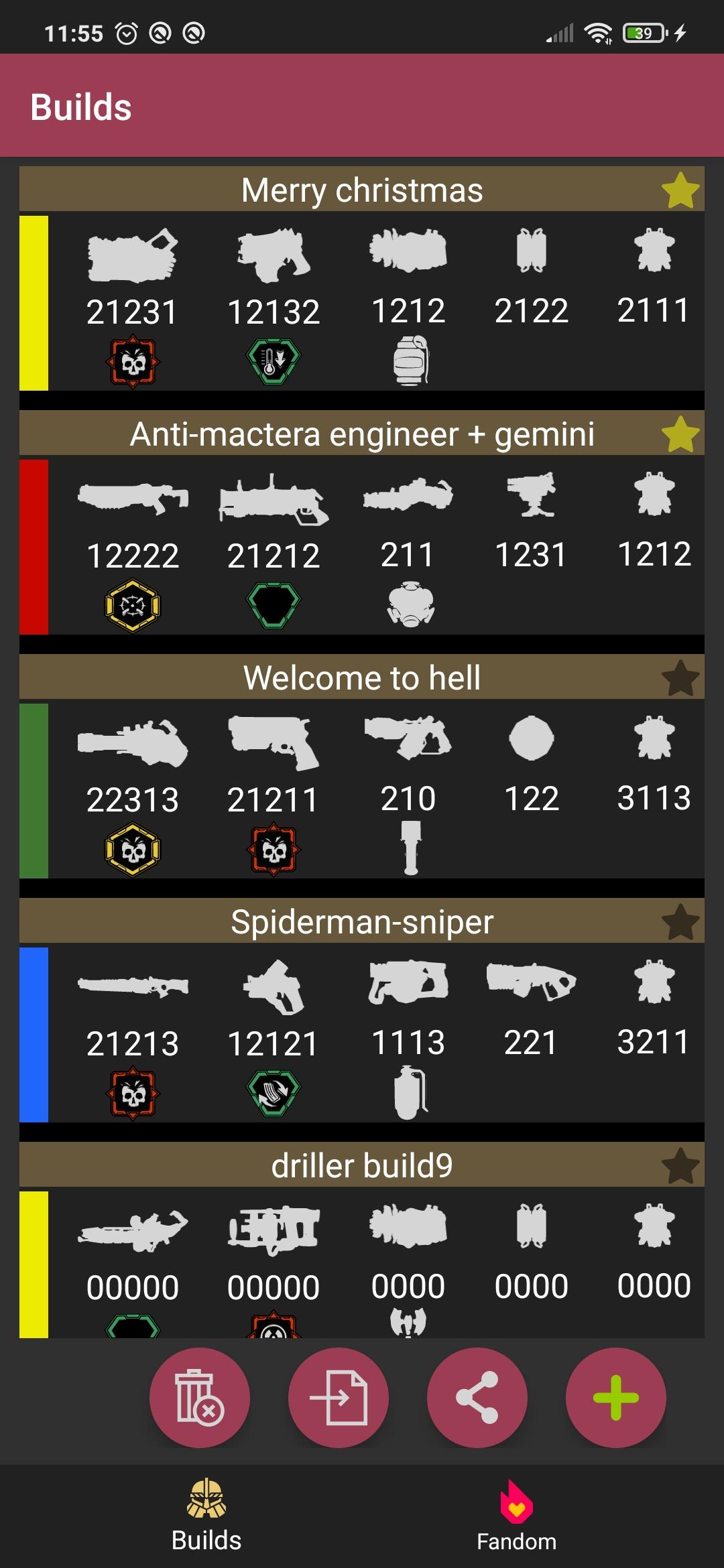 code
Source
file_download
Download