DékaDico
Spoken numbers memory trainer
Version: 1.7
Added: 05-07-2021
Updated: 18-10-2021

It's a memory training app, which is intended for those interested in improving their memorizing and recalling skills of spoken numbers. 'Spoken Numbers' is a discipline in all memory competitions. The aim is to memorize and recall as many Spoken Numbers as possible, which are read out at a pace of 1 digit per second. Getting better at such a skill would not just improve your memory skills, but also enhance your focus and concentration. Memorization is fun, try it out!
Features
- Minimal, no clutter display
- Customizable time delay between spoken numbers
- No overall time restrictions
- Easy to use recall system
- Increment/Decrement time delays on the fly, to adjust to your current memorizing speed
- User can now choose between male/female voice.
- Choose between binary and decimal numbers to practice.
- Save choices and preferences automatically.
- improved UI
- transition animation between windows
- Evaluation mode
- Store and display Highscore
---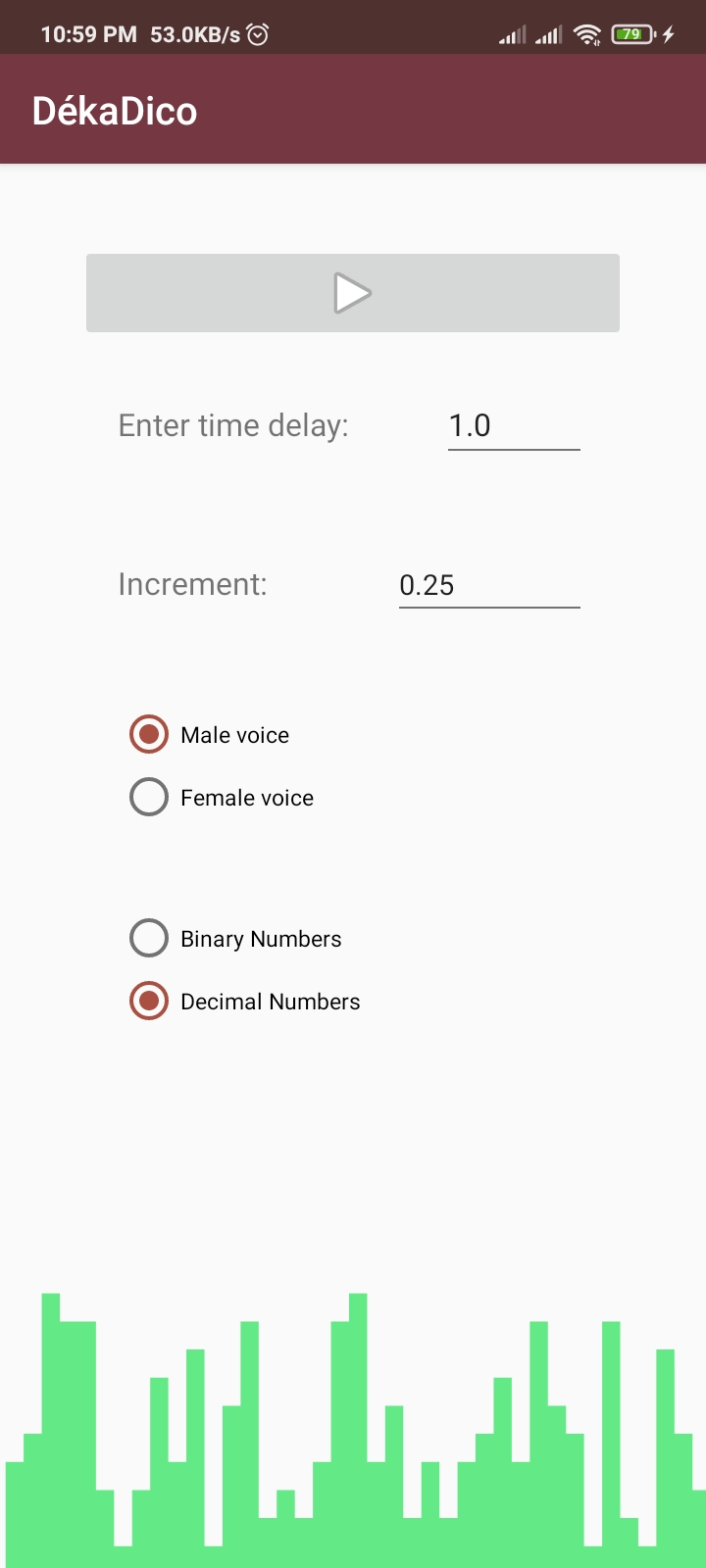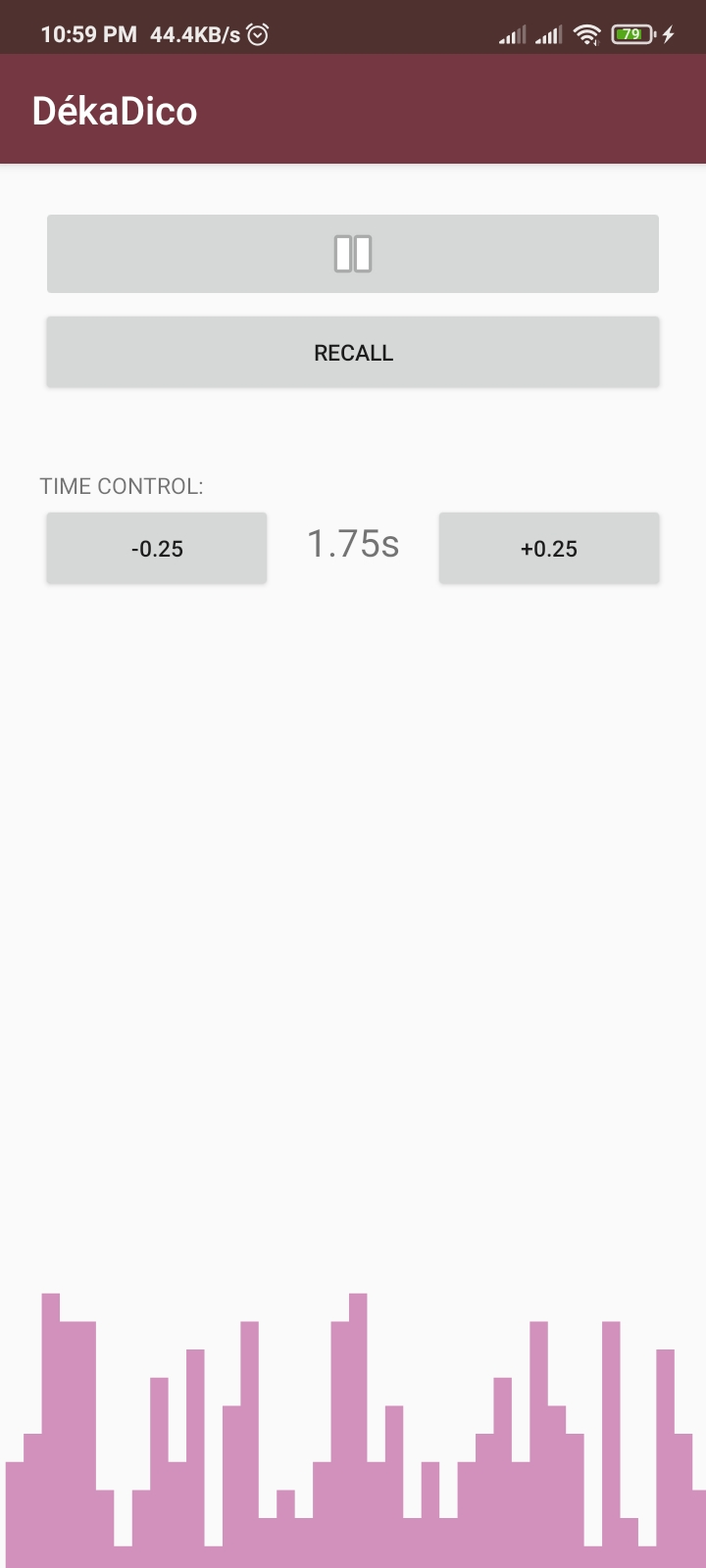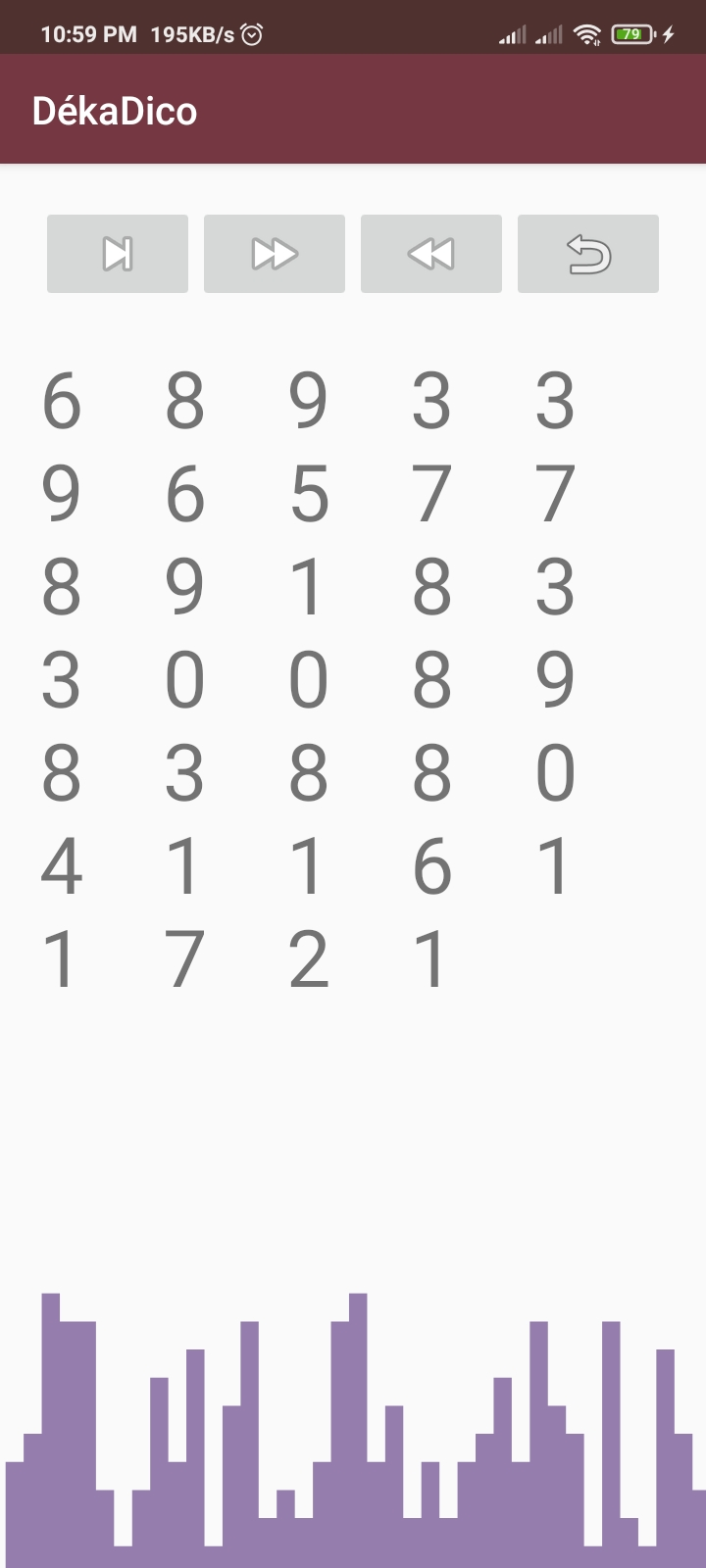 code
Source
file_download
Download