DocspellShare
Upload client for Docspell, an effective document organizer
Version: 0.3.0
Added: 13-09-2020
Updated: 13-09-2020

This is a client for uploading files to Docspell, a free,
effective document organizer. It requires a hosted docspell server
to connect to. The app hooks into the *Share With* menu to allow
uploading files from other apps directly to your server.
For example, the free [[com.todobom.opennotescanner]] app scans
documents using the camera and with this app you can upload them
easily to your document organizer.
---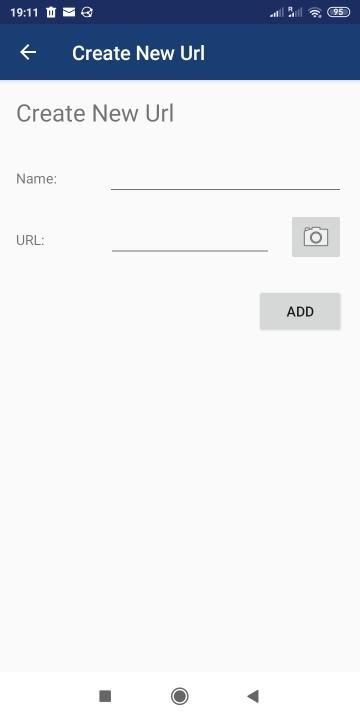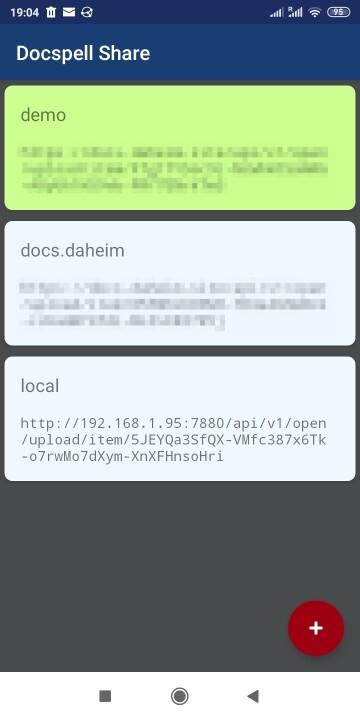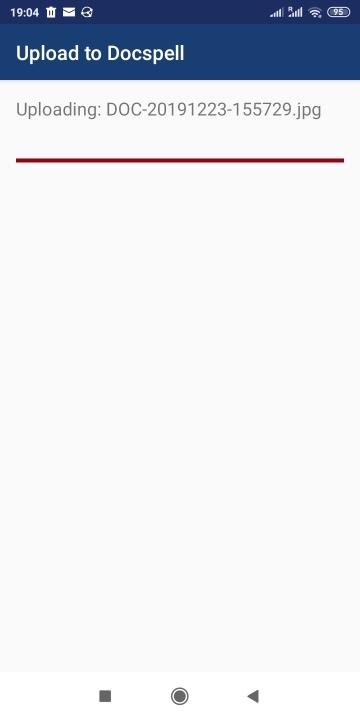 code
Source
file_download
Download