Document Viewer
A highly customizable viewer for PDF, DjVu, XPS, cbz, fb2 for Android.
Version: 2.8.2
Added: 04-07-2013
Updated: 08-08-2020

Document Viewer supports:
* PDF
* DjVu
* EPUB
* XPS (OpenXPS)
* Comic Books (cbz) (NO support for cbr (rar compressed))
* FictionBook (fb2)
IT DOES NOT SUPPORT DOC or DOCX files!
Collaboration with electronic publication sites and access to online ebook
catalogs is allowed by the supported OPDS protocol.
This apk supports all ABIs: ARM, x86 and MIPS.
---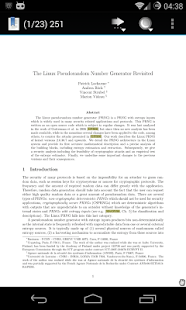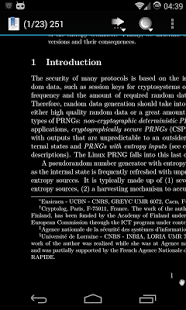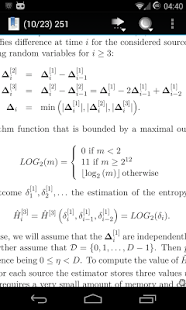 code
Source
file_download
Download