Egyptian Mouse Pounce
Play Egyptian Rat Screw against humans or cats.
Version: 1.2.1
Added: 29-12-2020
Updated: 15-05-2021

Play Egyptian Rat Screw, a game of reflexes and luck where you win by playing face cards or slapping when pairs are played consecutively. You can play against another human or against computer-controlled cats at three difficulty levels.
---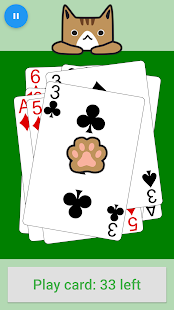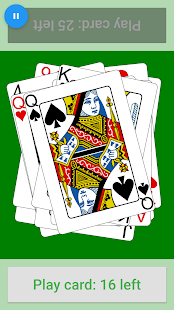 code
Source
file_download
Download