Etar - OpenSource Calendar
Etar is a material designed open source calendar, for everyone!
Version: 1.0.34
Added: 03-10-2015
Updated: 08-01-2023

Features:
- Month view.
- Week, day and agenda view.
- Uses Android calendar sync. Works with Google Calendar, Exchange, etc.
- Material Design.
- Dark and light theme.
- Free, open source and absolutely no ads.
- Support sharing calendars via ICS and the ability to import/export from SD card.
- Multilingual UI.
Bugs and feedback: https://github.com/Etar-Group/Etar-Calendar/issues
Source code: https://github.com/Etar-Group/Etar-Calendar
---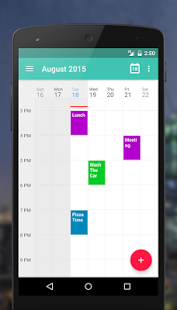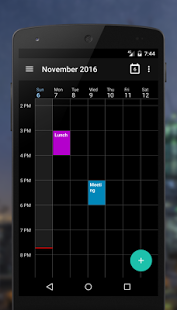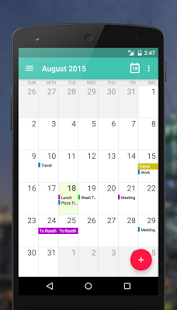 code
Source
file_download
Download