kDI Device Info system permission
GSF, Widevine L1/2/3, Treble & A/B device infos (+other IDs)
Version: 2.11-22
Added: 14-12-2018
Updated: 29-01-2021

Re-branded KalturaDeviceInfo to provides GSF id (needed for Google
uncertified devices), checks about Widevine & media decoders plus detection
for Treble & a/b Seamless update (and others system IDs).
The primary goal of this DeviceInfo app is to help purchasing devices by
asking seller to send json to buyer (or run it directly in shops for
powered-on devices when connected to wifi... or via bluetooth), and to
provide straight full anonymous reports for rom developers (especially
for project Treble); without any misses concerning deep defined characteristics.
This app is a basic json example that shows how much any app, with
permission granted, can leak your device info on the net...
---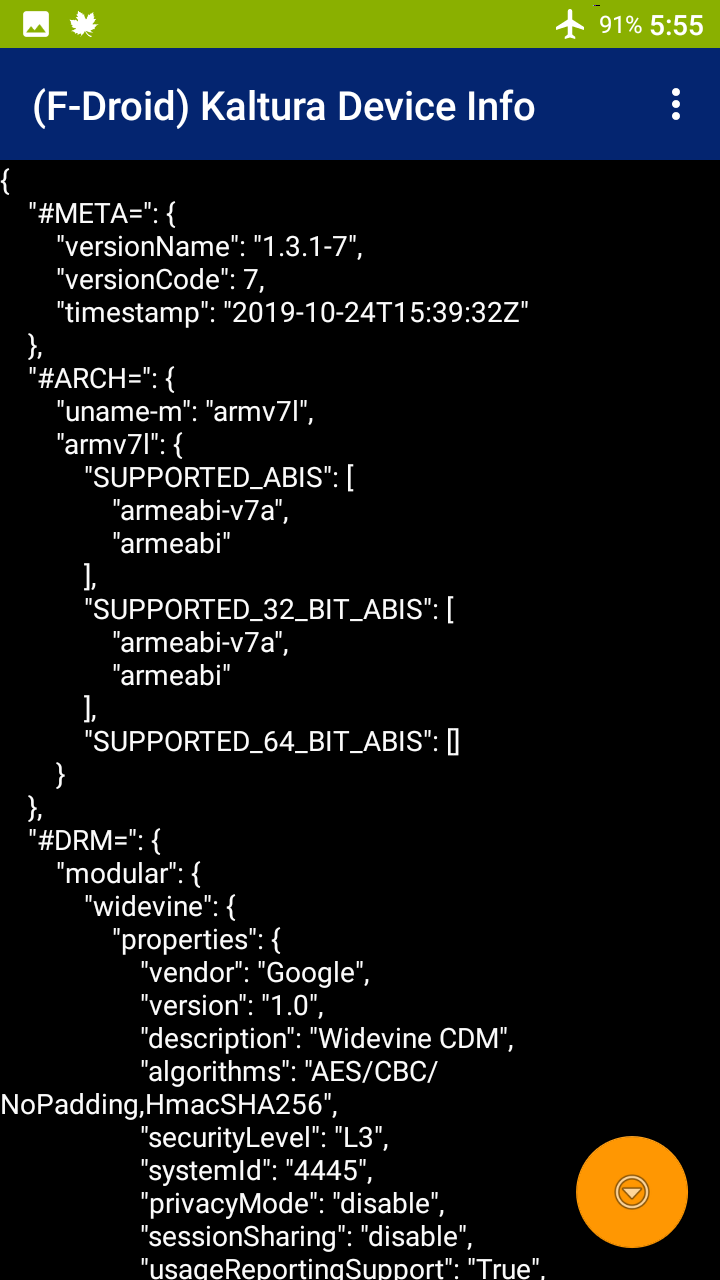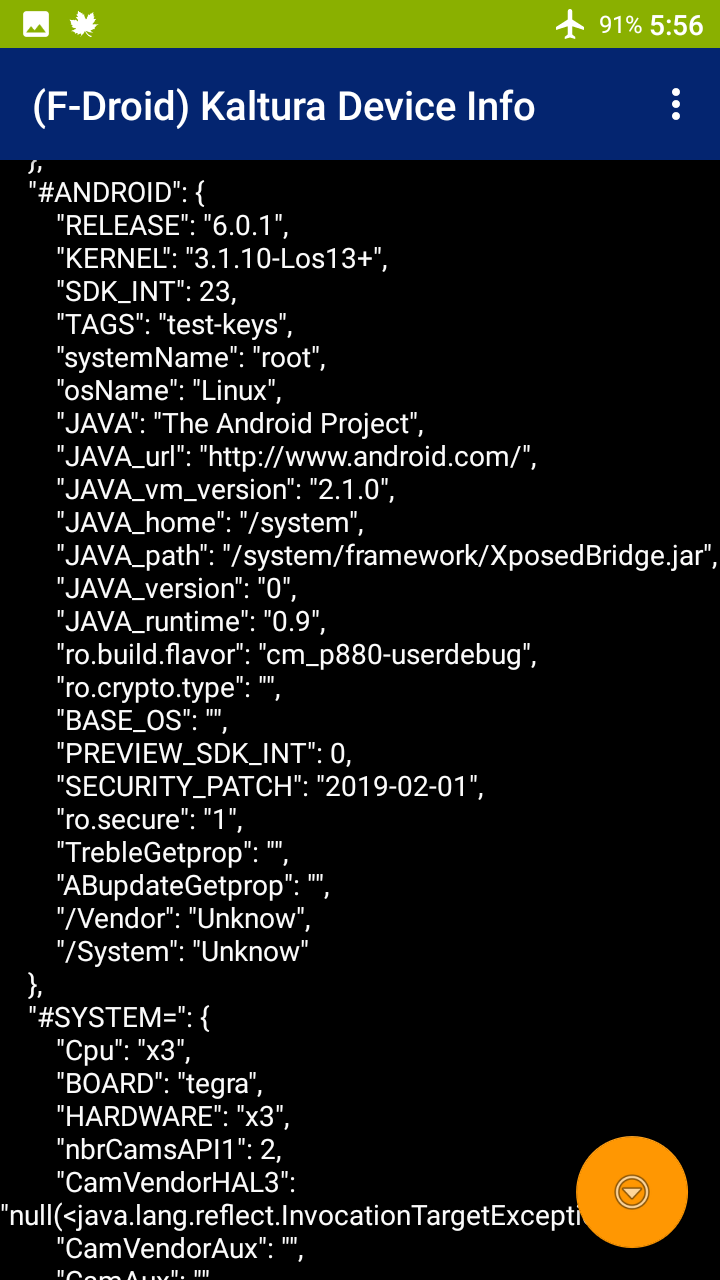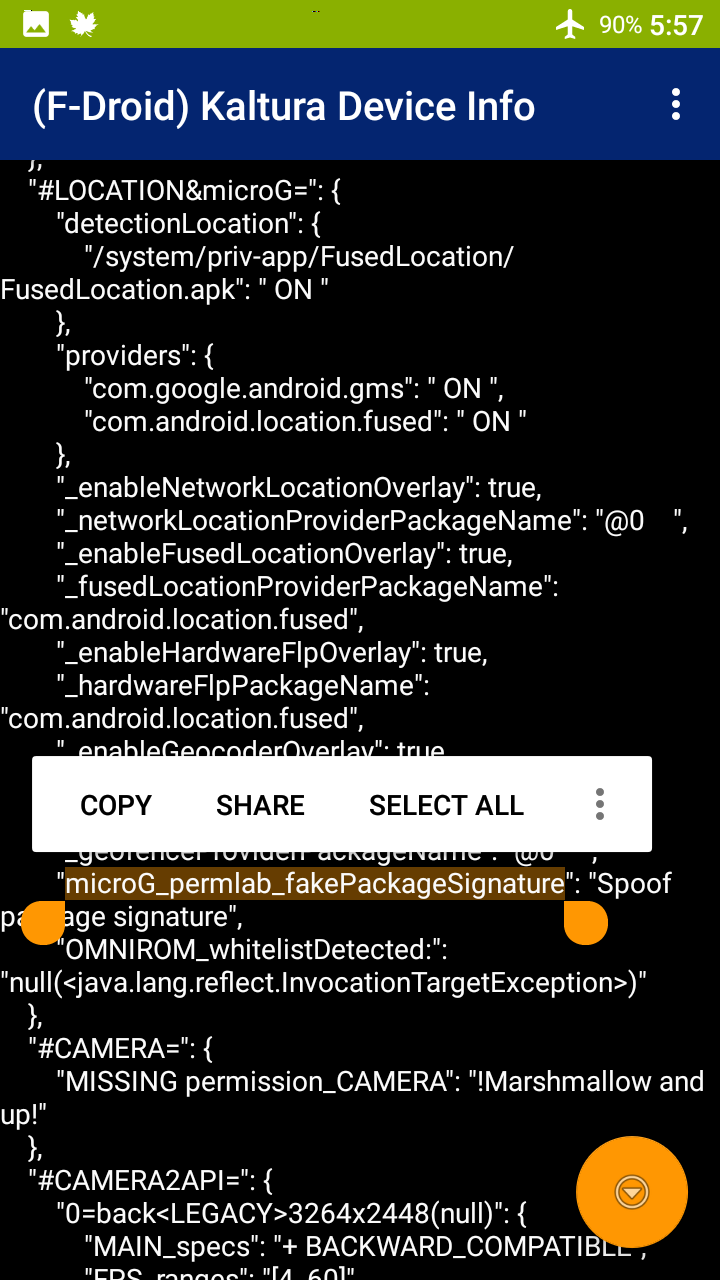 code
Source
file_download
Download