FFUpdater
Updater for privacy friendly browsers
Version: 74.4.6
Added: 09-07-2015
Updated: 18-10-2021

Download, install and update these privacy friendly browsers:
- Bromite
- Firefox Browser
- Firefox Focus
- Firefox for Android Beta
- Firefox Klar
- Firefox Nightly
- Iceraven
and:
- Firefox Lockwise
FFUpdater will check periodically for updates and will display a notification when an update is available. This feature itself can be disabled and the check frequency can be changed.
FFUpdater will also automatically download the app updates in the background if the current network is unmetered and the device has enough storage.
Visit https://notabug.org/Tobiwan/ffupdater/src/master/README.md or click on the "Source Code" link below to see more information about security measurements, limitations, bugs, FAQ, build instructions, used 3rd-party libraries, technical details etc.
---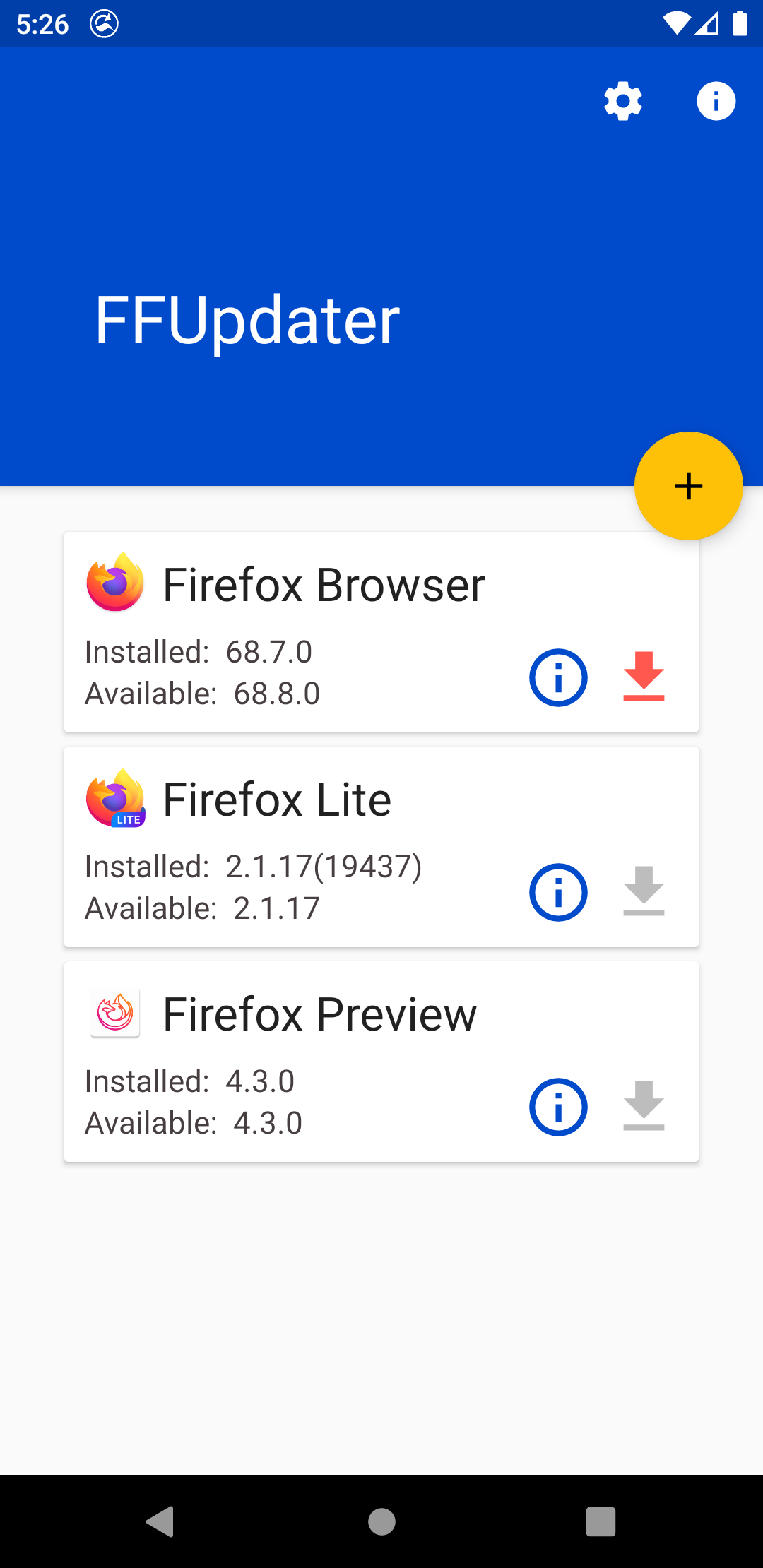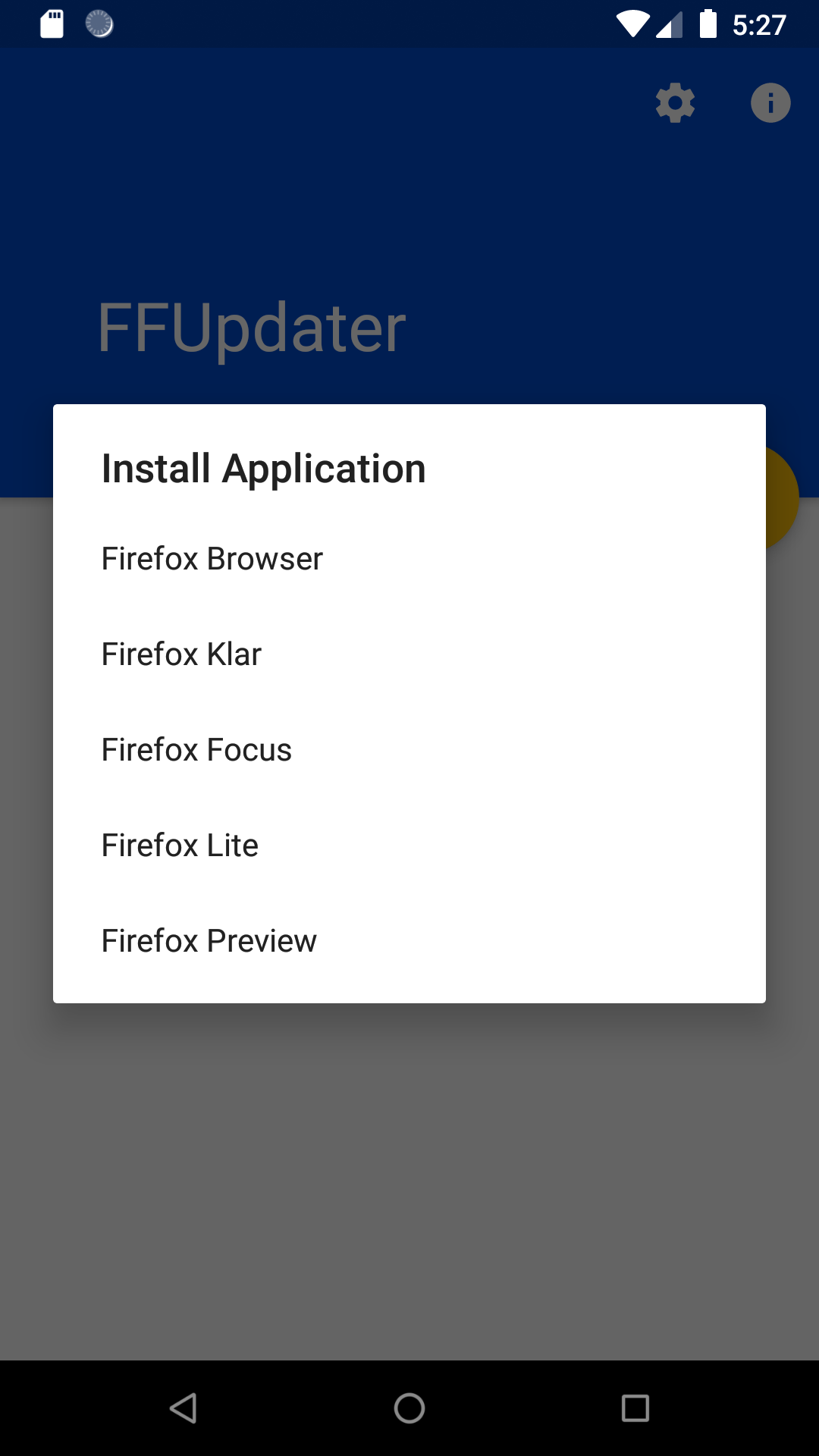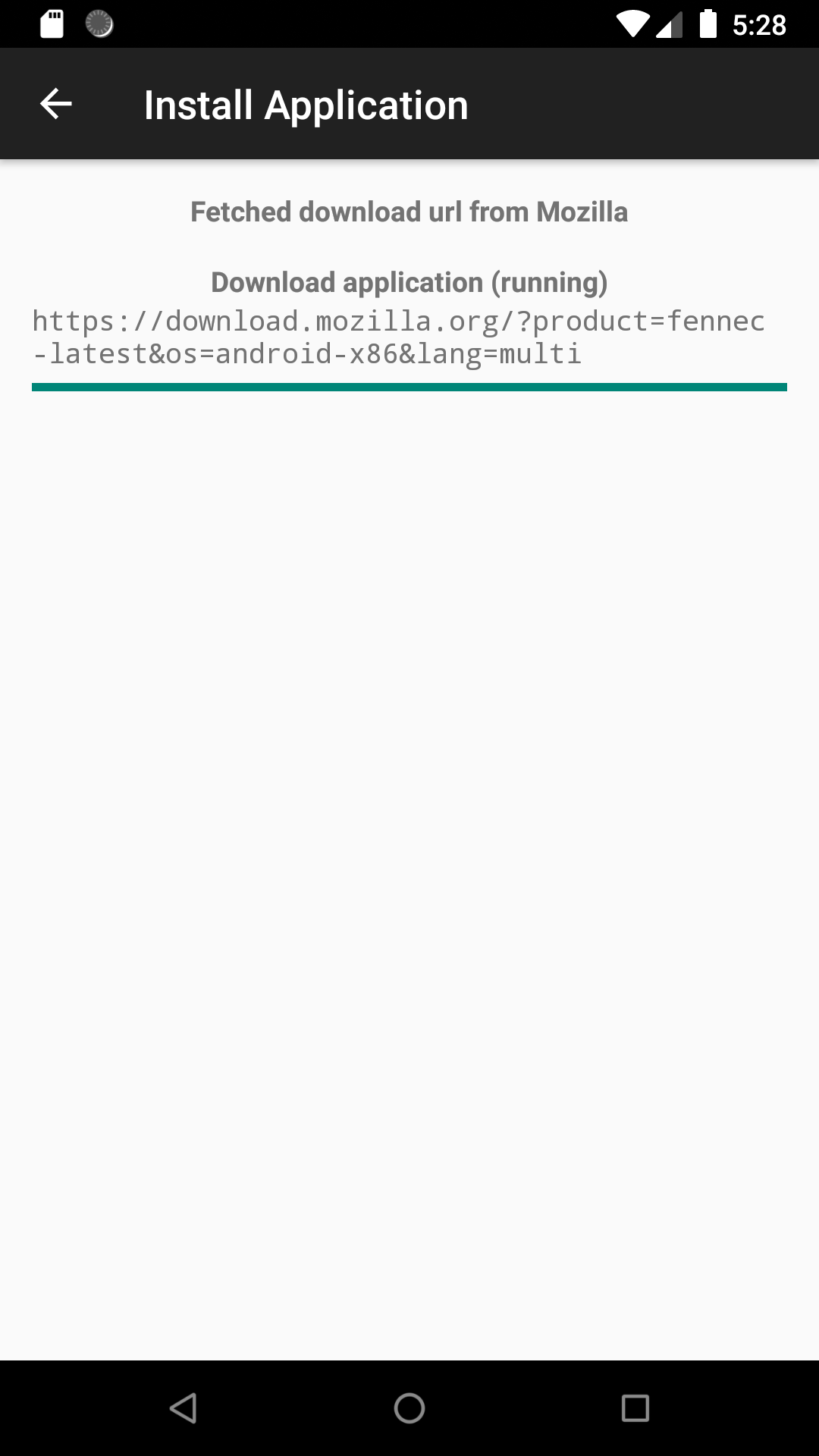 code
Source
file_download
Download