Hamburger
An open client app for the news by the oldest German TV station.
Version: 1.0.1
Added: 07-01-2021
Updated: 07-01-2021

Hamburger is an open client app for the news provided by the oldest German public broadcaster.
It does not contain any trackers.
Connections are made only to a predetermined set of servers and not to data dealers.
If your eyes are positioned horizontally and if you think that vertical videos are not so hot, this app may be for you.
Also contains access to Teletext!
And, if you like, you may filter articles that contain certain words.
Needs Android 5 or newer.
---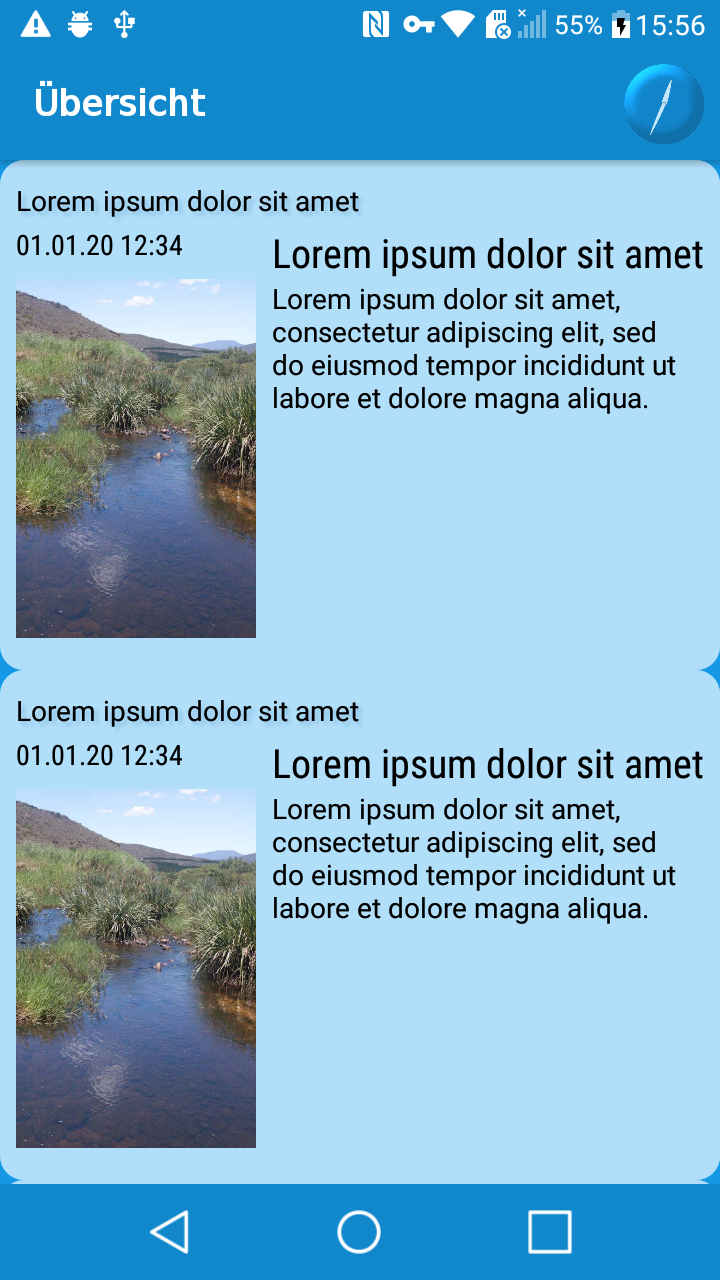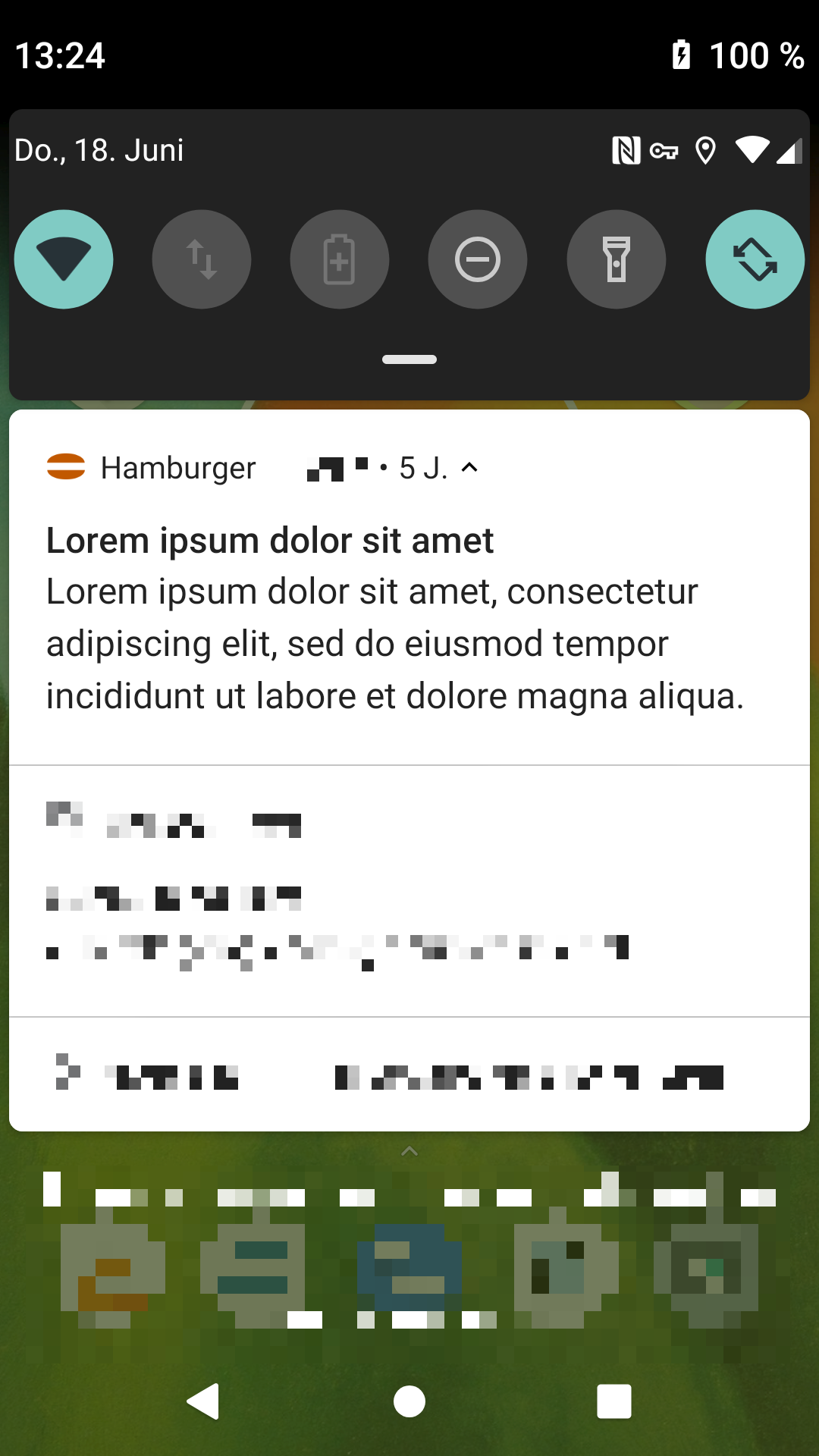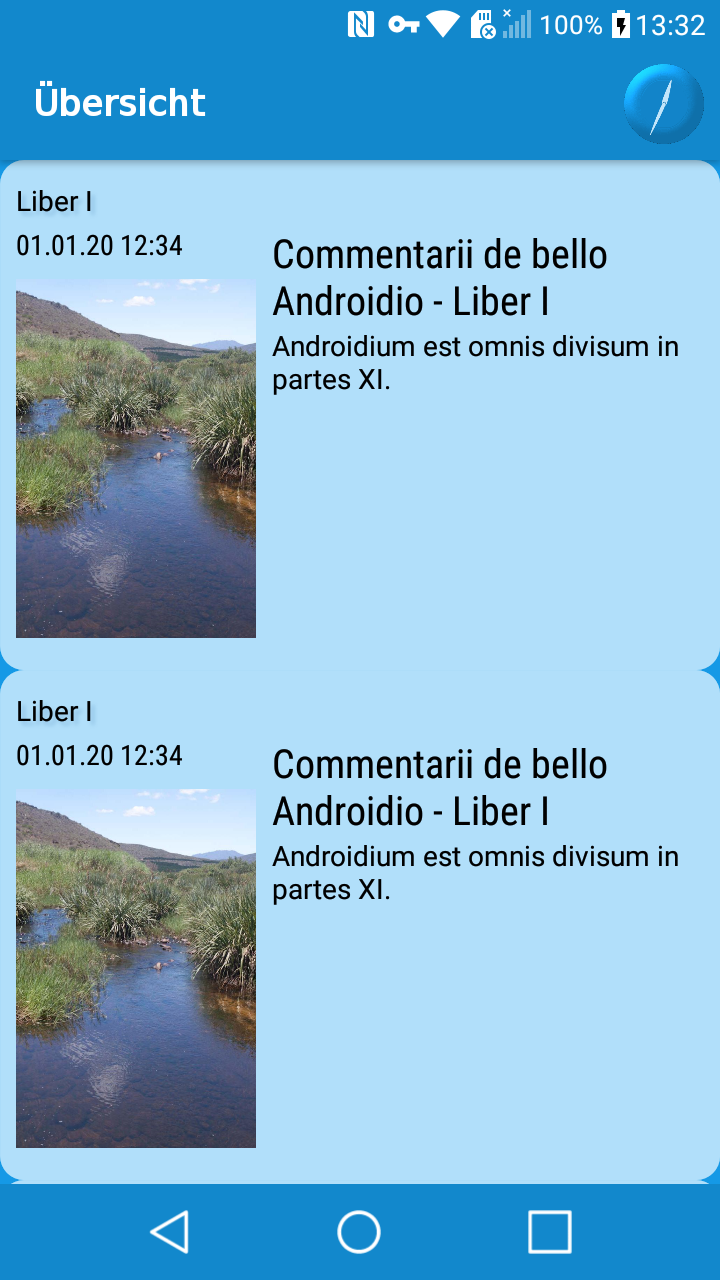 code
Source
file_download
Download