Funkwhale for Android
The official Android client for Funkwhale
Version: 0.1.5
Added: 27-09-2021
Updated: 09-07-2022

Funkwhale for Android™ is an Android client for Funkwhale, a music streaming server that you can self-host. It uses Funkwhale's native API instead of the subsonic API.
This app requires an account on a Funkwhale instance to work.
You can get support or take a part in Funkwhale's development by visiting our Gitlab project. You can also join us on Matrix.
Source code : https://dev.funkwhale.audio/funkwhale/funkwhale-android
Matrix room: https://matrix.to/#/#funkwhale-android:matrix.org
Funkwhale : https://funkwhale.audio
---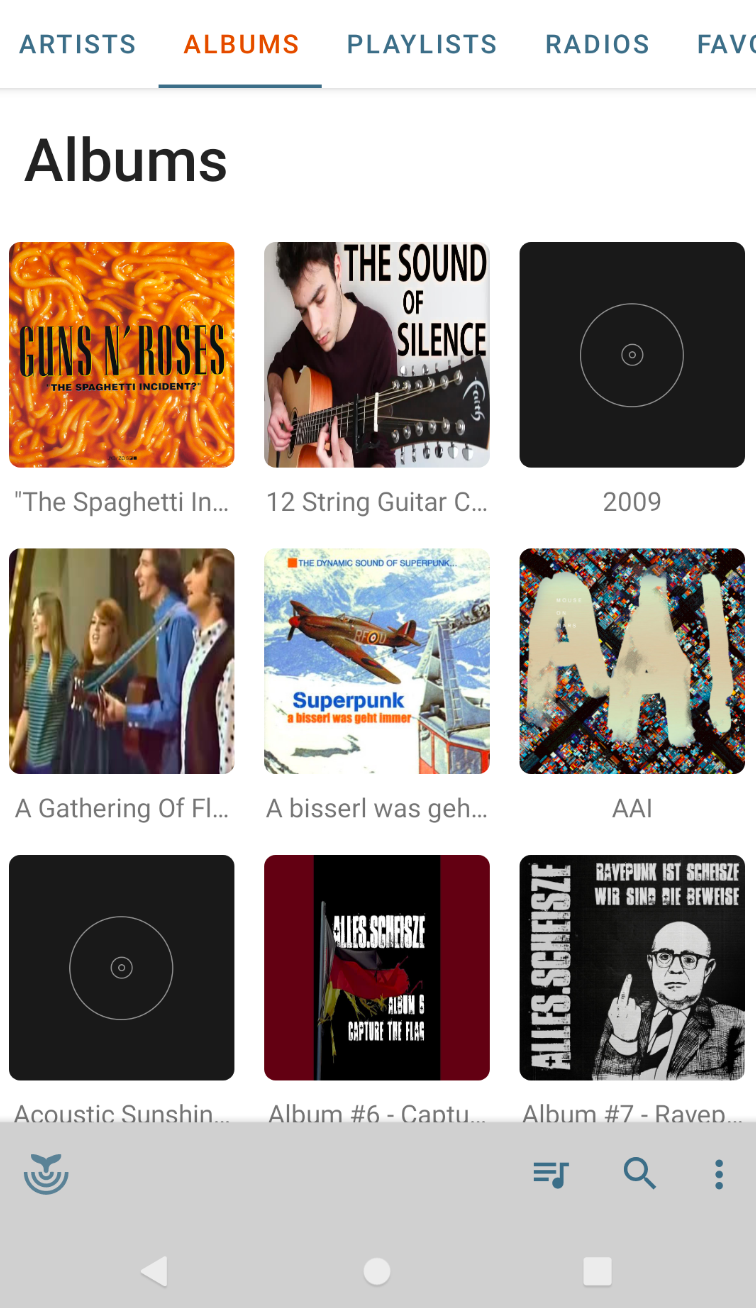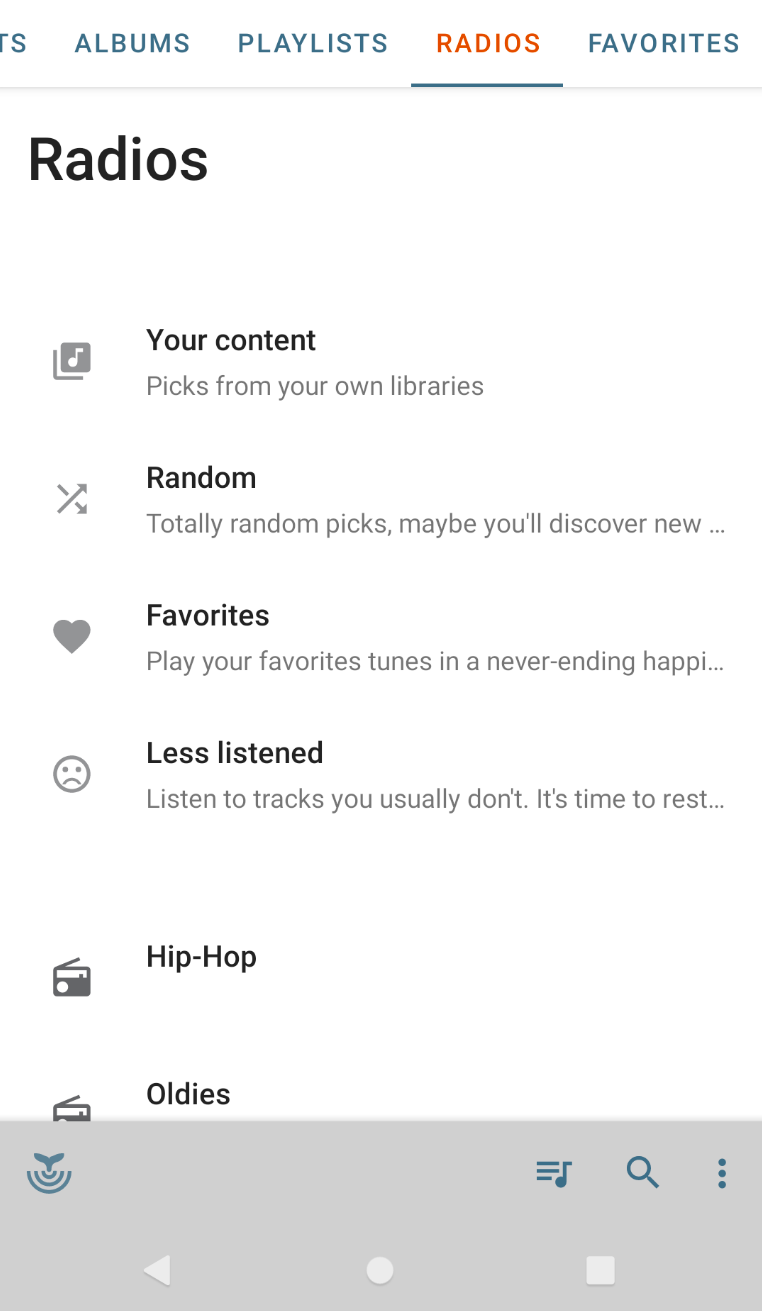 code
Source
file_download
Download