Gardine
A minimalistic one-touch app switcher
Version: 0.4
Added: 31-08-2020
Updated: 02-10-2020

It is a floating widget on a upper right cornet of a screen.
You swipe it left, but don't release a finger, and a list of recent apps will appear.
The most recent app is always on the top of a stack.
Then moving finger up or down you highlight a desired app you want to bring back to a foreground.
By releasing a finger a selected app will be restored.
On the first run Gardine will request an "Accessibility service" permission in order to track switch between applications and a permission to display as a floating widget above all other windows.
---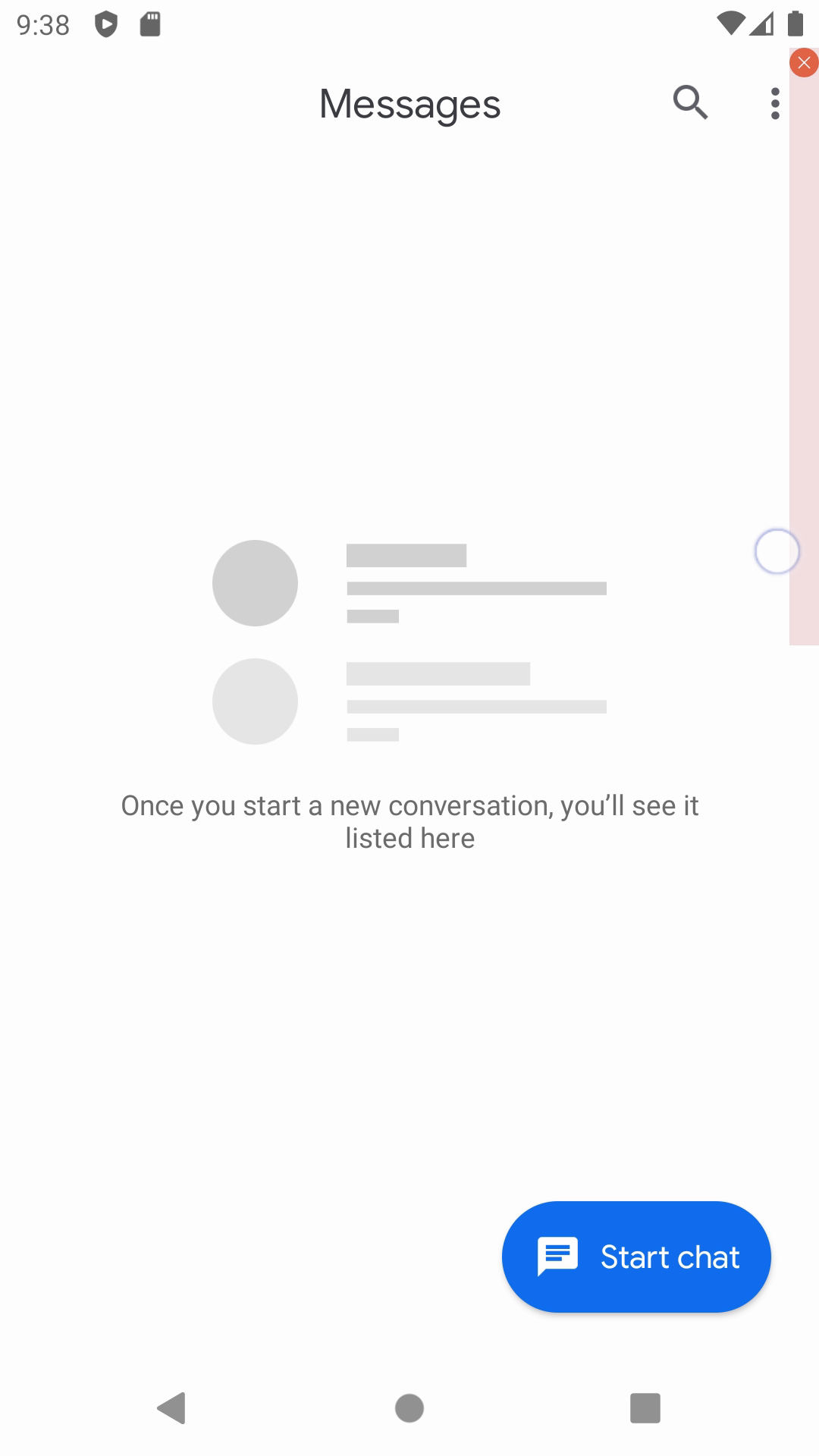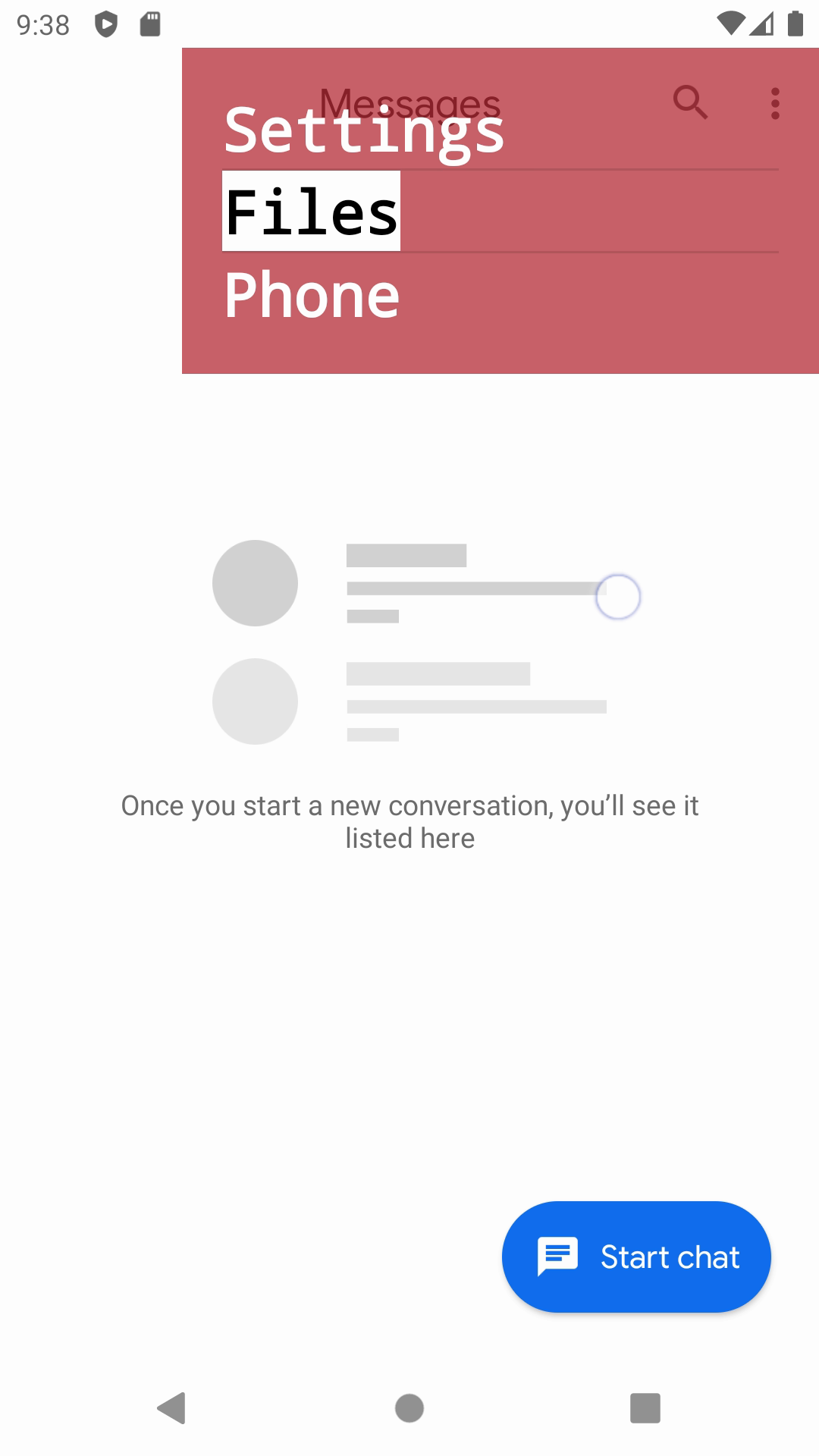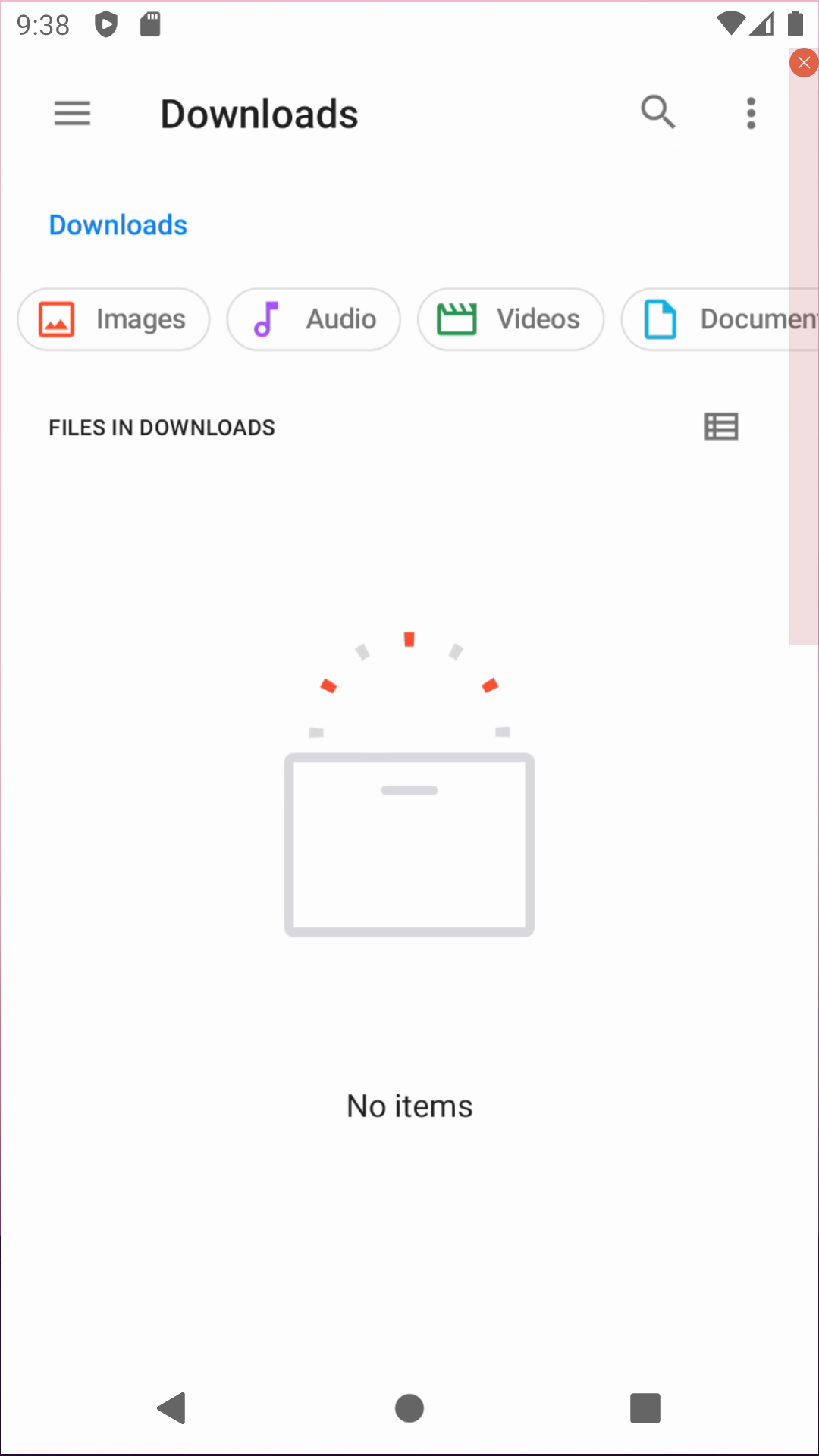 code
Source
file_download
Download