Gear VPN - Fast, Secure & Open-source VPN
The best free, fast & secure VPN client out there.
Version: 1.0 (11)
Added: 14-08-2021
Updated: 14-08-2021

Gear VPN is the world's ONLY free & open-sourced VPN service that respects your privacy and is safe to use based on VPN Gate.
Now you can access blocked websites easily with just a click using Gear VPN's Secure & Fast VPN Tunnels.
Gear VPN is based on OpenVPN client for Android & uses fast, secure servers available from the internet to give you the best possible experience. Moreover, if you are hosting your own VPN server you can also import your custom configuration as well.
Why Gear VPN
Gear VPN is 100% free, unlimited, secured and super easy to use. You can connect to any of the servers below (United States, Korea, Japan, Indonesia, Thailand, Canada) to enjoy unlimited online privacy and freedom.
On the other hand, Gear VPN is open-sourced which means all the code for the app is completely open for others to view & contribute so you can really see if this app is not doing some things it's supposed to not do. This way any enthusiast can make sure if this app has any privacy-related issues.
Features
:
Completely FREE
One-click connection
No speed limits
Unblocks ANY site
Keeps NO logs
No irritating Ads
Torrent-friendly
No bandwidth limits
User-friendly interface
Shield yourself from cyber threats
For developers: This app is written using Jetpack Compose (Google's new UI toolkit for developing native Android apps)
Github
:
https://github.com/KaustubhPatange/Gear-VPN
---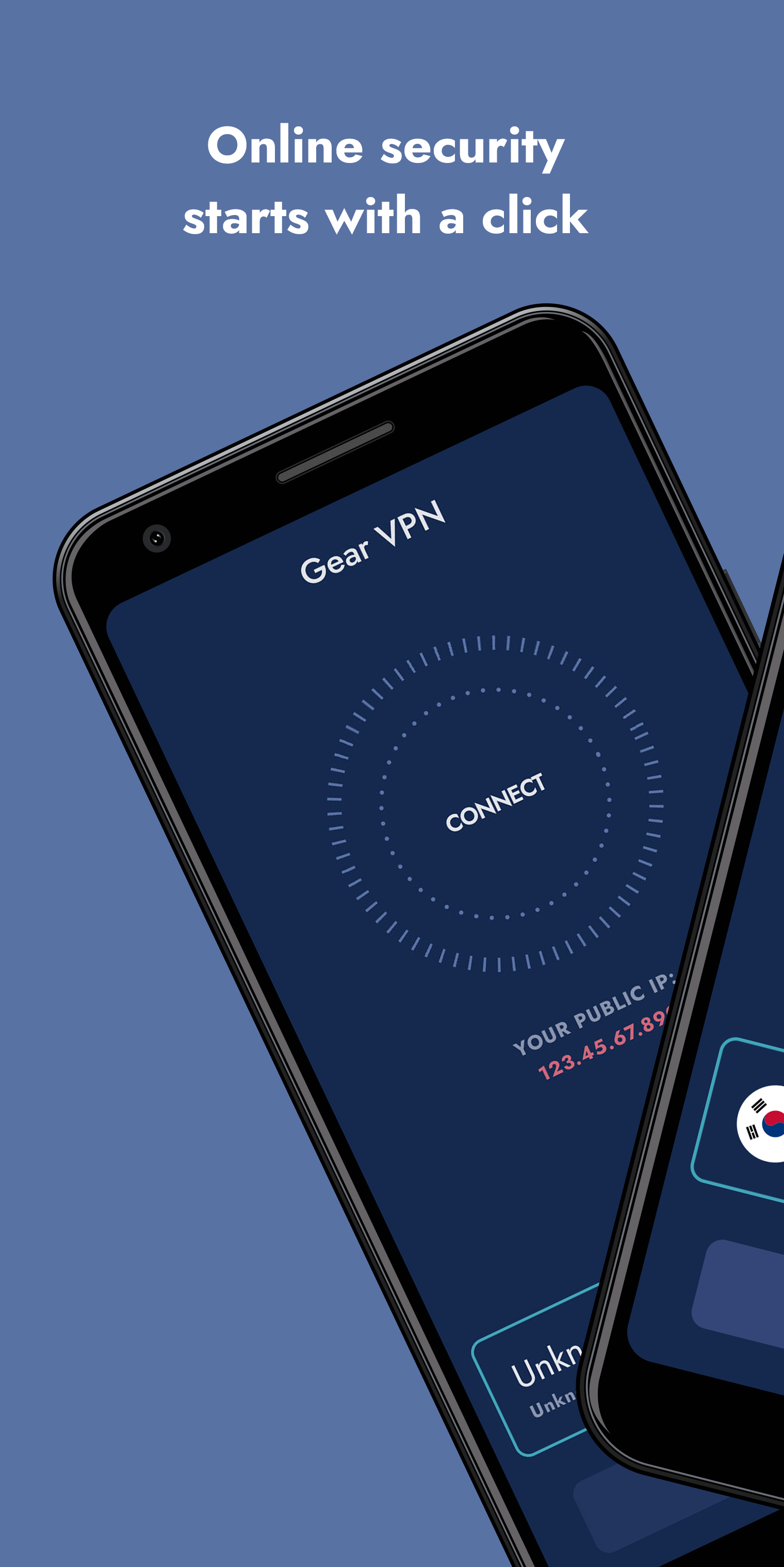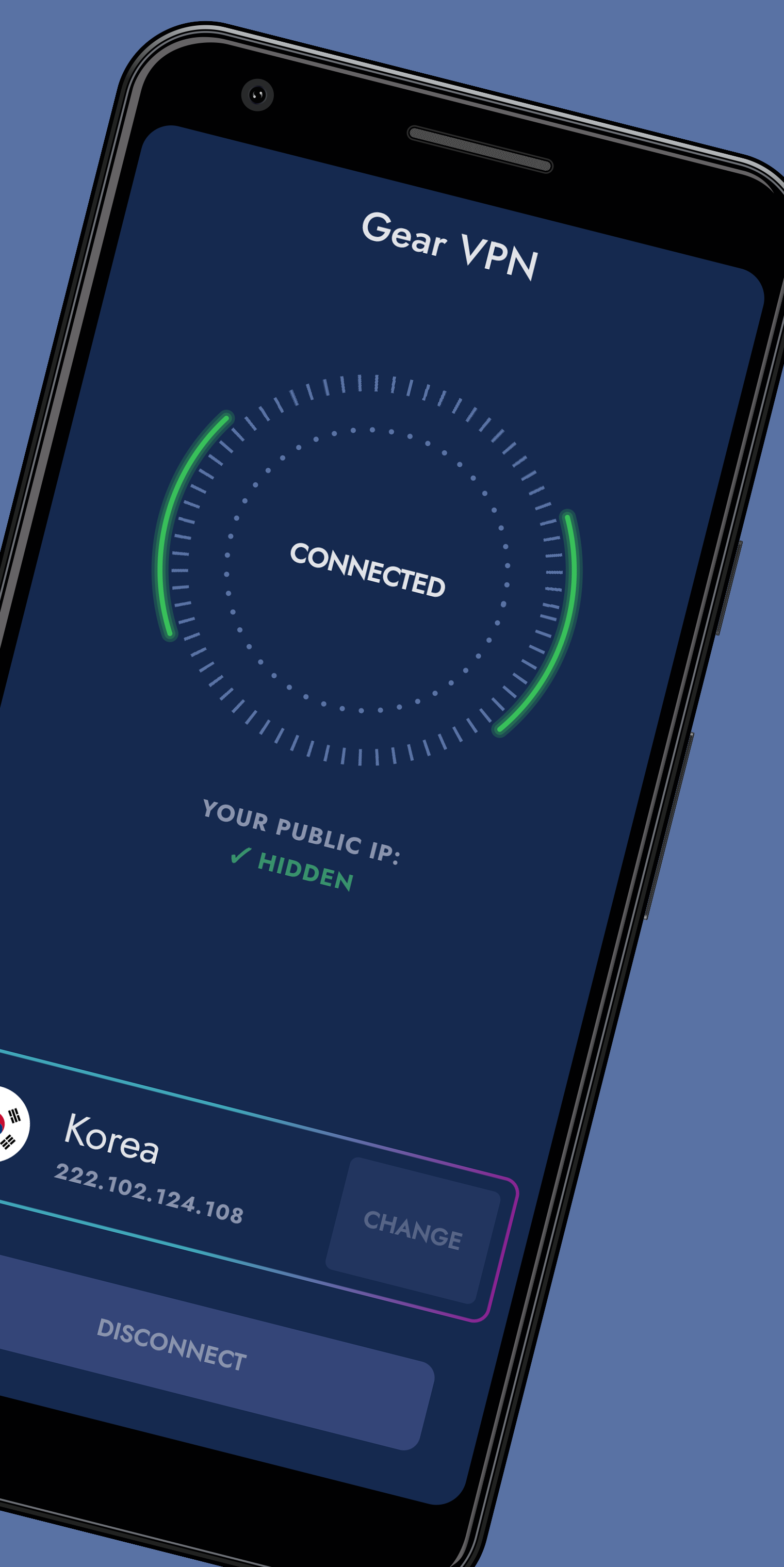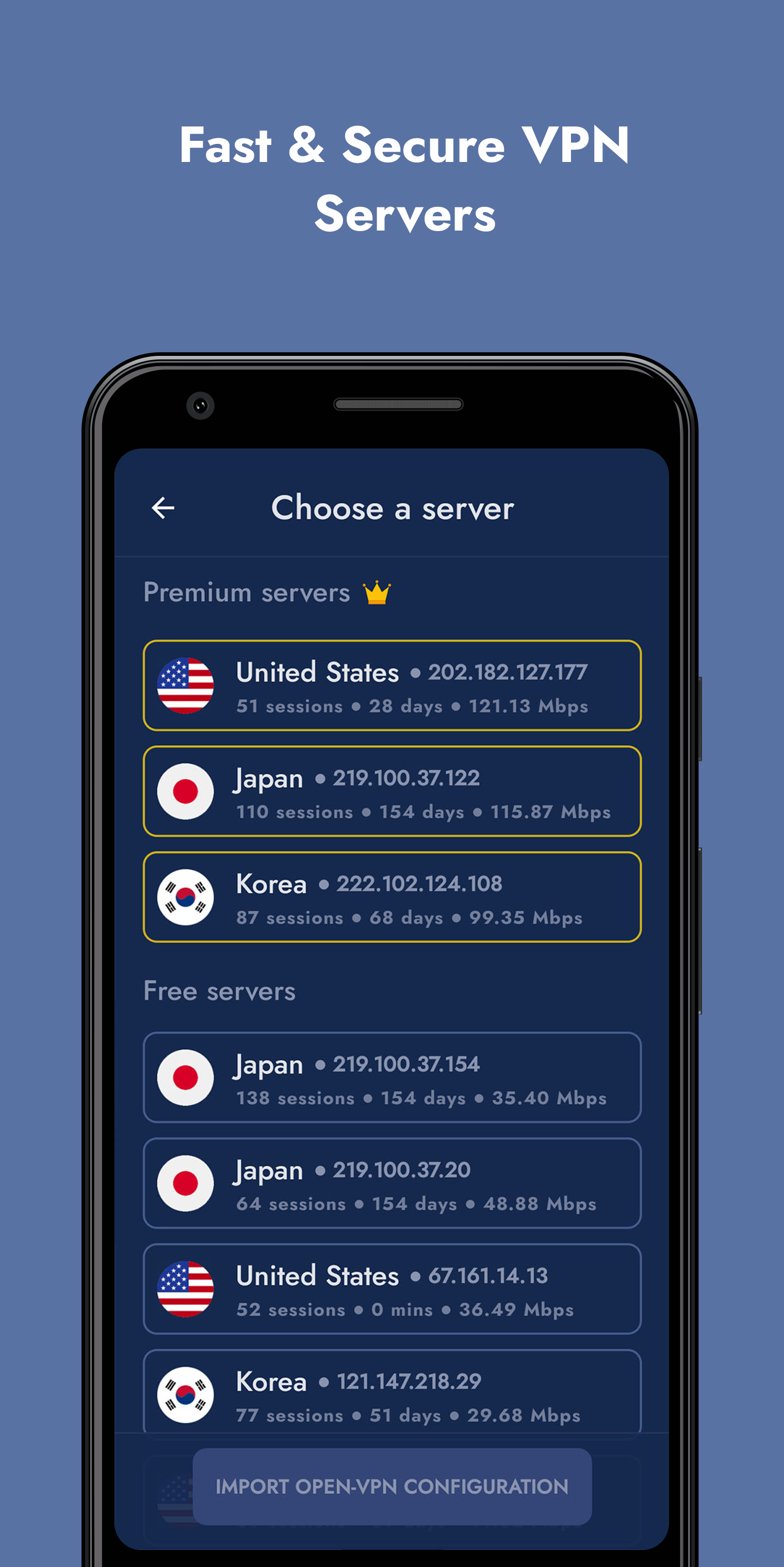 code
Source
file_download
Download