Gloomy Dungeons 2
First-person shooter
Version: 2016.02.22.1800
Added: 27-06-2016
Updated: 04-07-2016

In the second part of Gloomy Dungeons we offer you to become real shooter with
sniper rifle or bloody-hands maniac with chainsaw. Target, weapon, shot... are
you ready to feel adrenaline in your blood?
Expected by fans this oldschool 3D shooter is already here to give you
completely new levels, creepy monsters who dare to taste your blood, pool of
weapons to try yourself a real shooter from machine-gunner to rocketeer and
several hours of gameplay in dark subway tunnels with special secrets.
Special features:
* Easy and comfortable control.
* Automap with real-time hints.
* Get "Hands in blood", "Ultimate ninja", "I see dead monsters" and other achievements.
* Choose your level: from easy to nightmare to train your shooting skills.
* New better graphics, shadows, texture and music.
* New weapons (chainsaw/guns/rifles/rocket launcher) and monsters.
* Global map and level progress. Check out how many dead monsters you have in total.
Along with the game you receive Live Wallpaper with Gloomy Dungeons on your
screen. Endless run in the dark subway to enjoy your favorite 3D shooter all the
time.
In f-droid.org version Zeemote isn't supported and Google Analytics was removed.
Non-personalized promo ads (of new games made by EightSines) can be shown on
menu screen.
---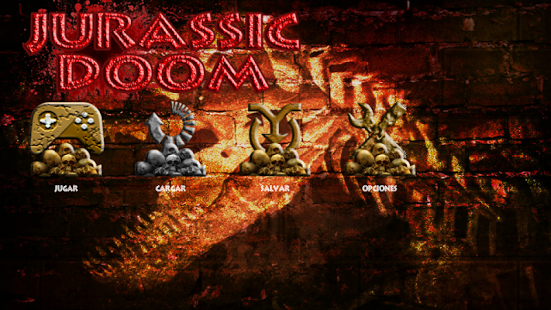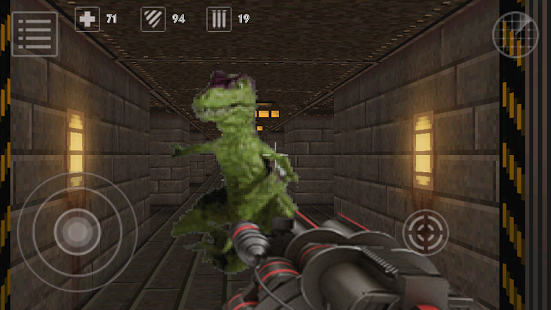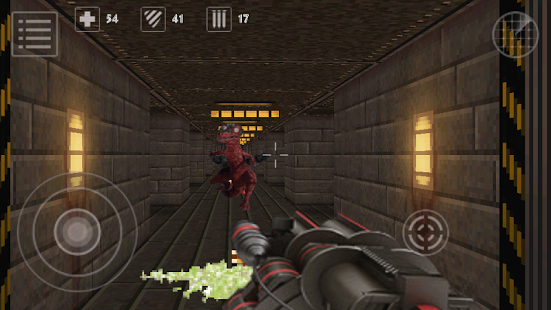 code
Source
file_download
Download