GreenBits Testnet
GreenAddress Testnet client
Version: 2.05_testnet
Added: 11-09-2016
Updated: 23-07-2018

This app has been deprecated as it has been merged into
https://f-droid.org/packages/com.greenaddress.greenbits_android_wallet.
Original description: GreenBits Testnet is a Bitcoin Wallet for Android provided
by GreenAddress for the Testnet network.
The wallet main strengths are security, privacy, easy of use and aims is to
provide a great user experience.
* It supports the payment protocol via both click and qrcode scanning.
* Supports paper wallet scanning in both WIF and BIP38 format.
* Uses multisignature for improved security and per transaction two factor authentication.
---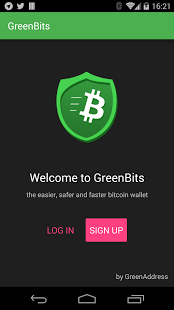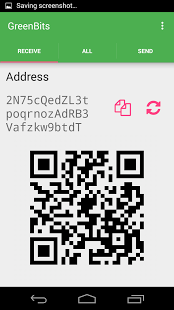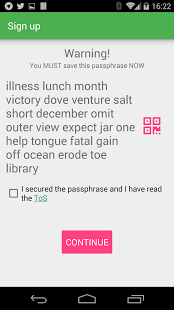 code
Source
file_download
Download