Haltestellenanzeige (Display Monitor)
Displays the departure times of all stops in Germany (Display Monitor).
Version: 1.1
Added: 14-01-2020
Updated: 14-01-2020

This app is intended for commuters who use the same stops every day.
A departure monitor can be created for each stop, either in the app itself or through widgets.
All stops in Germany are supported, some even with delay information
---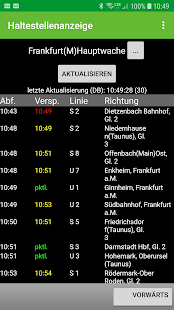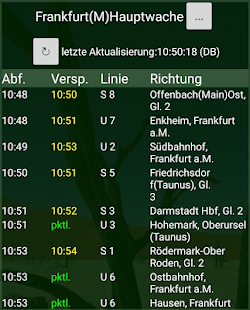 code
Source
file_download
Download