Headphone indicator
Show a status icon when headphones are plugged in
Version: 1.0.0
Added: 28-03-2016
Updated: 28-03-2016

Shows a notification icon in the status bar when headphones are plugged into the
phone.
After installation, you have to start the application at least once. Then it
will be running as a background service that shows the headset status icon
whenever the headphones are plugged in. You can close the app, and the status
icon will still work - even after rebooting your phone.
---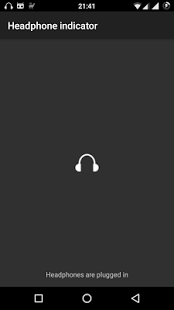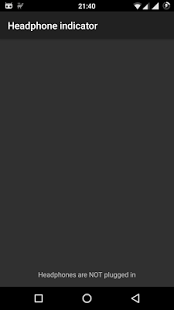 code
Source
file_download
Download