Hydra
Hydra gives you access to Ghent University wherever you are.
Version: 3.6.0-open
Added: 15-08-2022
Updated: 07-05-2023

With Hydra you are always up-to-date on the latest news and activities of your favourite student association. Listen to Urgent.fm, read Schamper articles or decide if today's menu of the student restaurant is to your liking. Or go study and check if your favourite library is open today.
Wherever you are, with Hydra you have access to Ghent University.
---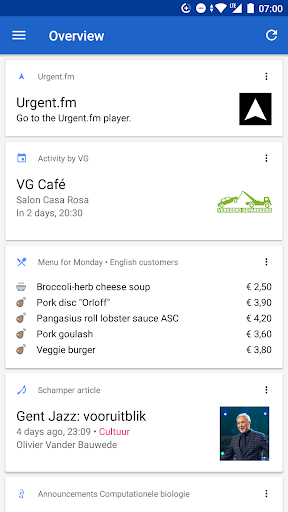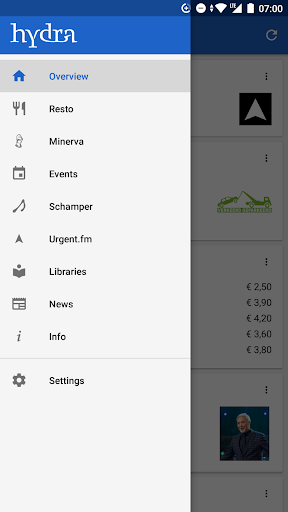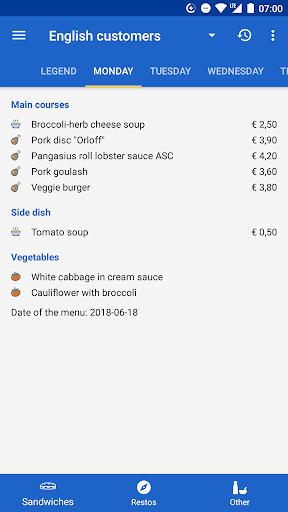 code
Source
file_download
Download