IITC-CE Mobile
IITC-CE map for Ingress Prime game
Version: 0.37.1
Added: 07-05-2022
Updated: 22-11-2023

IMPORTANT NOTE: this app runs on data hosted by Ingress. Prior to leaving a bad rating please try https://intel.ingress.com/ and note the load time and please take that in consideration when leaving your review thank you.
Ingress Intel Total Conversion - Community Edition (IITC-CE) is a browser addon for the Ingress augmented reality game. It is faster than the standard Ingress map, and offers many more features.
It is available for desktop browsers, such as Firefox and Chrome, and as a mobile application.
Website: https://iitc.app
GitHub Repository: https://github.com/IITC-CE/ingress-intel-total-conversion/
---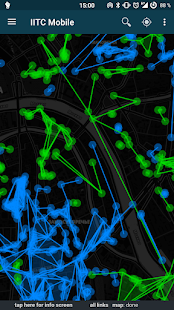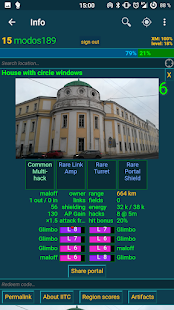 code
Source
file_download
Download