ImgurViewer
A little image viewer to open image and video links from external applications.
Version: 2.2.2
Added: 16-07-2020
Updated: 01-10-2021

ImgurViewer is a little image viewer to open image links from external applications in the fastest way possible.
As the name suggests it was originally designed to open Imgur image links, but the application evolved to support some other images and video services.
The application currently supports over 30 services, and it should open almost any media link coming from Reddit.
Also, ImgurViewer can open any link with a path with an image extension, so, it will try to handle any image or video link.
---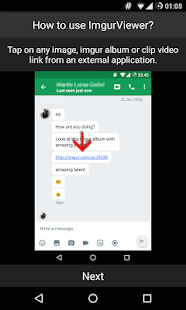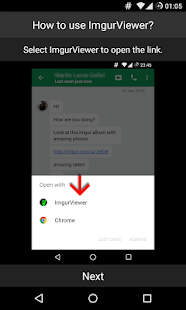 code
Source
file_download
Download