InstaGrabber
A simple yet advanced Instagram post downloader
Version: 15.9-fdroid
Added: 26-03-2020
Updated: 07-06-2020

Hey moron, this is what you can do:
you can search for hashtags and use usernames.
you can keep the app running and it'll automatically show up a box with post or username you copied.
you can download mafakin profiles pictures and their feed posts (public only). 1
you can simply log in to your account (Settings > Login) and you can download private posts too!! 2
you can hold down any item and you'll be able to download batch items, if you're greedy and/or want to steal posts.
you can copy bio of anyone and captions of any post, if you want to. idrc.
you can watch stories and highlights. again, i'm telling you to make sure you're logged in
view or copy commens, only if the post has at least one.
---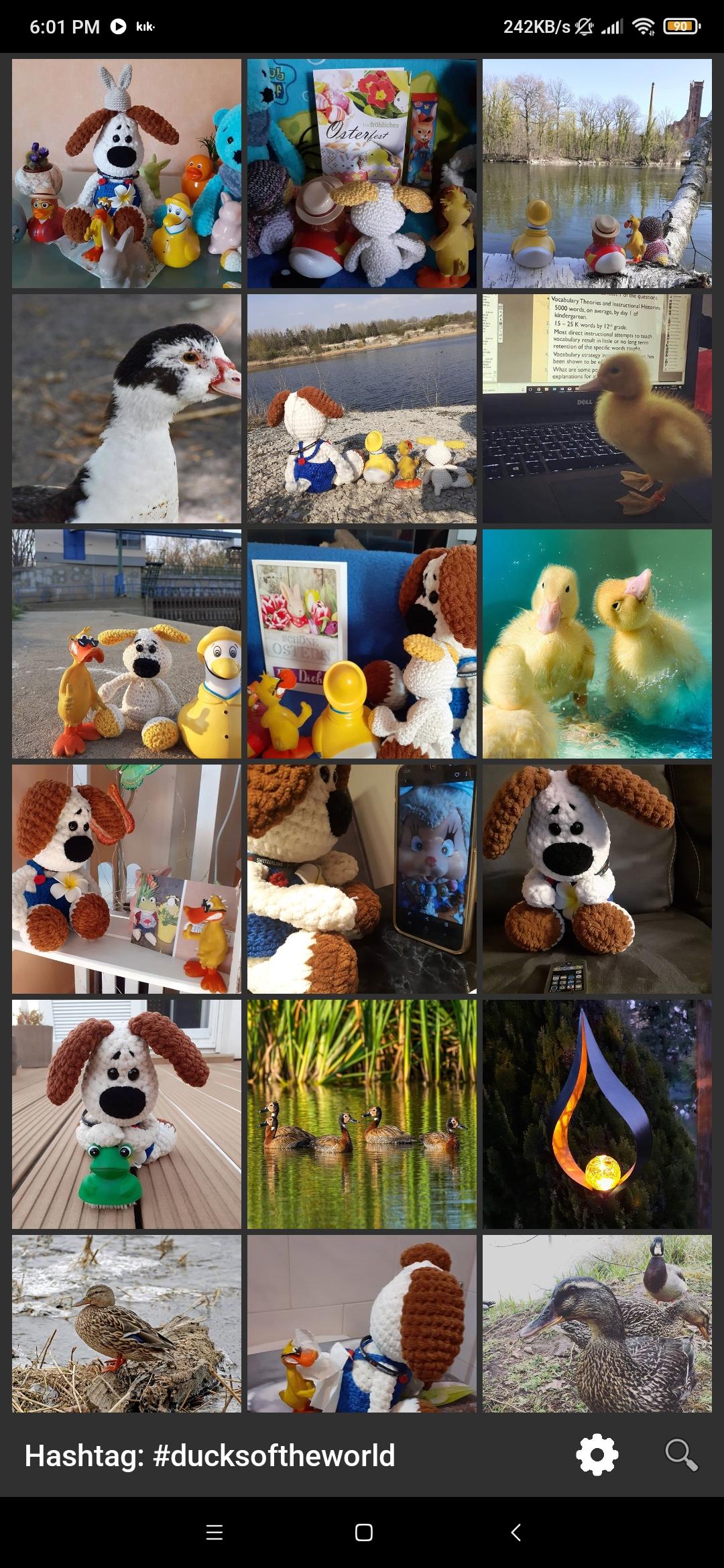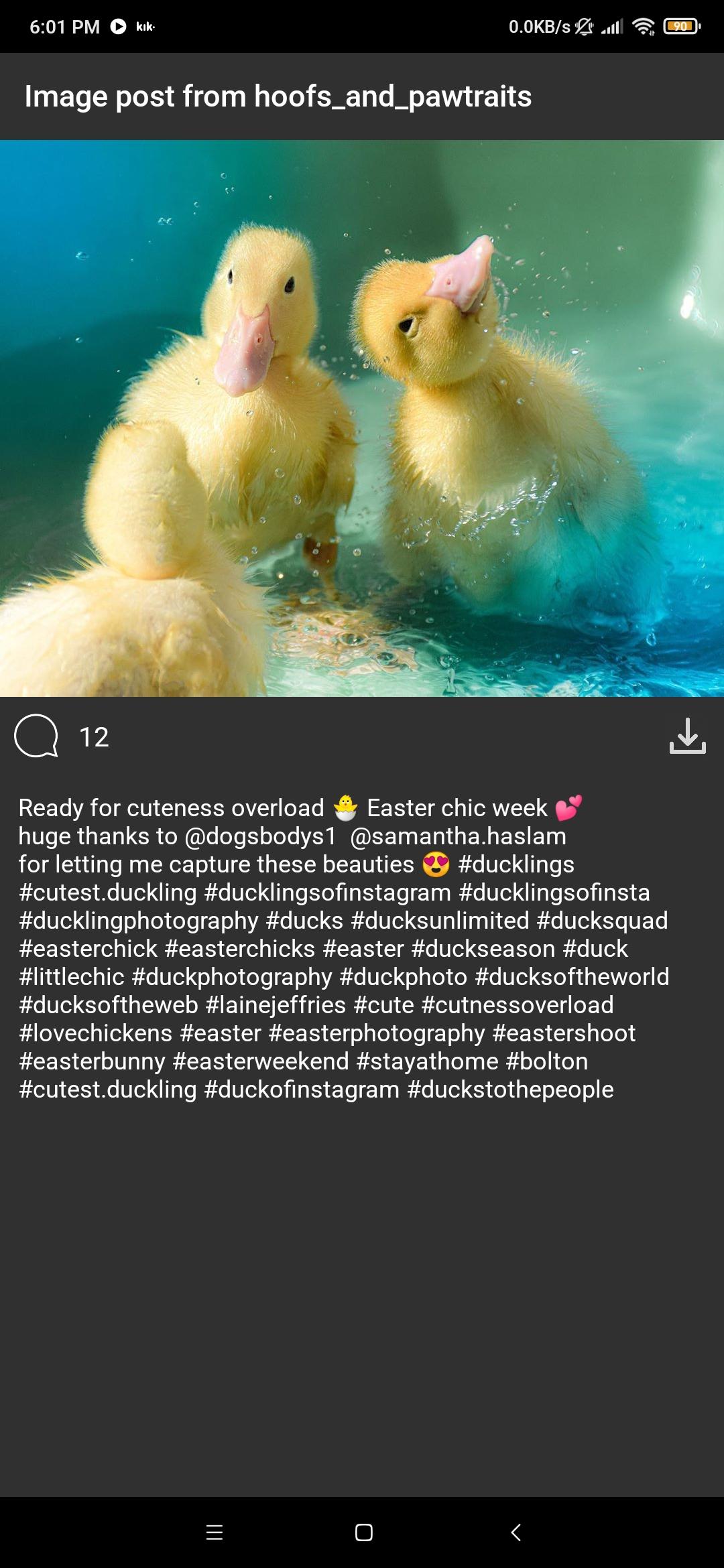 code
Source
file_download
Download