Just Notes
Take notes with import and export features
Version: 2.1
Added: 29-03-2017
Updated: 14-09-2018

This is a no frills, simple, easy to use note taking application for those times
that you just want to get straight to the point. Make and take notes, as well as
save and delete old notes. A confirmation box will open before you delete a note
to make sure that you really want to get rid of it.
You can also change the colors of your notes, as well as import and export your
notes as text files on your phone!
If you are just starting out on app design, feel free to check out my "just"
apps and "small" apps for easy to understand and usable code.
---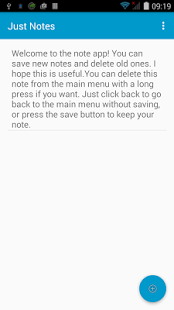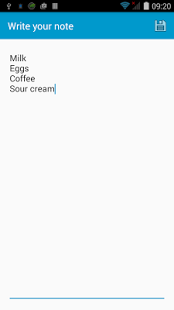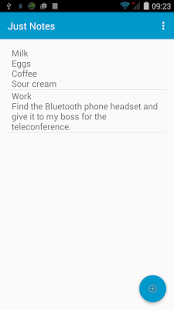 code
Source
file_download
Download