KaffeePott
KaffeePott makes it easy for you to find cafés.
Version: 1.1.4
Added: 10-08-2020
Updated: 10-08-2020

Kaf­fee­Pott is an app that allows you to find cafés by criteria like distance, pricing, items on the café's menu or rating. Information on cafés is kept up-to-date by users and quality-checked by us. To ensure your full privacy, we use Map­box and Open­Street­Map.
To guarantee safety and privacy and always keep Kaf­fee­Pott up-to-date, it is open source, meaning that we aren't sending your personal information to Goo­gle or Face­book and you can see what exactly we're doing with your data at any time — nothing at all.
---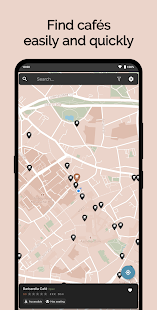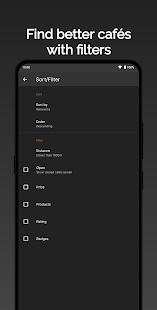 code
Source
file_download
Download