Key Mapper GUI Keyboard
The official companion keyboard for Key Mapper.
Version: 1.4.2
Added: 29-12-2020
Updated: 29-12-2020

This app is only compatible with Key Mapper 2.1.0 or newer
Key Mapper GUI Keyboard is a fork of OpenBoard, which is a 100% foss keyboard based on AOSP.
This is the official keyboard for Key Mapper that has a GUI (Graphical User Interface). i.e on-screen buttons!
The one built-in to Key Mapper is called the "Basic Input Method", which does NOT have a GUI.
---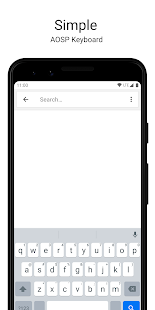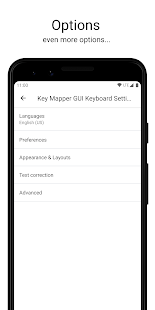 code
Source
file_download
Download