Keypad-Mapper 3
OSM Data Collection
Version: 3.1.00
Added: 12-11-2013
Updated: 12-11-2013

Keypad-Mapper 3 makes it easy for you to record the GPS coordinates of house
numbers for adding them later to OpenStreetMap.
Features:
* records house numbers
* saves address data
* takes GPS photos for entering in JOSM
* indicates the GPS reception strength of GPS and GLONASS
* exports the recorded information
Note that although it's not mentioned anywhere except very deep in the help
page, this application collects and uploads GSM cell data. See
here
for more
information.
---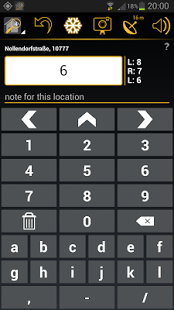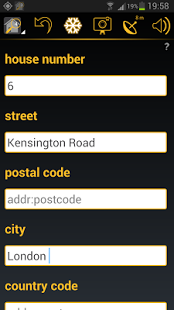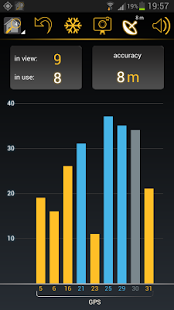 code
Source
file_download
Download