LeafPic
View your images and galleries
Version: v0.6-beta-1
Added: 18-08-2016
Updated: 11-10-2016

Note: This app is no longer developed, https://f-droid.org/packages/com.alienpants.leafpicrevived is a fork that continues development.
Advanced replacement for the default image gallery.
LeafPic
is a fluid, material-designed alternative gallery. It doesn't miss
any of the main features of a stock gallery, and we also have plans to add more
useful features.
---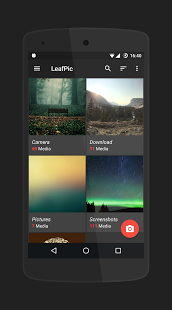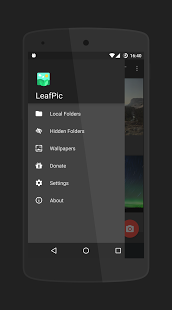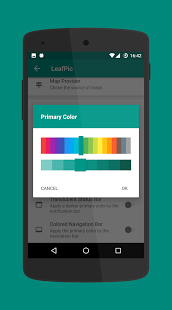 code
Source
file_download
Download