Librem Chat
Secure text, voice, and video chat.
Version: 1.0.3
Added: 24-10-2019
Updated: 24-10-2019

* Chat in public and private rooms
* Share images, videos, and files
* Make voice and video calls
* Keep your conversations secret with end-to-end encryption
* Fork of Riot-Android: https://github.com/vector-im/riot-android
AntiFeatures:
* NonFreeNet - Currently the integration server is not configurable in this client and linked to the non-free New Vector implementation. Free alternatives exists but supporting them in Librem Chat is still being worked on.
---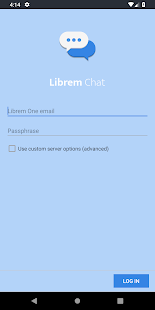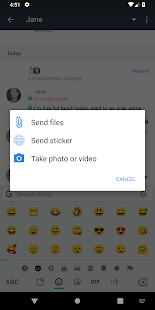 code
Source
file_download
Download