favorite Fossdroid Core is now open source: watch it, star it and fork it!
close
LibreTorrent
Manage, download and share files
Version: 1.3
Added on: 20-10-2016
Last update: 24-03-2017

LibreTorrent is a Free as in Freedom torrent client for Android 4+, based on libtorrent. Download and share files directly on your device.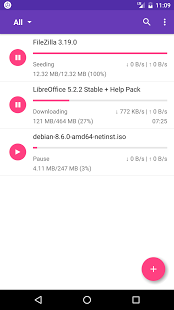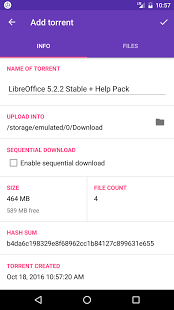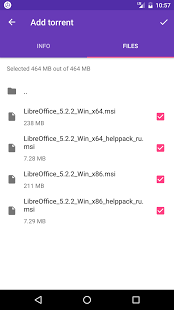 code
Source
file_download
Download