link eye
an app to view urls before open in corresponding app
Version: 2.2
Added: 14-08-2021
Updated: 11-09-2021

an android app to browse urls before open
try to open a link, select link eye and choose always to start using.
you get a dialog when any app tries to open link in external browser.
you will close dialog, copy link or open link specific app on
you preferred app ( if you have multiple browser you can select to
which browser will open this url ).
also link eye adds an entry to share menu. you will get your share link
copied to clipboard if you select link eye in here
---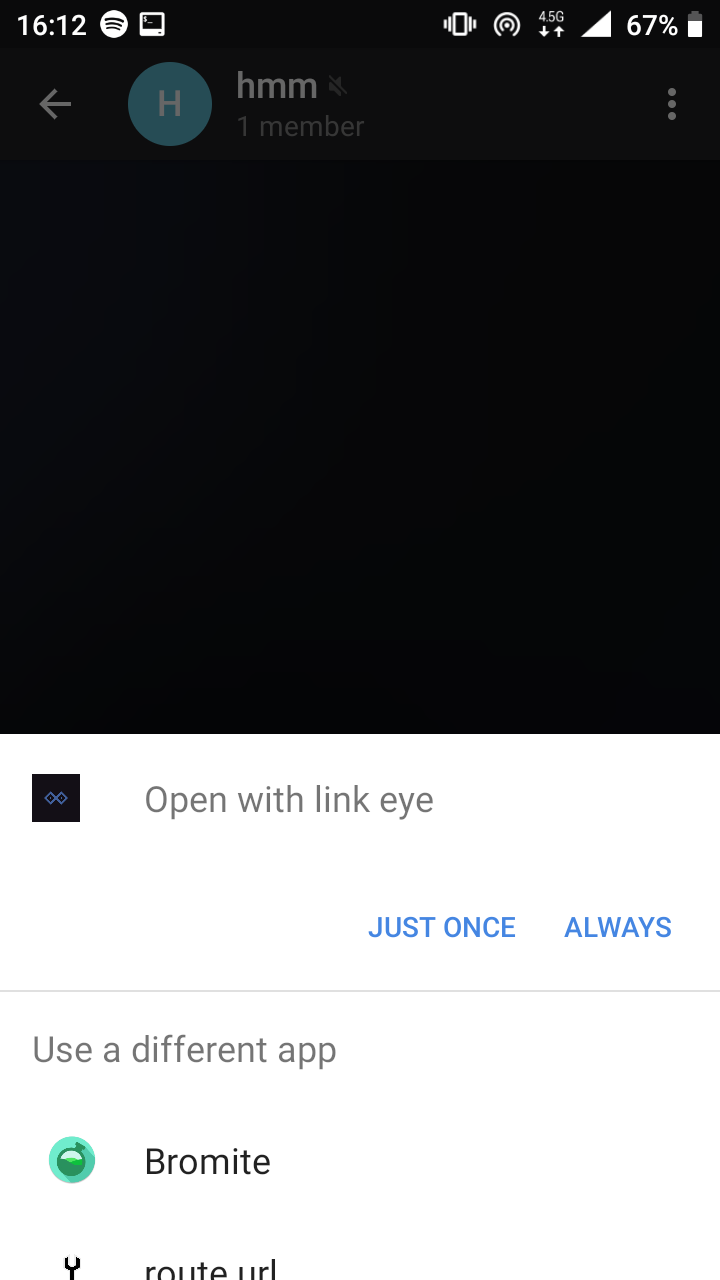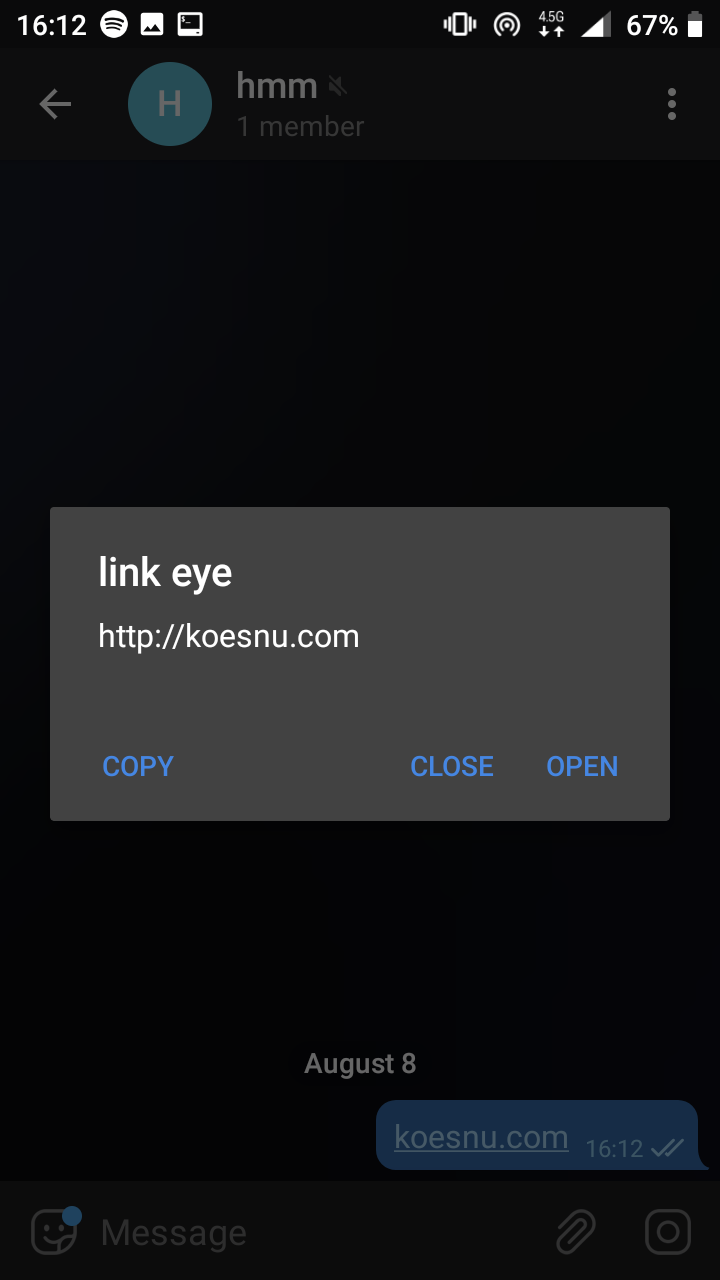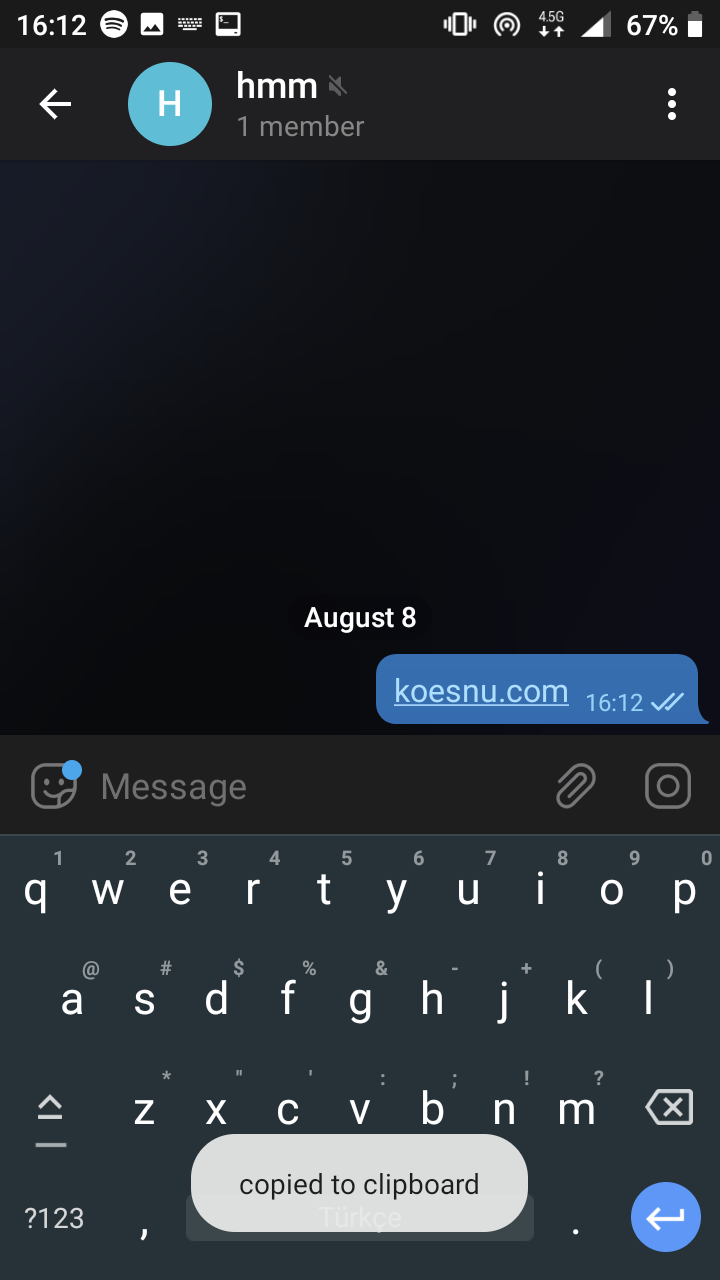 code
Source
file_download
Download