Linwood Dev-Doctor
A free, opensource, serverless learning platform. A linwood project.
Version: 1.6.0
Added: 26-02-2021
Updated: 01-09-2021

# Learn everything
Everyone can create their own backend. See [here](https://docs.dev-doctor.linwood.dev/backend/own) and everyone can add it to the server list in the settings.
# Learn everywhere
You don't need to login. Everything is saved on the local device. In the future we add offline support.
# Try it
Install it and try it. You have nothing to lose!
---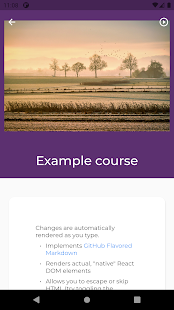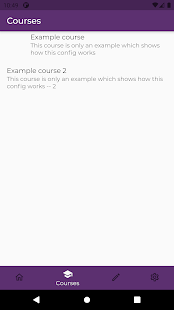 code
Source
file_download
Download