LLCrop (loss less)
Loss Less Cropping and Rotation: Remove unwanted parts of jpg photo without qual
Version: 1.2.2.210416
Added: 11-05-2019
Updated: 18-04-2021

LLCrop allows you to either remove unwanted outer areas from
a jpg-photo or to create zoom-ins.
Simply load a JPEG image from the in-app image browser,
adjust the rectangular selection, rotate it if necessary
and save it as a new image file.
While there are many apps capable of cropping images (often with
additional features), they generally cause quality loss because
they re-encode to JPEG again when saving the output file.
LLCrop (the "LL" stands for lossless) can
crop JPEG images without quality loss
because it crops the raw JPEG image without re-encoding the file.
It also preserves embedded metadata (EXIF/IPTC and XMP).
---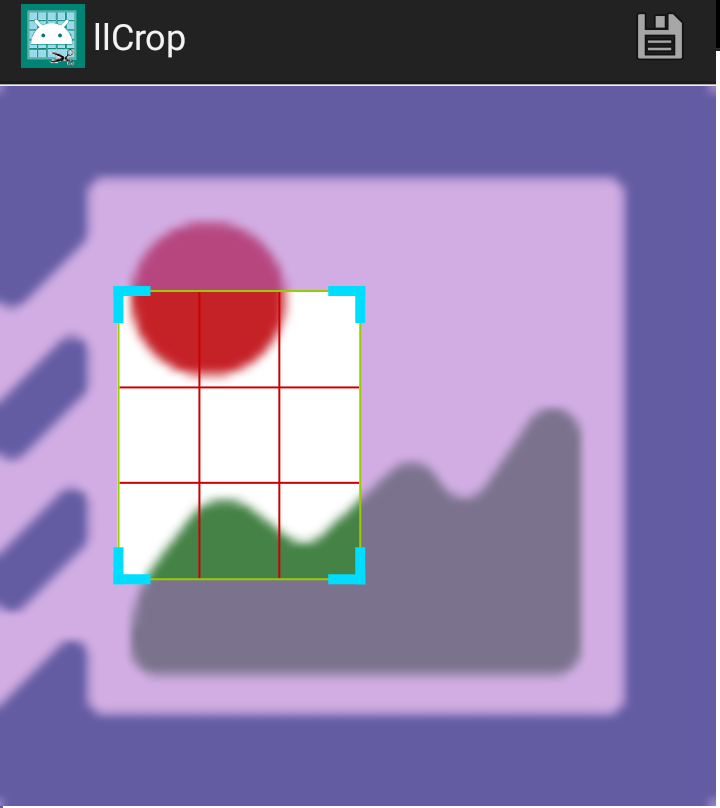 code
Source
file_download
Download