LLCrop (lossless)
loss less cropping: Remove unwanted parts of jpg photo without quality loss.
Version: 1.1.2.190605
Added: 11-05-2019
Updated: 08-06-2019

LLCrop allows you to either remove unwanted outer areas from a jpg-photo or to create zoom-ins. Just load a jpeg photo, select a rectangle and save the rectangle as a new photo-file. Unlike most other photo-cropping software LLCrop avoids quality-losses caused by jpg-re-encoding. It is processing raw jpg-photo-data and preserves embedded meta data (Exif/Iptc and xmp). "LL" in "LLCrop" means "loss-less"
---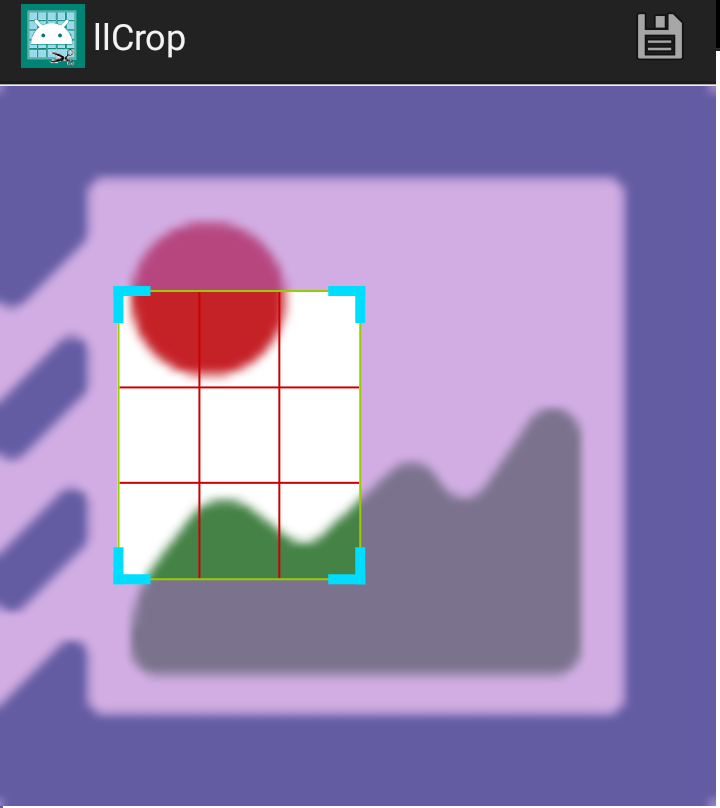 code
Source
file_download
Download