favorite Fossdroid Core is now open source: watch it, star it and fork it!
close
Media Merger
Merge media files, open-source
Version: 1.2.66
Added on: 23-06-2017
Last update: 14-07-2017

Utitily moves /sdcard/DCIM/* and /sdcard/Pictures/Screenshots to user specified folder.
Android friendly. Application waits for event from ContentObserver, and only then scan for new files, no ads, open-source, GPLv3.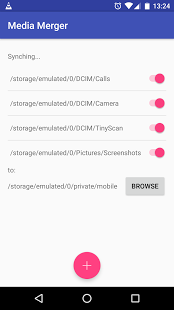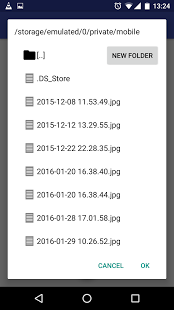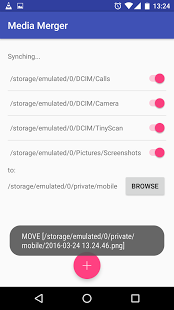 code
Source
file_download
Download