mGerrit
Gerrit client
Version: 2.111.84
Added: 11-01-2016
Updated: 01-05-2016

Gerrit instance viewer:
* View commits by status Reviewable (Open), Merged, Abandoned.
* Quickly and easily view commit message, author, owner, committer, files changed and approvals and more.
* Quickly view diffs in browser.
* Simple and easy to use UI makes casual gerrit code review change viewing enjoyable.
Usage of GA has been removed from this build.
---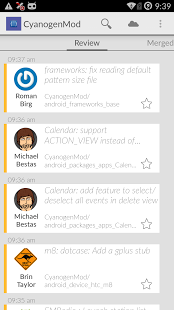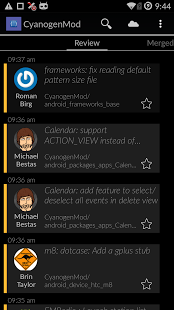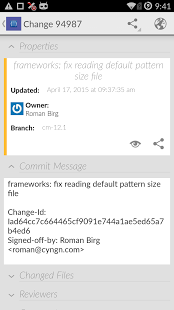 code
Source
file_download
Download